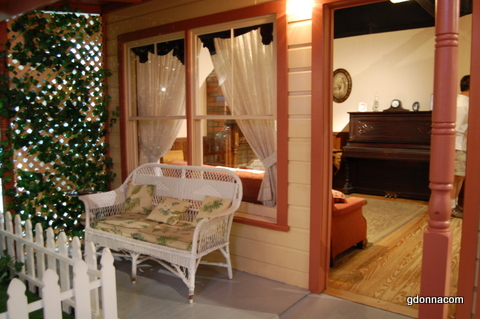 I have a surprise for you. My husband and I took a trip to a special place that I have been intending to go to for quite sometime. I had been there several years ago but I wanted to go again to take pictures and share with all of you. I think this will make many of you happy :)
We went to the Pensacola Naval Museum to their 1940s museum ww2 house.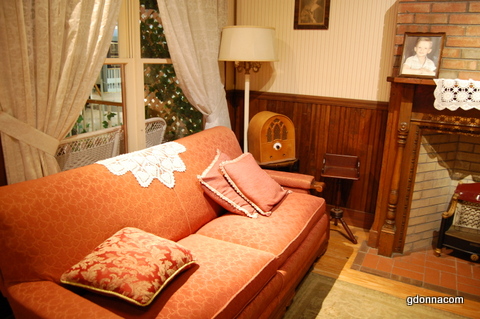 The Living room...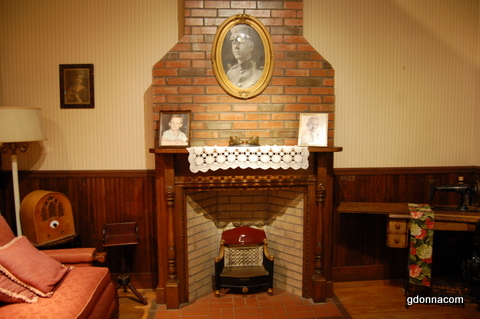 More living room....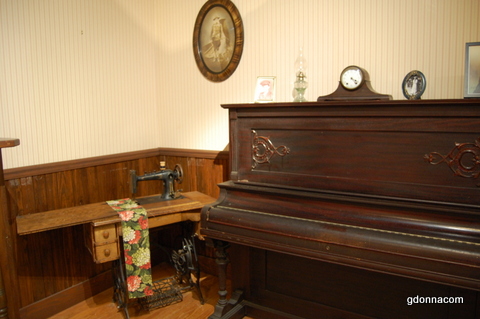 Other side of living room...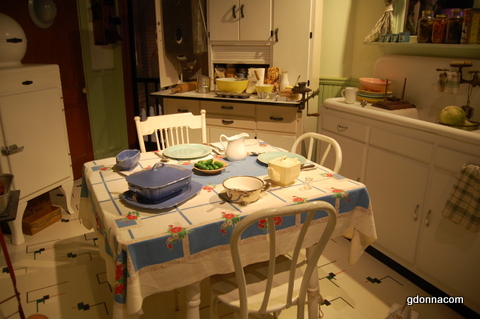 Ok now, calm down, catch your breath. I had too :)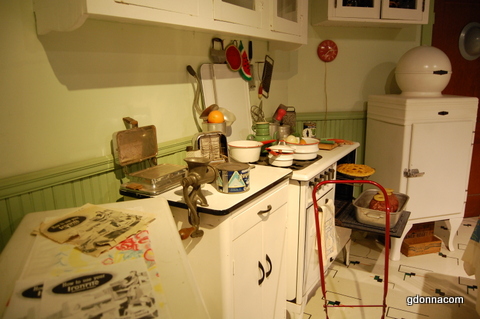 Soak it in..... :)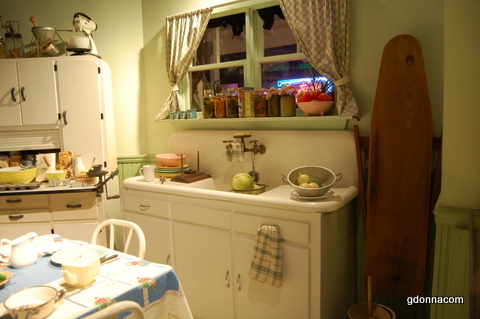 I want that sink! I had one just like that a long time ago....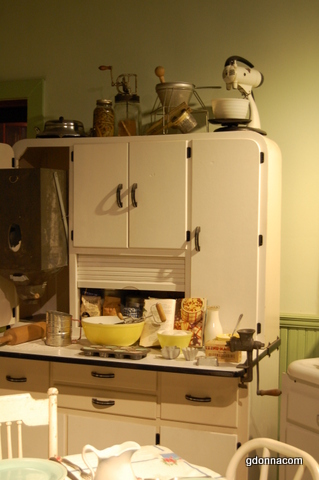 Isn't it wonderful?...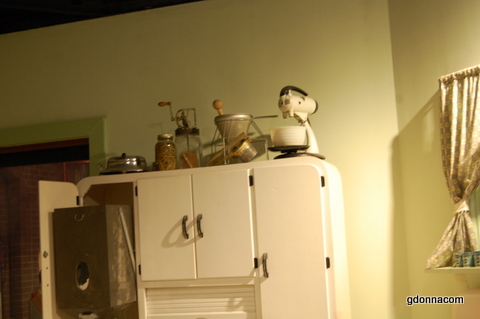 :)...
Globe Top Refrigerator.....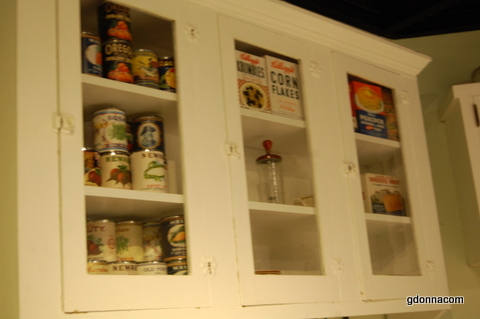 Some pictures are a little blurry but I didn't want to leave anything out...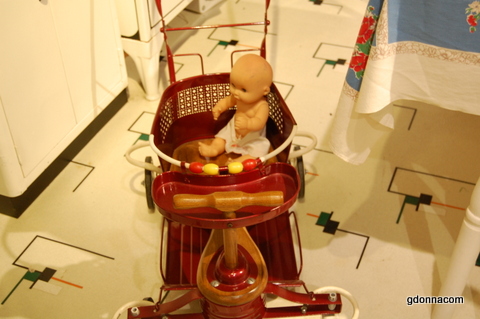 Stroller and lovely floor...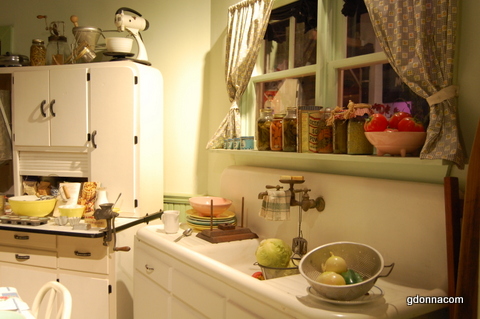 I could have stayed there all day...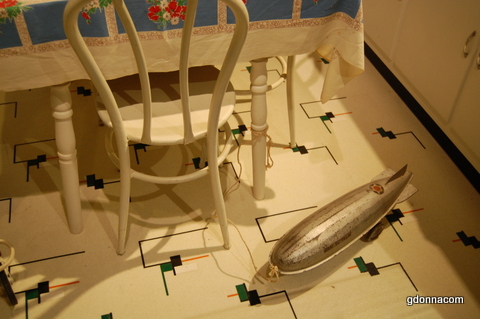 A child's pull toy...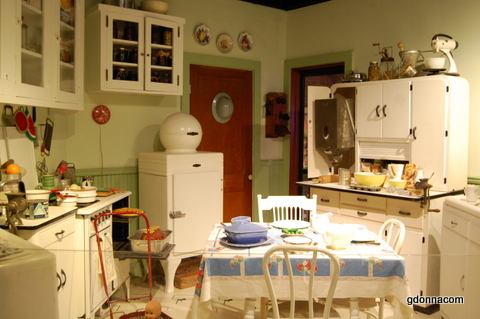 I just wanted to put my apron on and get to work!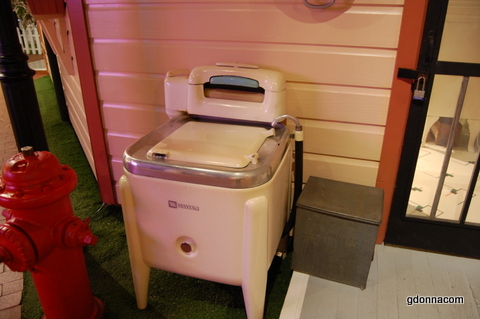 Back porch...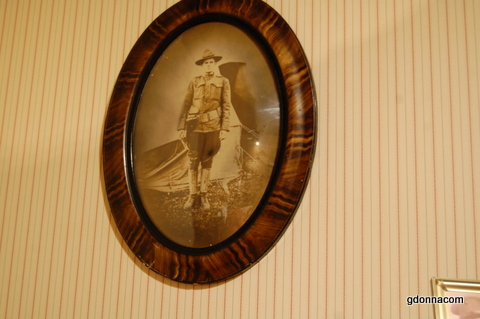 A closer look at a few things...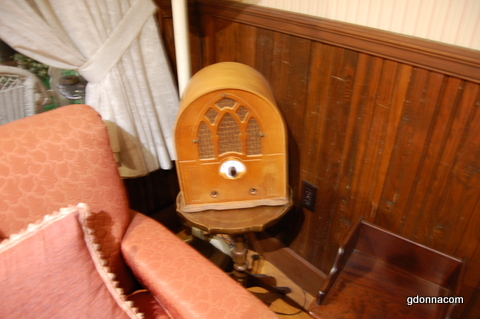 Radio...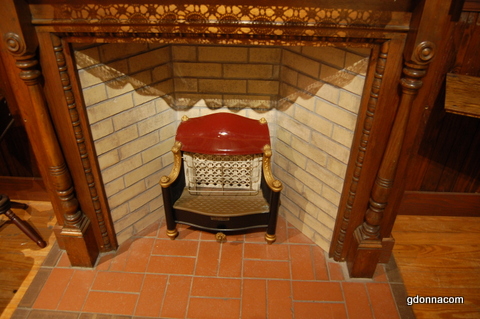 Gas burning heater....
I hope you have enjoyed this tour and it has brought you some fond memories or happiness. Grandma Donna