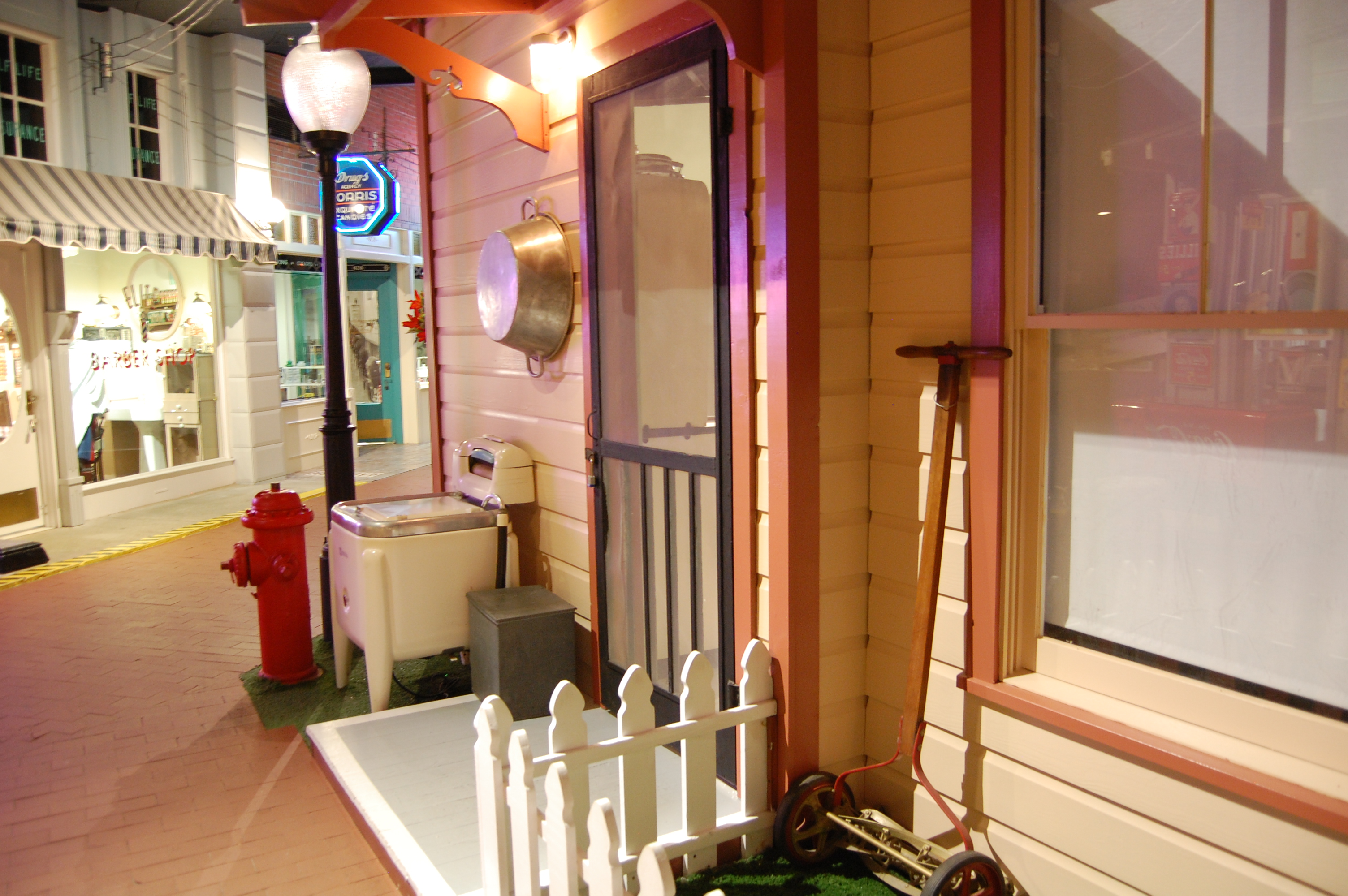 We are leaving our 1940s house and going for a stroll into town.......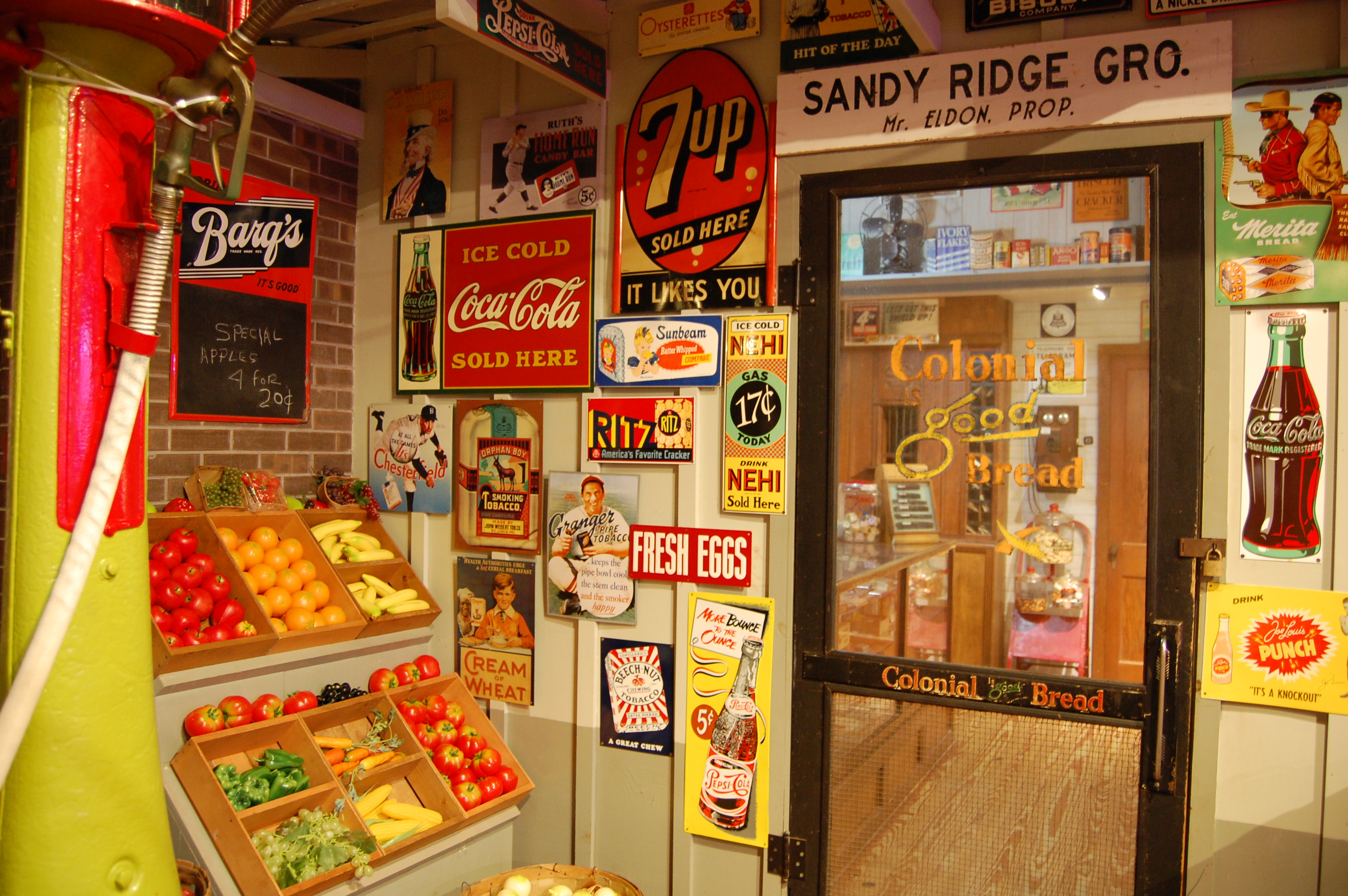 Here we are at the grocery store... We are in the 1940s and we are at war. It is WW2.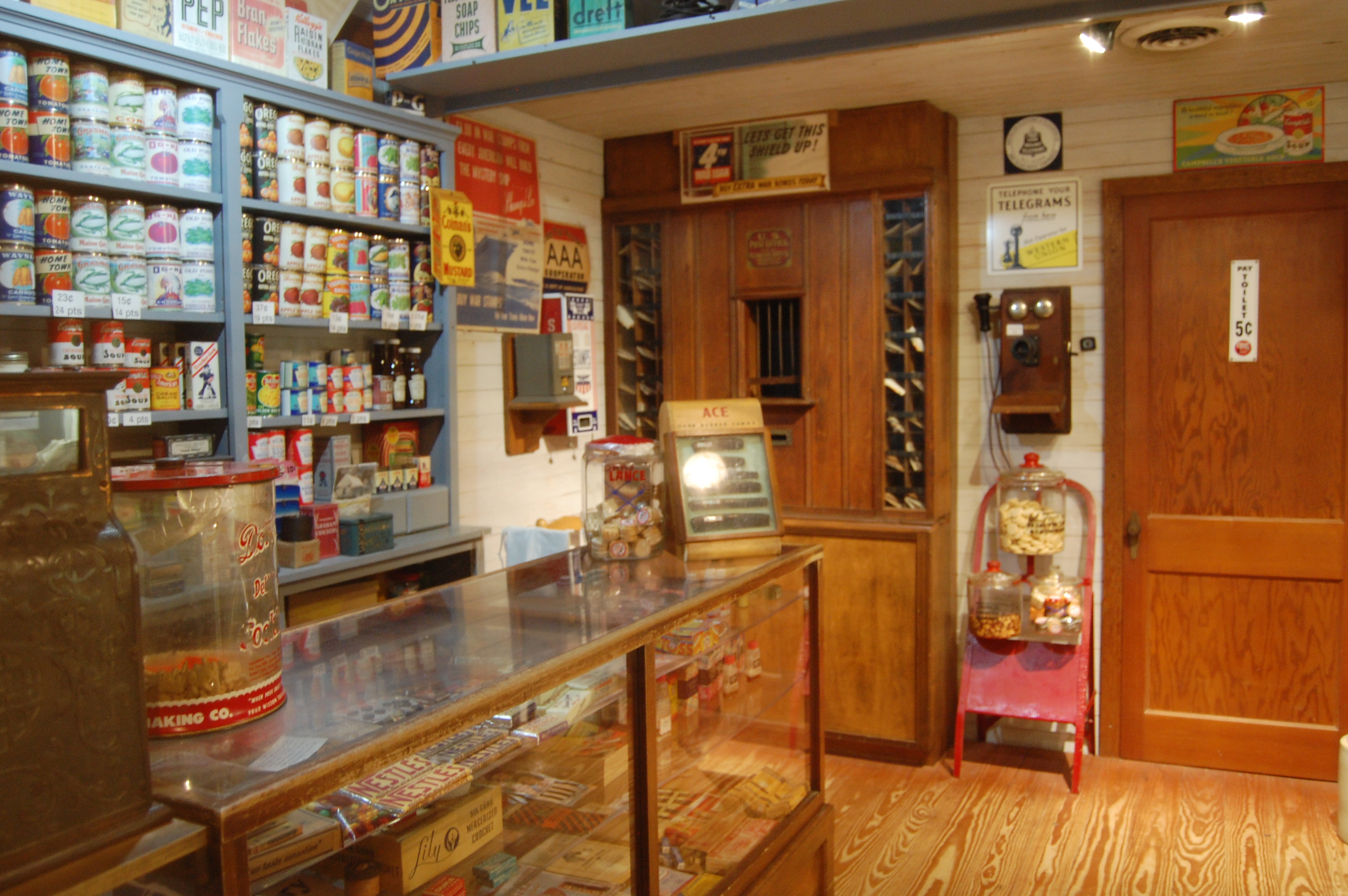 A look inside the grocery/general store. Notice the mail area in back left.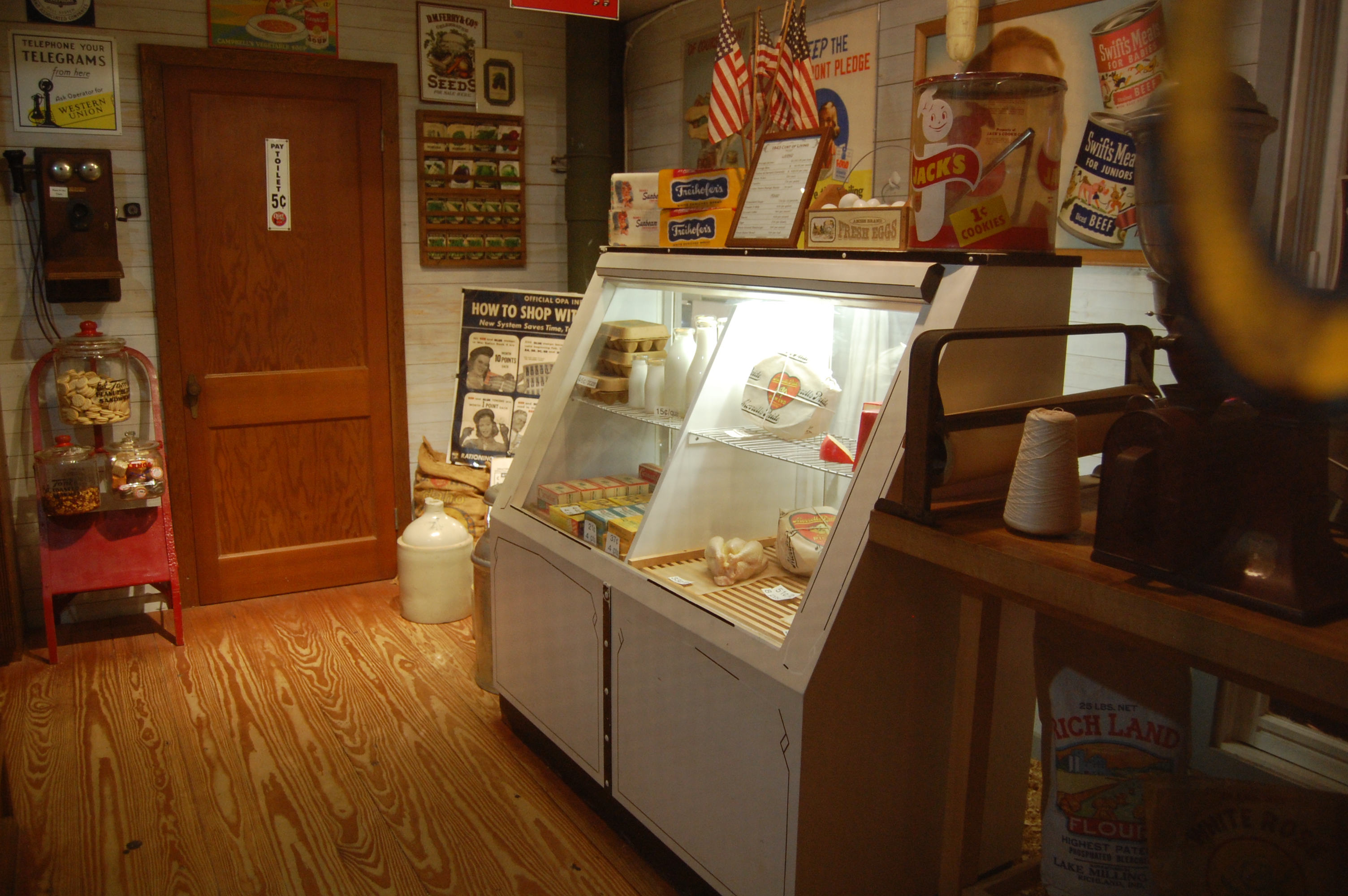 The cold box. We are not going to find a large choice, remember there is food rationing and we need our stamps. It does not matter that we have the money to purchase the food, without the stamps we will not be allowed to purchase the food.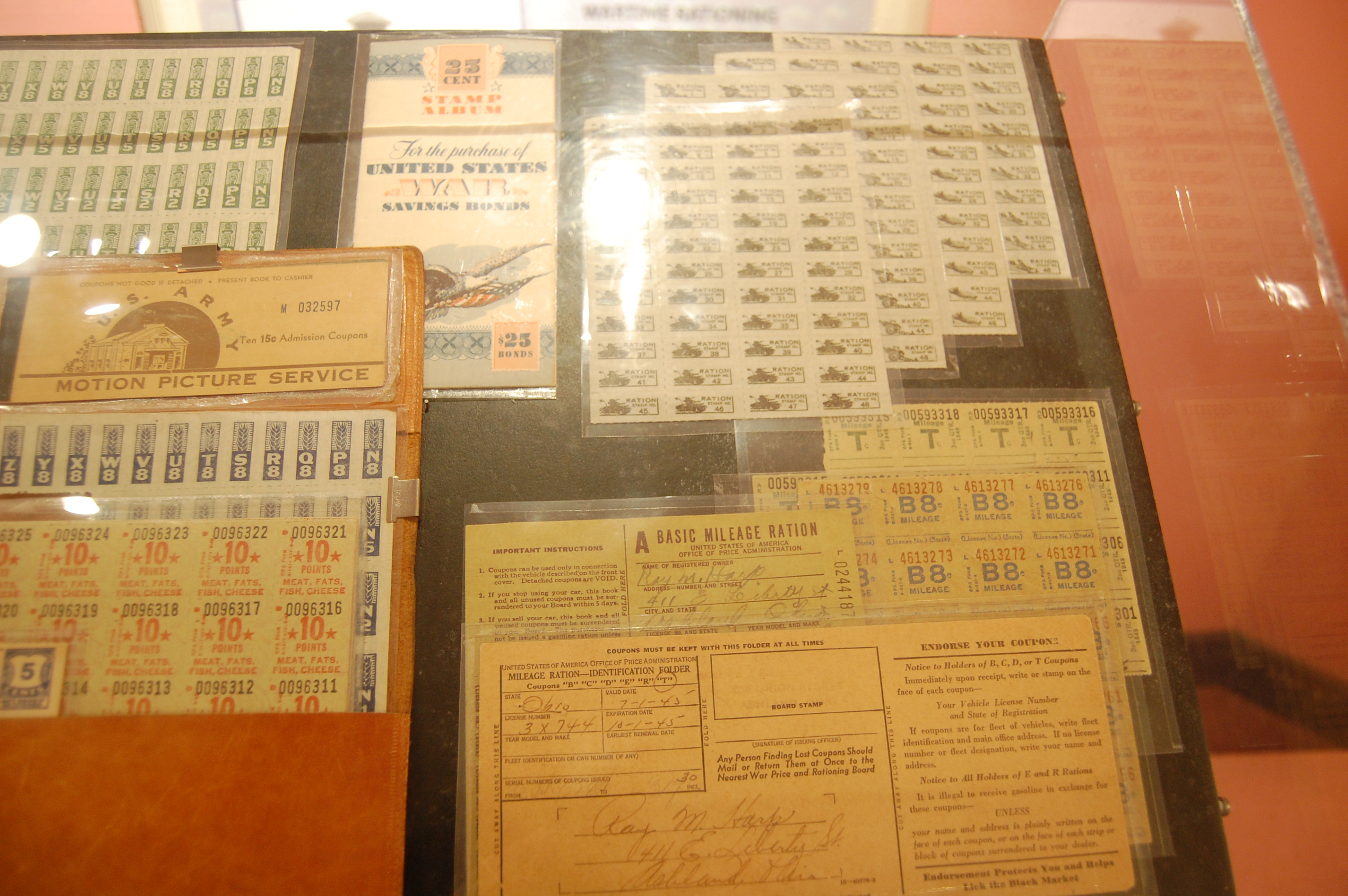 We would have been issued stamps to use and the stamps changed many times over the years of rationing.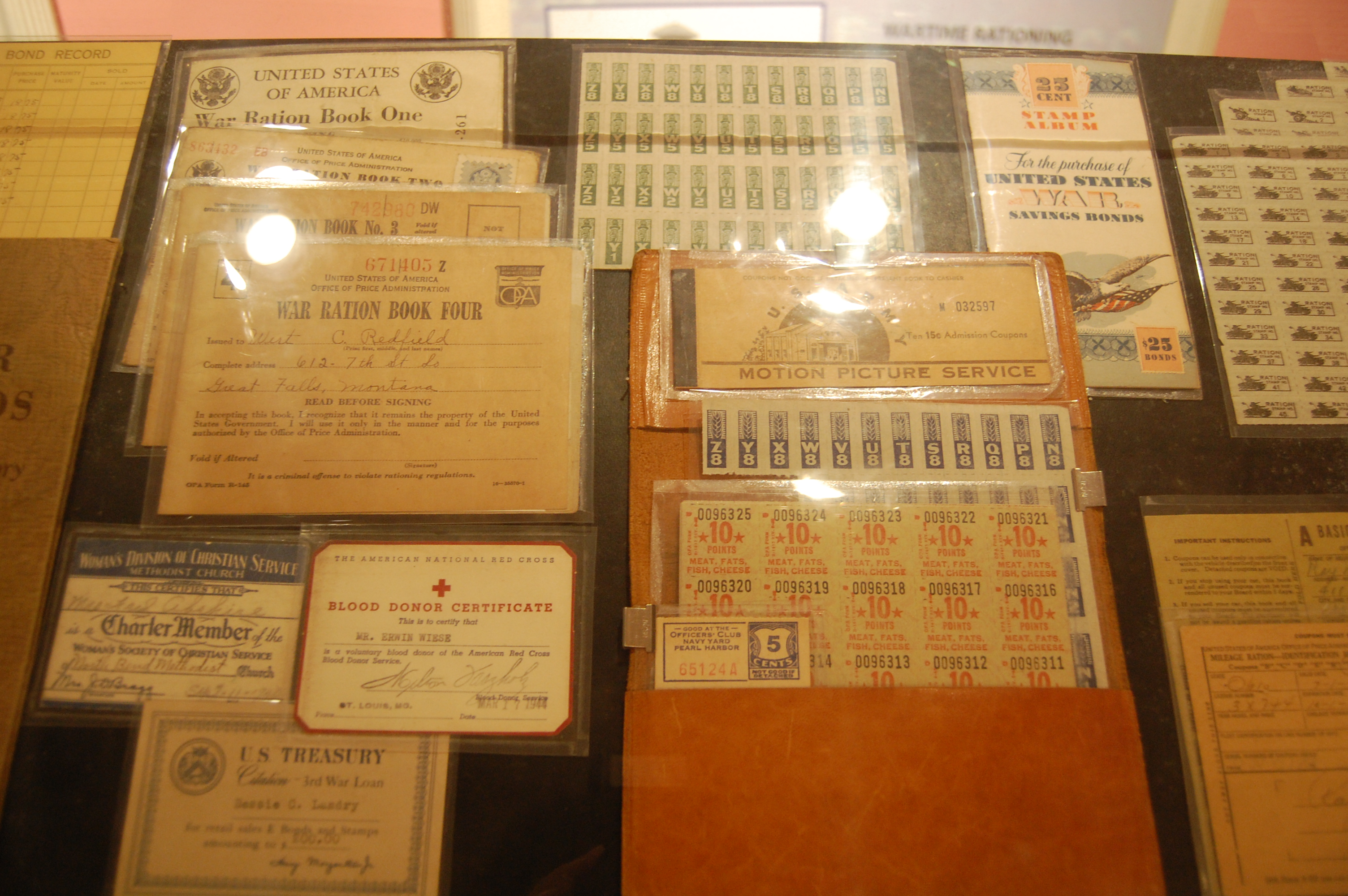 More types of stamps...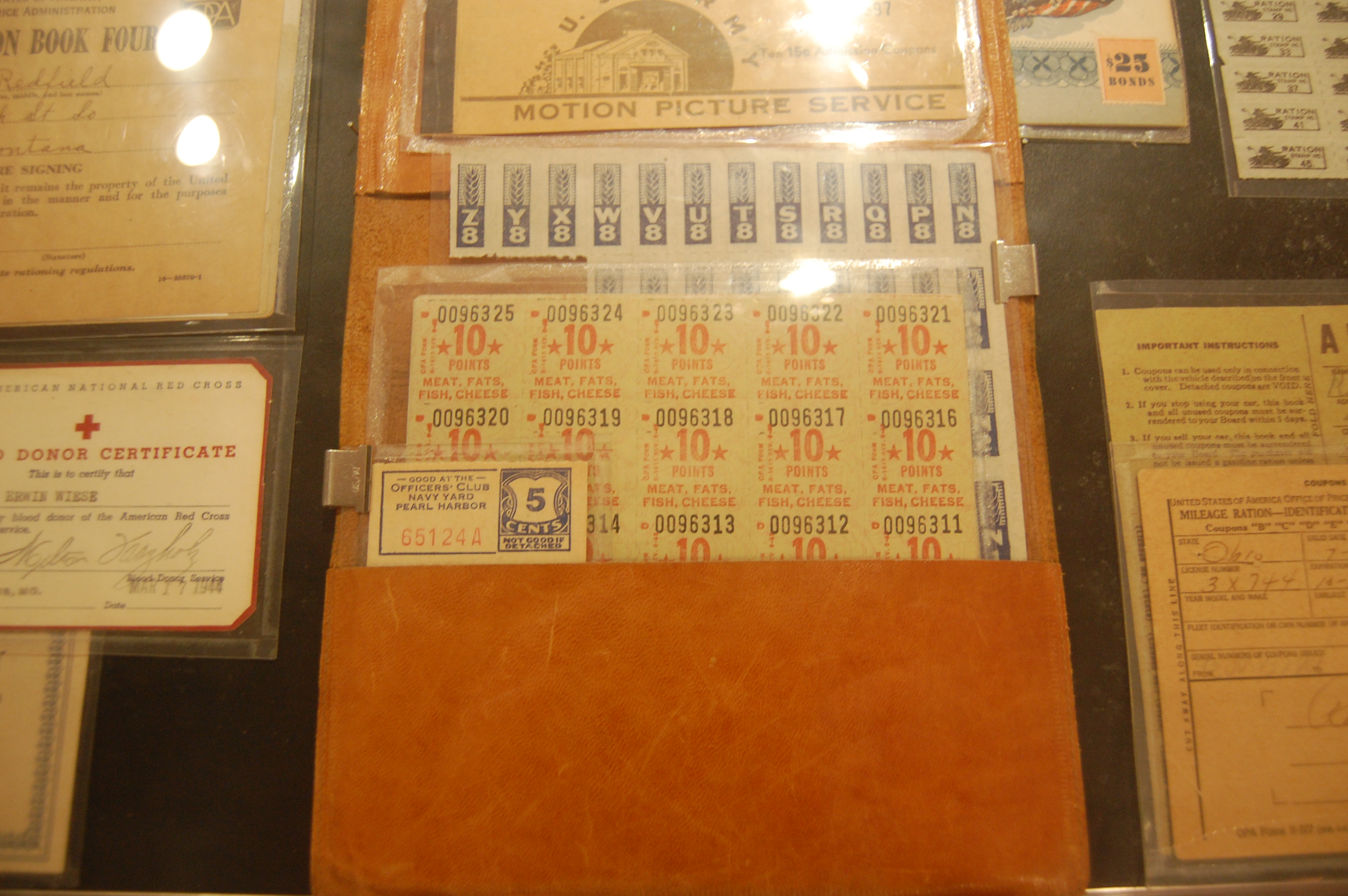 Every family member received stamps and they had to abide by the law and present the required amount of stamps for their purchase.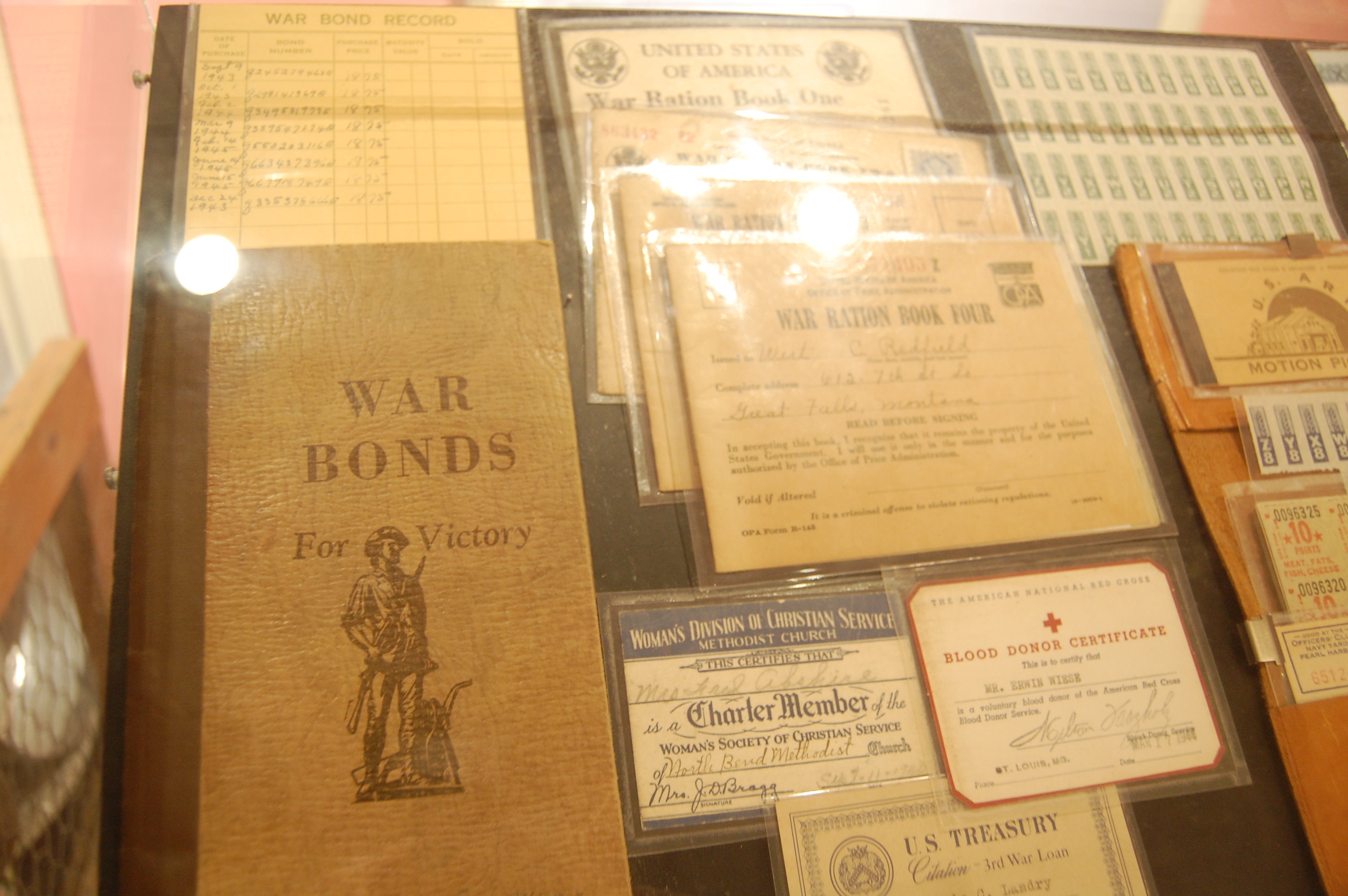 Last photo of stamps....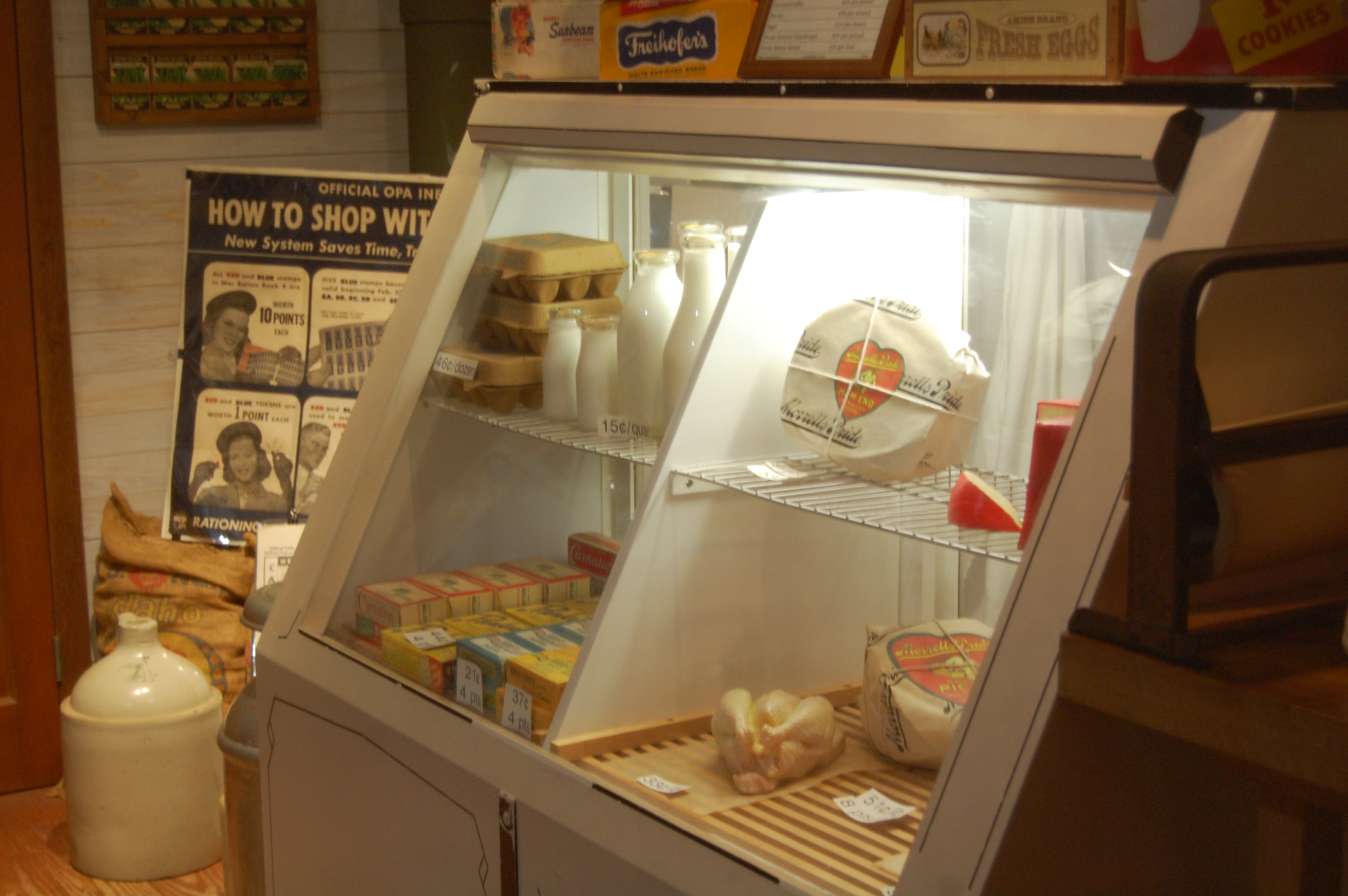 A little closer look at the cold box. Much different than our grocery stores today.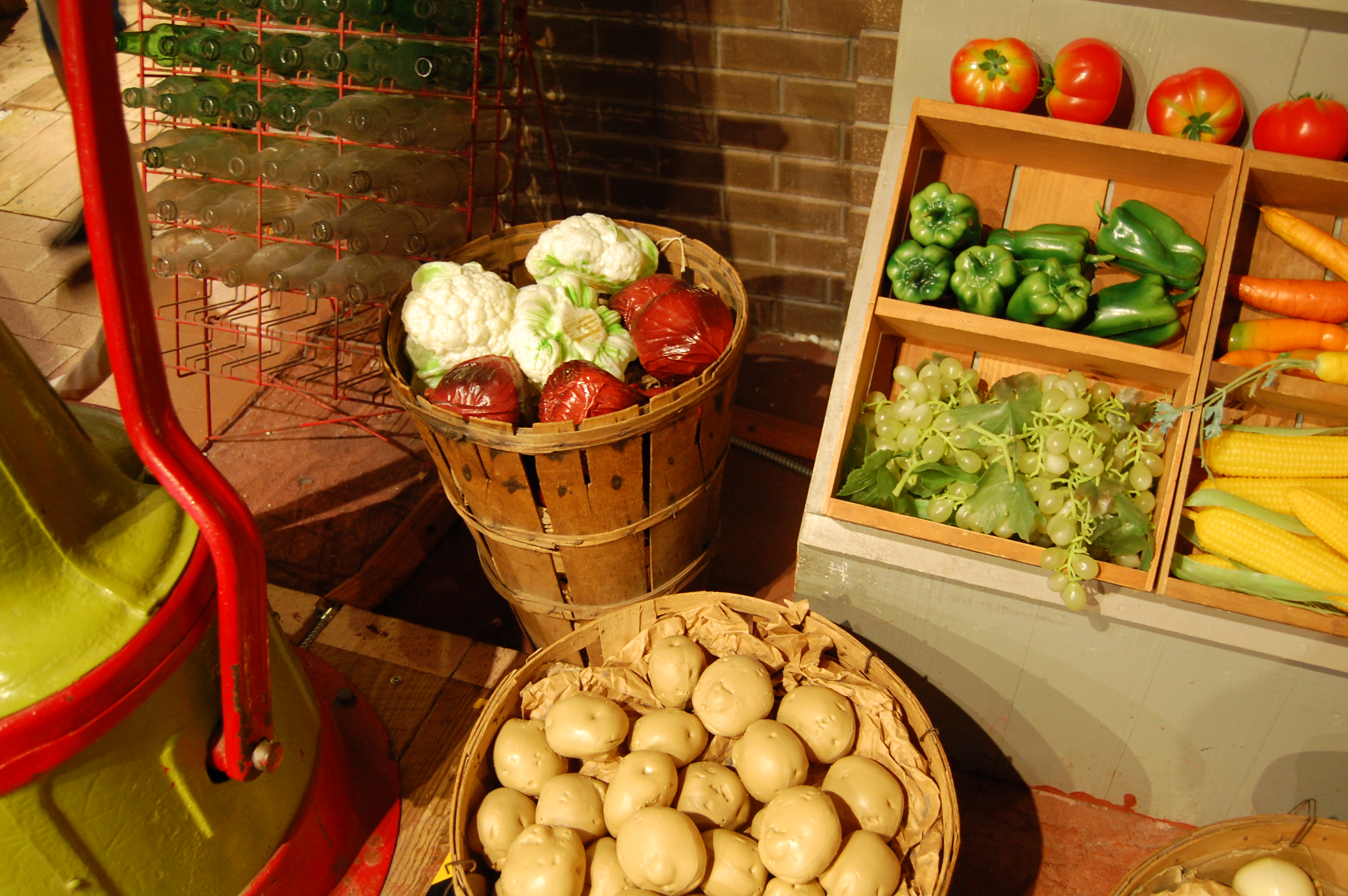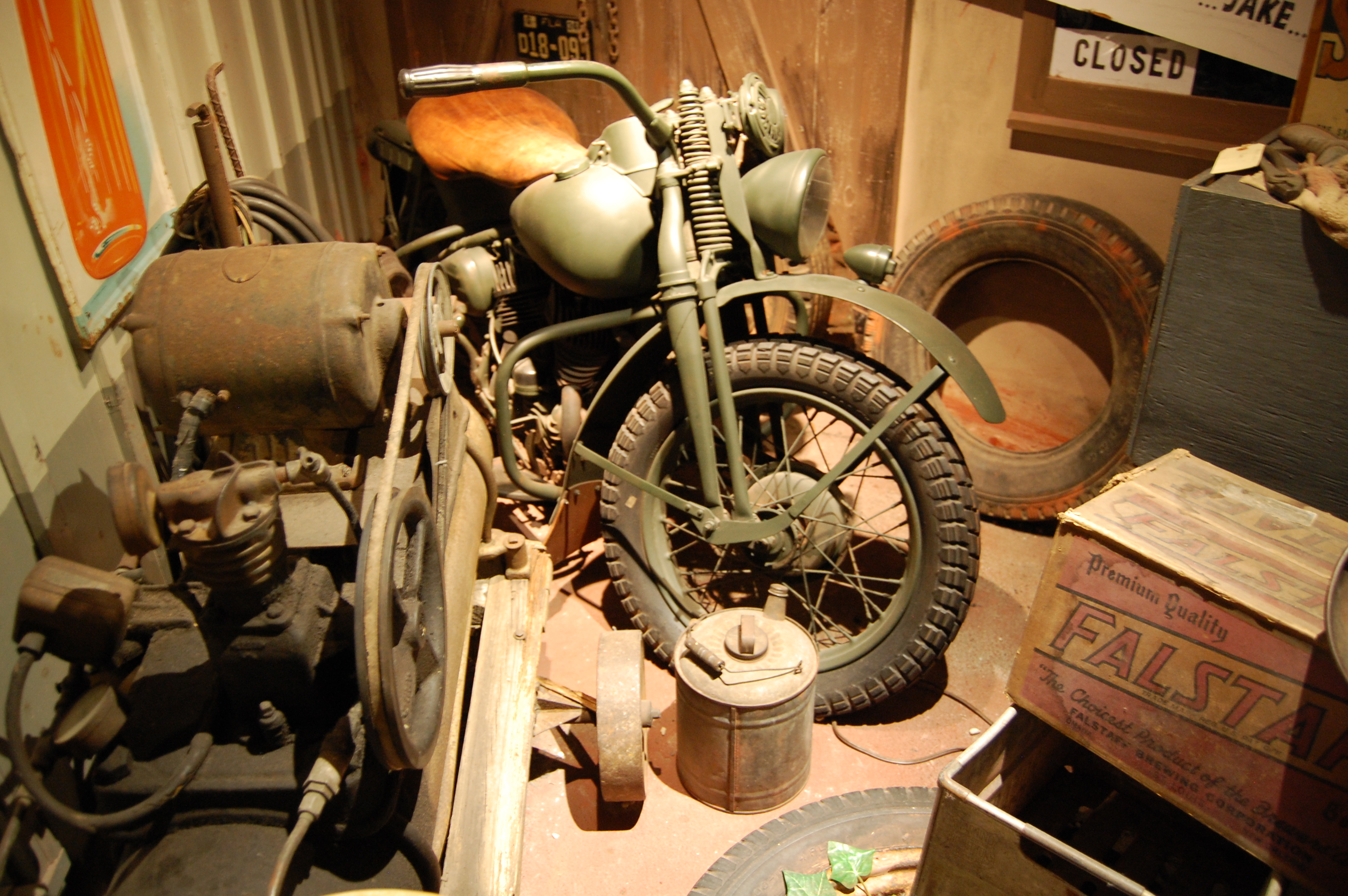 Next door to the grocer is a repair shop... but....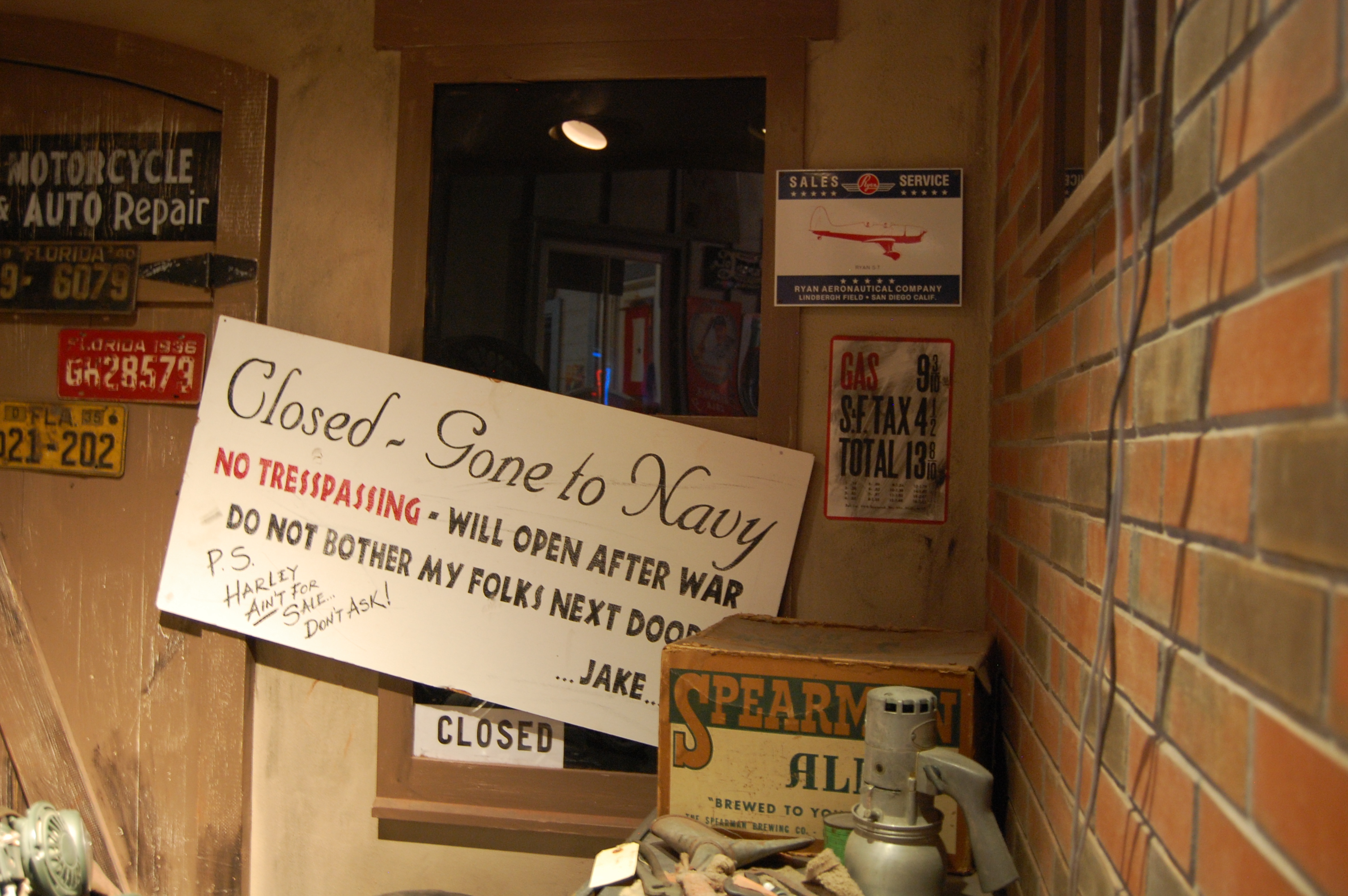 We won't be getting anything repaired for awhile, This Mechanic has gone off to war.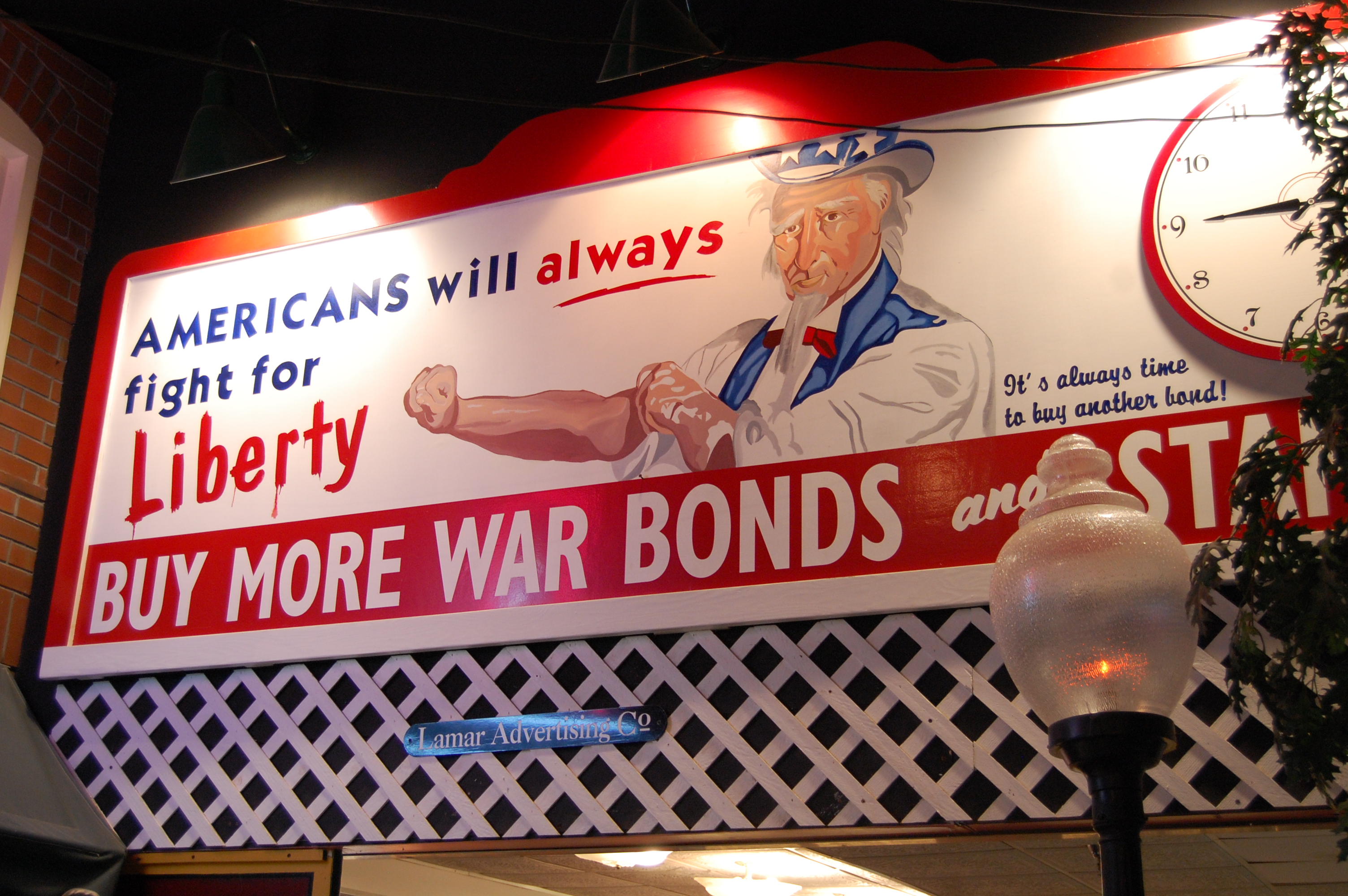 This was seen often in newspapers, magazines and stores during the war.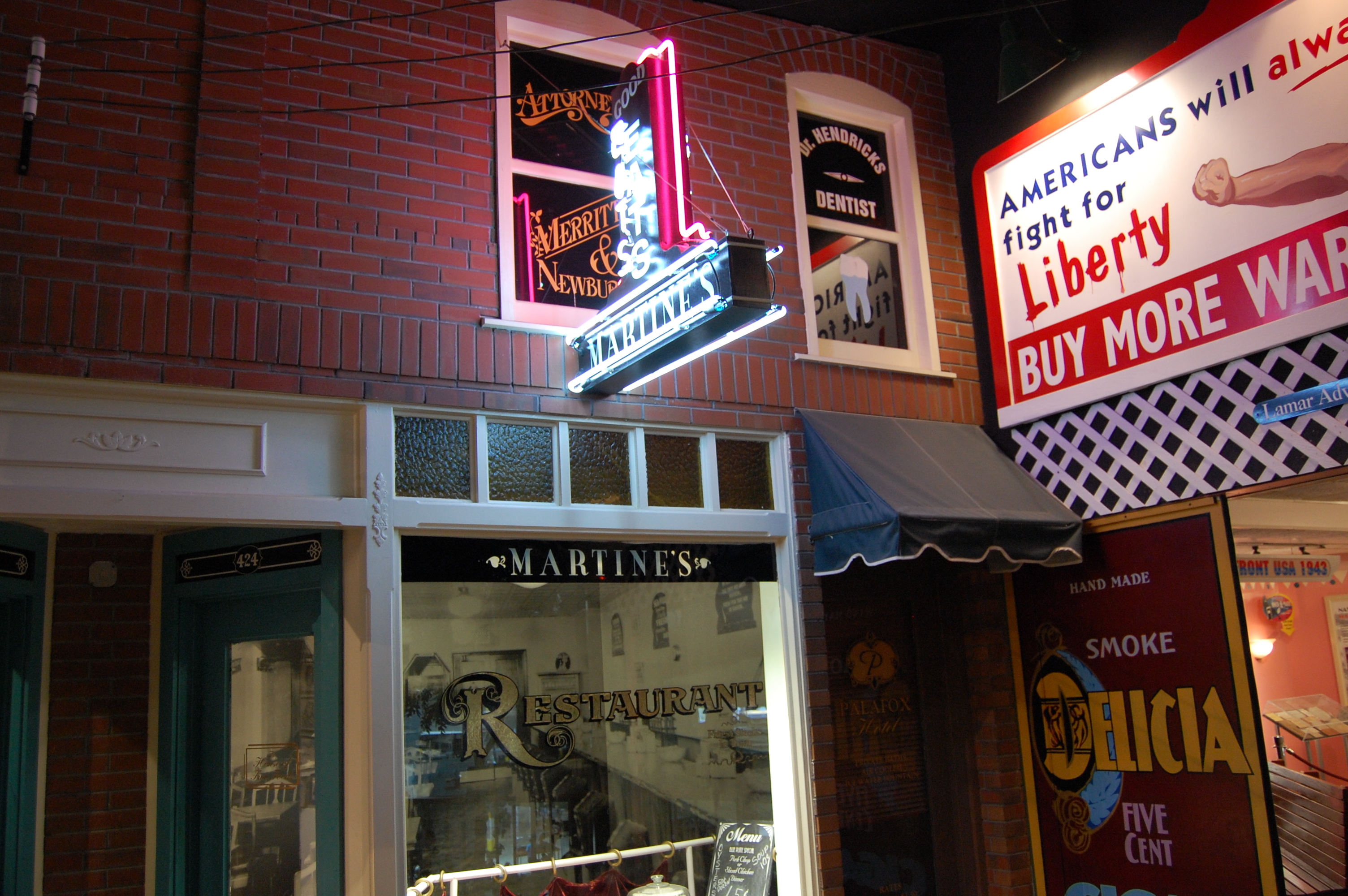 I wonder if the Dentist is gone off to war?
I hope you are enjoying the tour, will post another one by tomorrow. Grandma Donna