Katherine and Elizabeth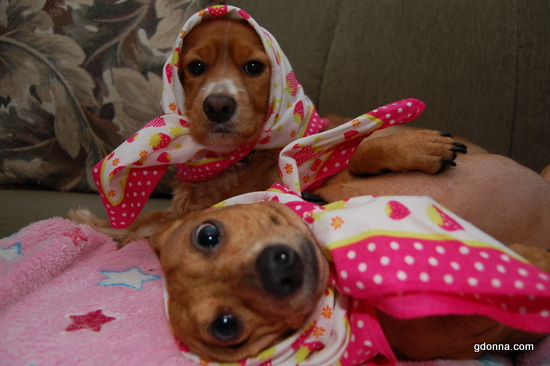 It is finally Fall!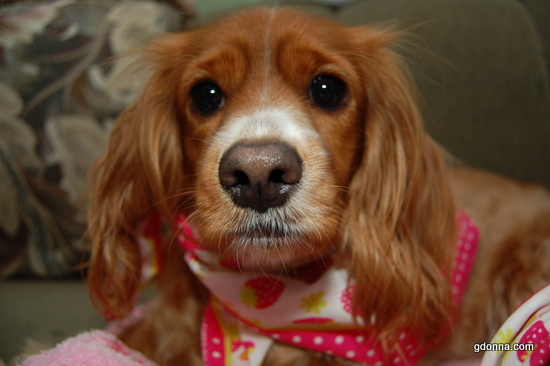 Yes I am smiling, if you don't like it then so........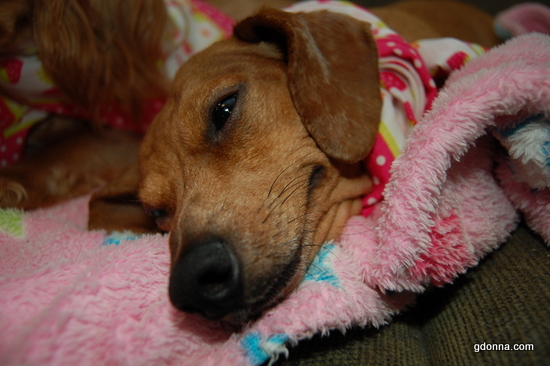 Can I just smile laying down?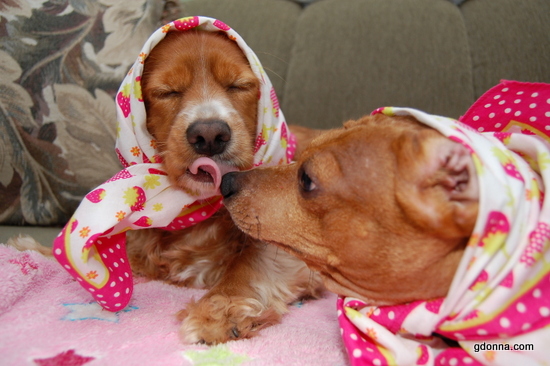 "Elizabeth, will you teach me how to do that?"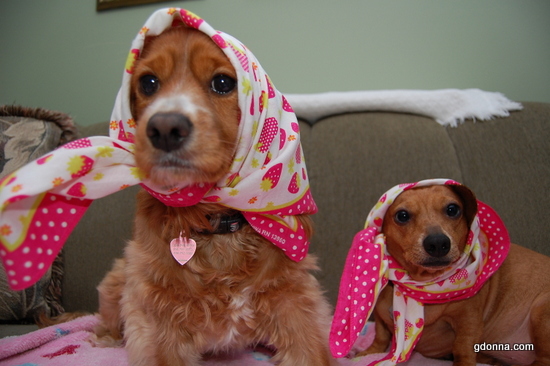 Ok, Katie, one two three.....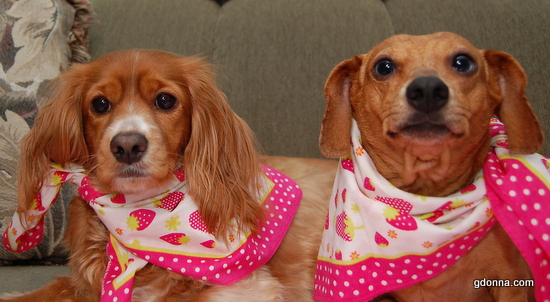 I just know we are going to have to do this again...She's not smiling is she?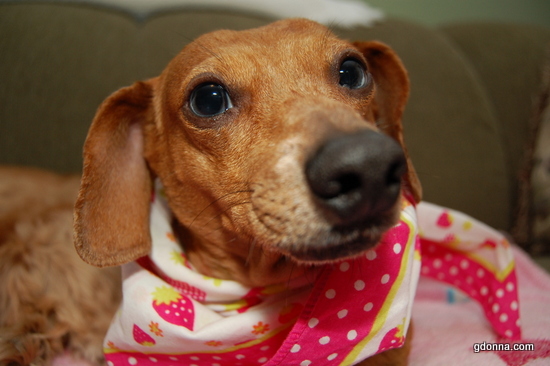 Mom, if we just look cute do we still have to smile?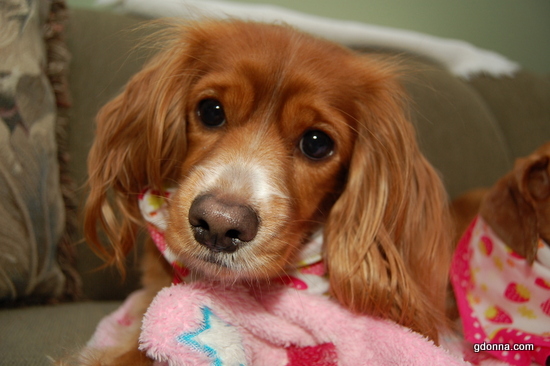 I can look cute, my face just won't smile no matter how hard I try.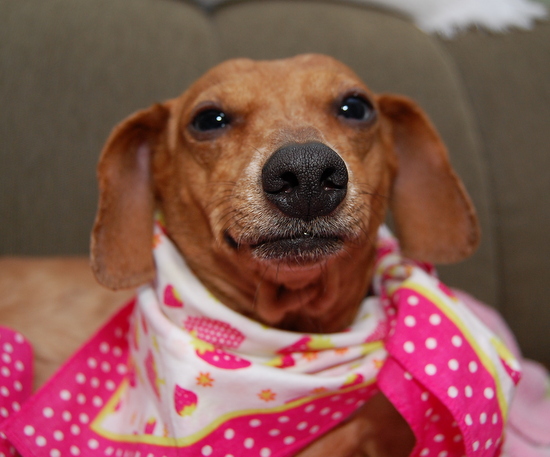 Ok Elizabeth, this is what we do.....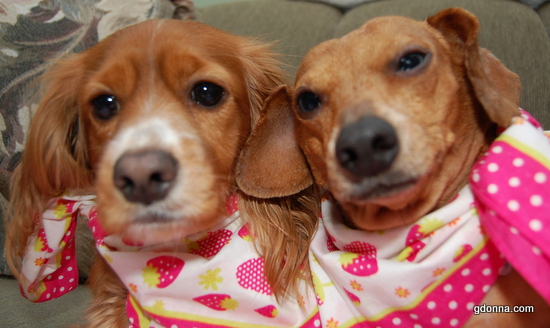 Mom, we are trying hurry up and push the button!