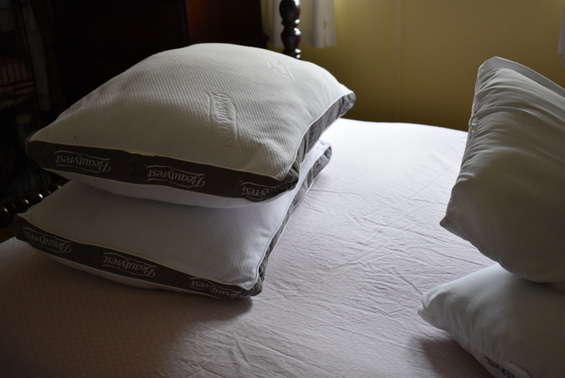 There has been a lot of concern for Charles and I after yesterday's deadly tornadoes in Southeast Alabama. Charles and I have no damage here. There were tornadoes all around and the city tornado siren's went off several times and it was most concerning knowing several tornadoes were near.
It is a very sad situation with so many fatalities and still missing family members in the large tornado that went through Lee county. There is not a lot being mentioned of the other tornadoes that hit small towns and communities around us so we need to keep those people in our prayers as well.
I am so thankful that we did not get a direct hit here and each time we have these situations it reminds me to always be prepared with drinking water and extra supplies and have our important papers in a safe place.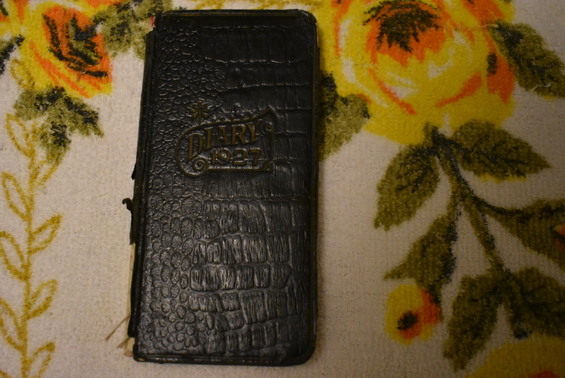 I just finished posting the continuing diary of Lena, a school teacher, the year 1927. So if you are following the diaries, I just posted April, May and June.
I will be posting Lena's diary more often than the others because I have 4 of Lena's diaries to share with you.
It is time for me to go to bed but I want to let you all know Charles and I are good here, now we just have to get through this next cold snap with a freeze and hope it does not do too much damage to all the fruit trees that have bloomed. Grandma Donna