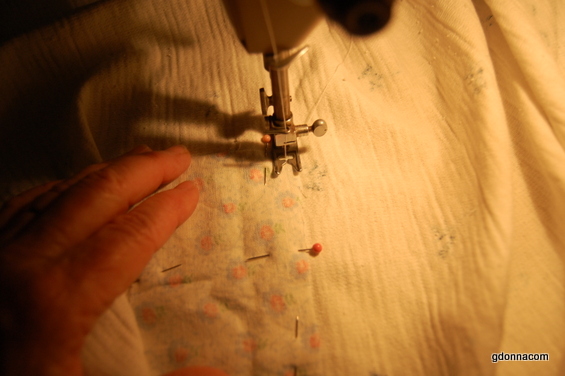 I have posted a few times about patching and piecing fabric. This post is about an old tablecloth that I very much enjoy but it is getting a few holes and it has always been too short for our table.
Today I am patching and extending the length.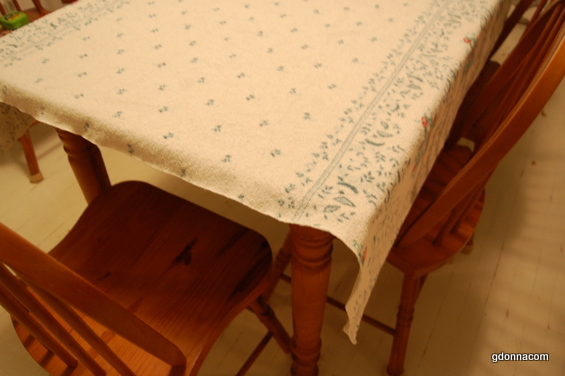 I have been using this cloth as it is and sometimes I layer a white cloth that is longer under this tablecloth. as you can see it is too short.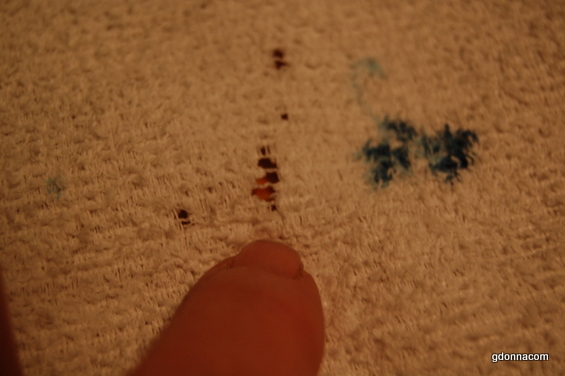 Another issue it has a few holes.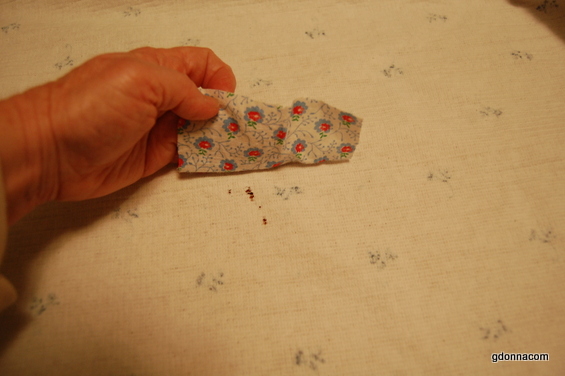 So I cut some old flour sack fabric to sew under the cloth.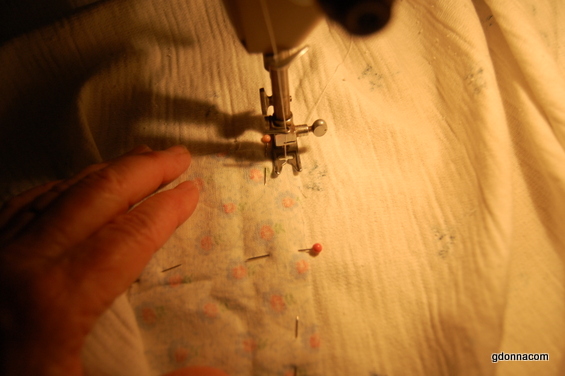 Sewed it to the back and ziz zaged over the holes.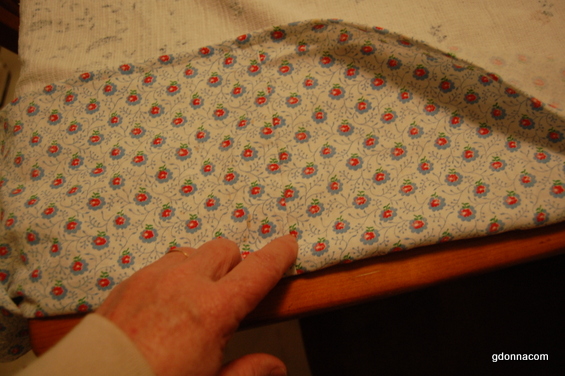 I had to piece together the fabric because I did not have very much fabric. I could not match the pattern but it does really matter because it is on the end.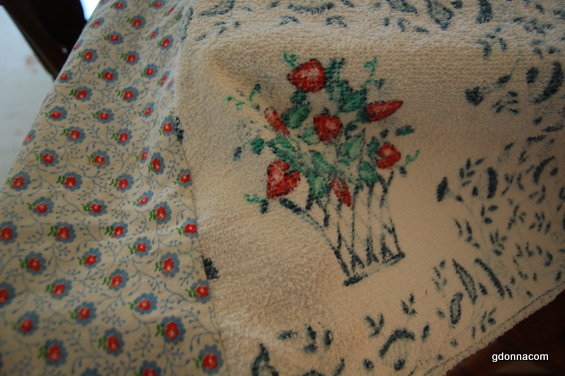 The terrycloth tablecloth on the right and the flour sack cloth on the left. The only things that coordinate are the colors. The patterns work well together because of the colors. I had not pressed the seam when I took this photo.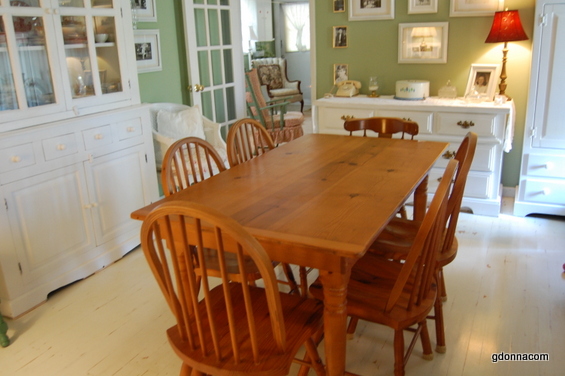 I like a dressed table. I know many people today do not use tablecloths and there is nothing wrong with that, I just happen to enjoy tablecloths. They also help to keep your tabletop from scratching. This old table is already scratched up, nicked and such but it is still pretty when dressed.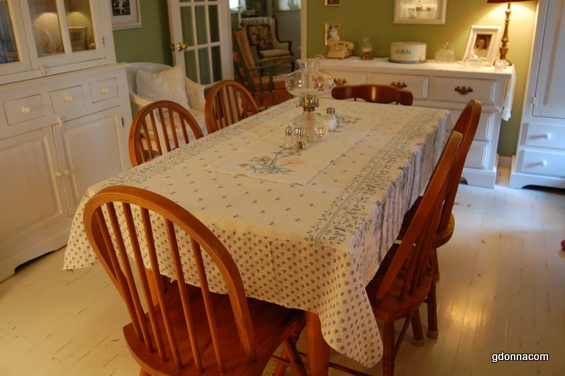 After dressing the table with the extended and pieced cloth that I just sewed on. We feel more comfortable with the pieced cloths instead of the "fancy" cloths we have. We have several everyday cloths like this that are comfortable to use that we don't have to worry as much about spills.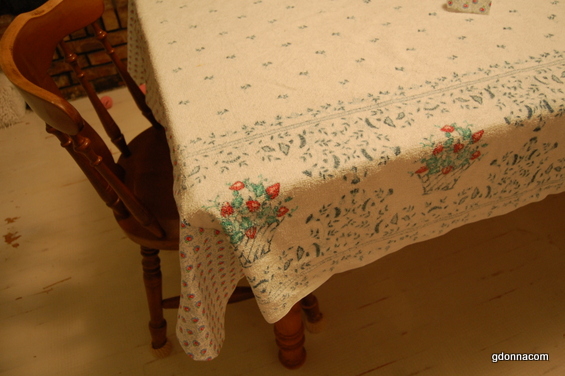 What this post is about is not about what I did but what you can do If you have a tablecloth that does not fit your table. You can extend it.
If you have a tablecloth that is too large you can cut it down and hem it.
You can piece different coordinating fabrics together and make a tablecloth.
You can make it the way you want it and part of making your "comfortable home".
So next time you find a pretty old tablecloth that still has some life left in it but is the wrong size, just use your imagination and make it yours :)
Grandma Donna