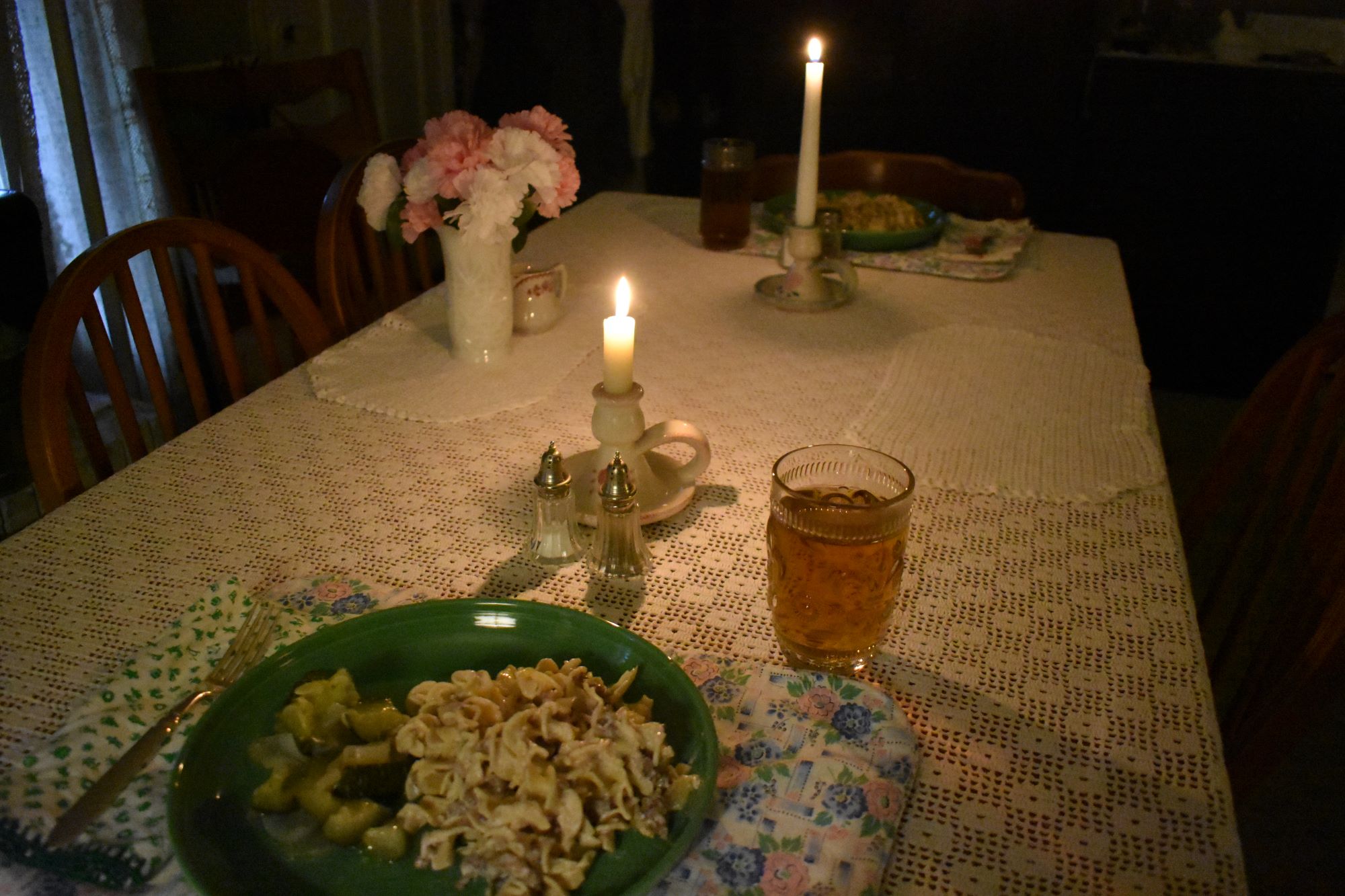 What is our purpose?
For the first 13 years of my life, I lived in the city of Memphis Tennessee. I understood rural living because when visiting my mothers side of the family we would drive to the Mississippi delta. When we moved to Alabama, I was thirteen and that was the beginning of my knowledge how families farmed the old way, the simple way of farming and raising a family from your farm. Raising your animals, growing your food and living with very little money. I made friends with the most wonderful people that eventually would become my in-laws. They raised nine children on a small farm without electricity and running water, my mother in law sewed quilts and dresses for extra money and they sold eggs and took the cotton and corn they grew to the gins and used that money for fabric and flour and items they could not grow. They did grow sugar cane as well as tobacco and always had a milk cow and made their butter and cheese.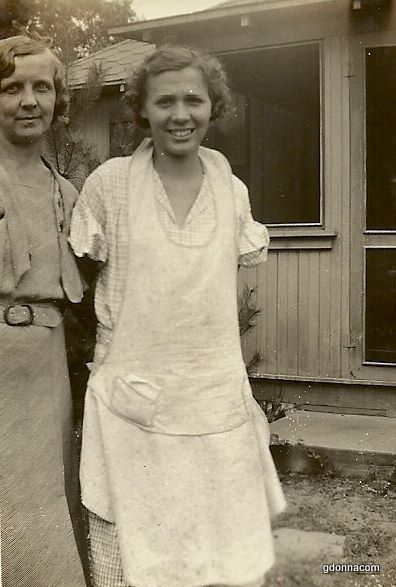 This was truly off grid, and a well for water. The biggest piece of equipment was a tractor, not todays modern tractor, but the old type tractor that would plow and help to drag heavy thing from one place to another. Before the tractor it was a mule and plow. There was a barn and chicken house and the house had the kitchen off to the side with a wood stove.
They would say they had enough if you had ever asked them. I never heard any complaints, it was the way of life at that time. I feel that if someone asked what is our purpose living a human life on earth they would have said, taking care of our family.
It is a very simple answer to this question. Our purpose is to love one another, including our enemies. To live a responsible life, if we are suppose to do great things then it will come naturally.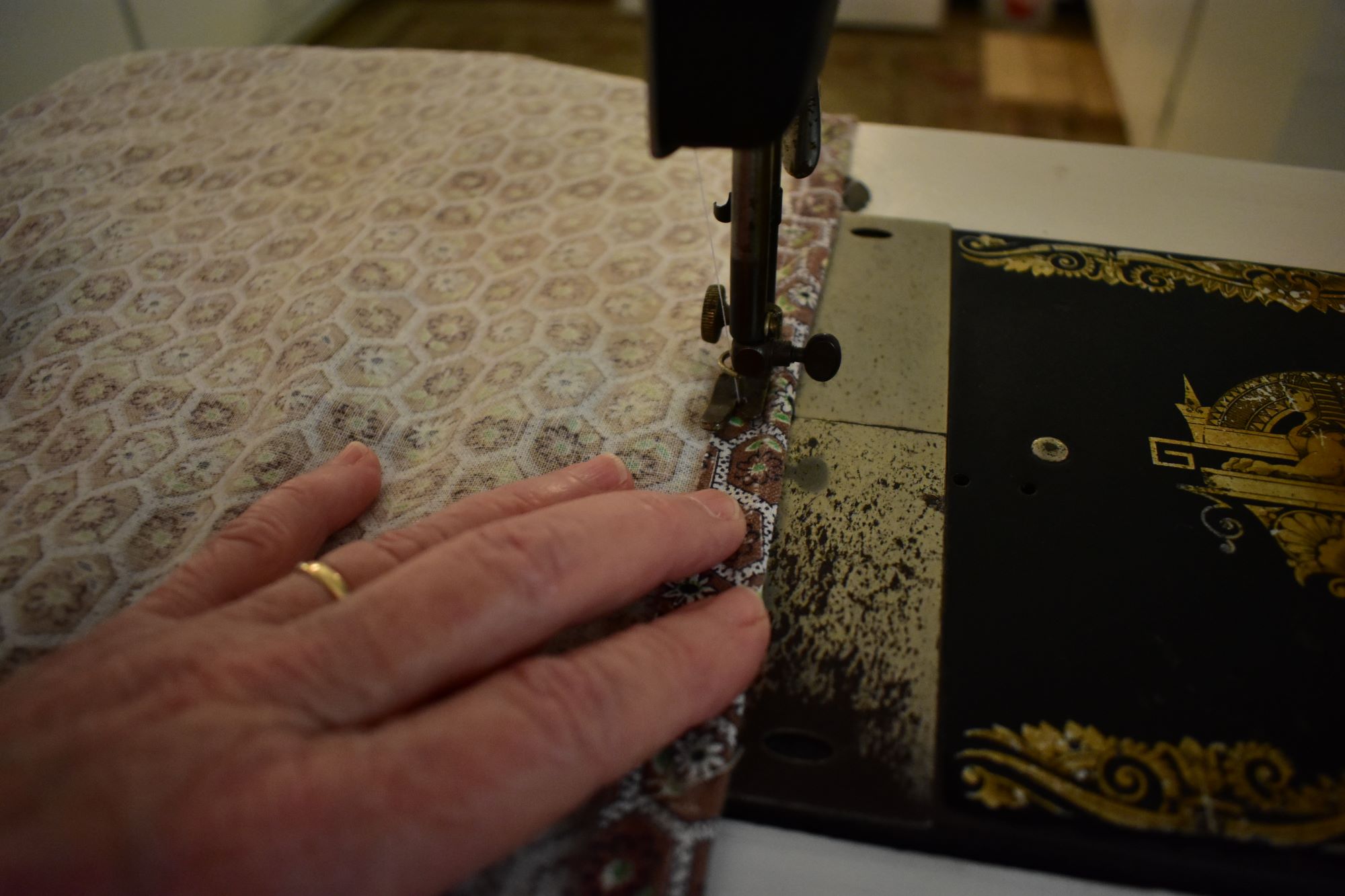 I think about the shoe repair shop that used to be downtown here where we live. Each morning the owner would open his shoe shop and repair shoes. That was how he made his living. The grocery store owner would go to work at the grocery store. The milkman ran his route and delivered milk to the houses. Many of the women stayed home and took care of the children and the home. The others worked as secretaries, telephone operators, nurses and seems to me that people were more satisfied with having just enough.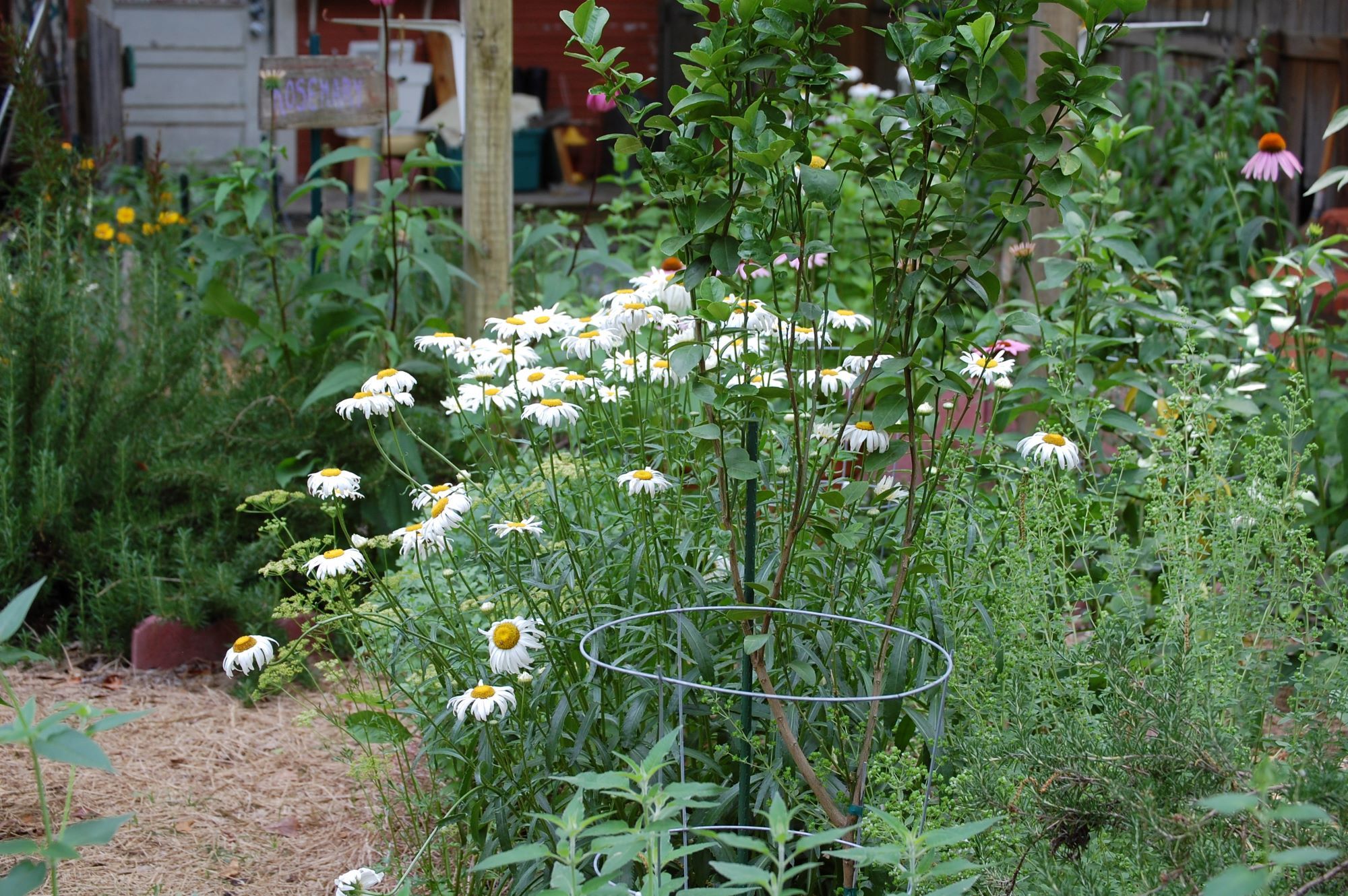 I think we are failing our purpose by not concentrating on our family life and living a balanced life. If we live large, by that I mean get ourselves in debt then we are no longer balanced. Our debt is making others wealthy, living smart makes us having enough and put some money away for unexpected expenses. Some people have tragedies and that is where the community of people that are living balanced can help. If more people would actually return to living this way I feel that violence and hate would calm down.
I feel that it is not too late, it cannot be too late to change because if we do not think of how the lives of our children today are going to be effected in this world at the direction it is going.
Our purpose? Fixing what we have messed up.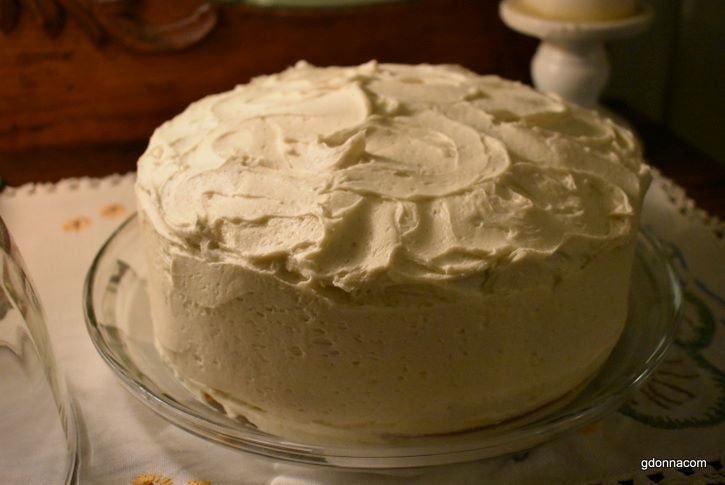 I going on a break from posting. If I have time I might pop in for short updates. I have many things I need to do around the house, Mothers day is this weekend and my family is coming for a visit. I most likely will not post a diary posting next week but catch up when I come back. Please take this time to read some old posts if you feel you need a dose of the old days.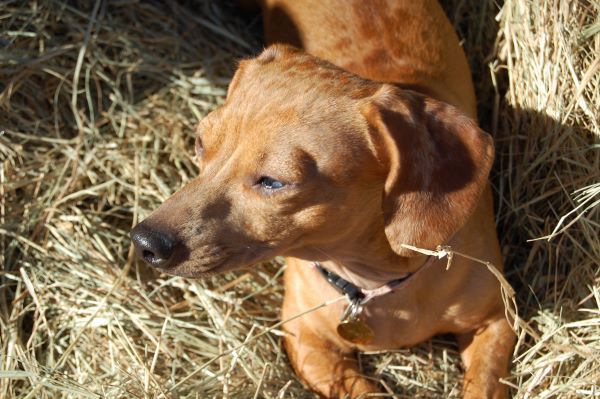 I removed the gathering room on the forum to get ready for when I have surgery since I will not be able to monitor it. I am leaving part of the forum open for the comments on the posts. If you see something that needs attention please let me know by email. I may not have time to answer emails but I will read them so know that I have read your email if you do send one.
I will be seeing my heart doctor in about two weeks to see when I will need surgery. I will let you know and my son will let you know how I am doing when I do have surgery. But I will most likely pop in with posts before that. If you are signed up to the notification then you will get a message that I have posted.
I might pop in on Instagram occasionally. My name on there is decidedlysimple
Happy Mothers day, Grandma Donna