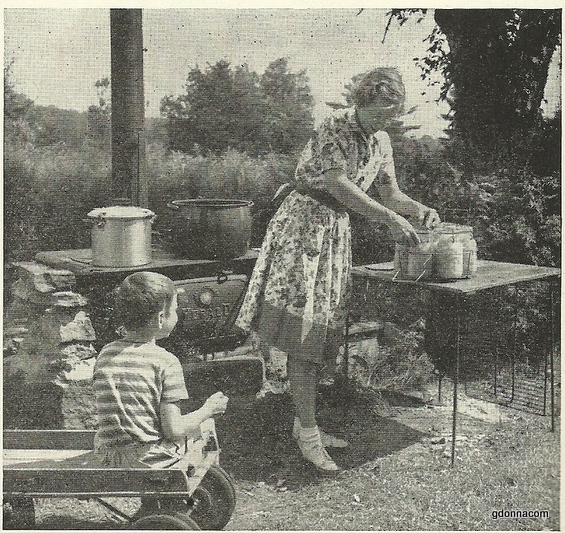 Above photo a lady canning.
In the old days many people kept scrap books. My Grandmother would cut out newspaper and magazine articles and post them in a scrapbook along with family news, weddings, deaths and other information that would be in the newspaper. There were no copy machines and computers back then. I kept several scrapbooks as well and then time passed and pasting articles in books faded away. Scrap booking in today's time is much different than it was in the past.
Here are a few things from the 1930s and 1940s. A picture says a lot.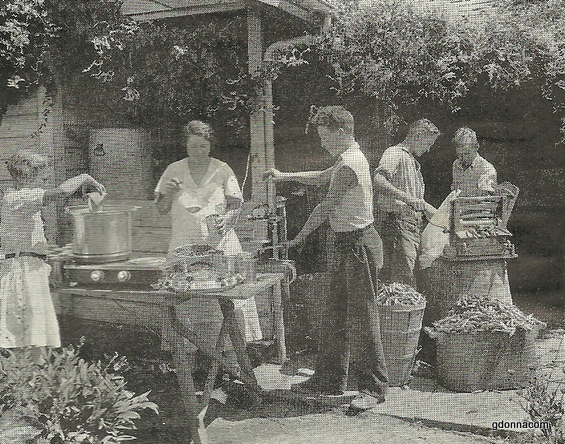 Canning and shelling peas 1937. If you look closely you will see the young man using the can sealer, the young lady placing the can in the pressure cooker and in the back they are hulling peas in a wringer.
Canning was a way of life for folks in those days. During WW2 everyone was urged to grow a victory garden and can their harvest.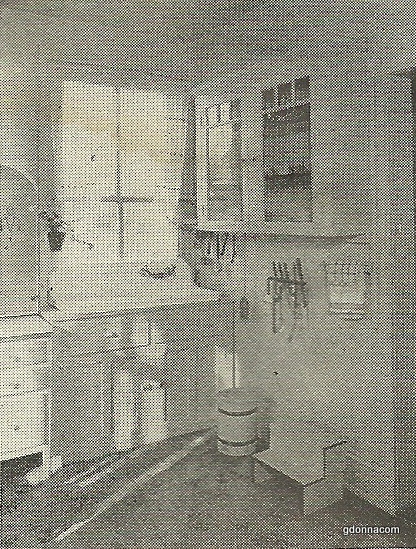 A farm kitchen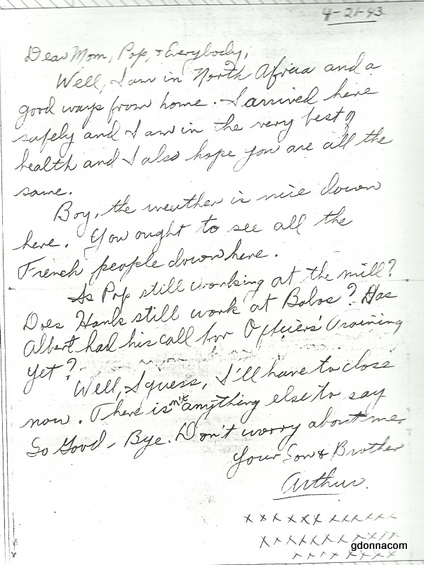 A letter from my Uncle 1943 and he did come home and reunited with the family after the war.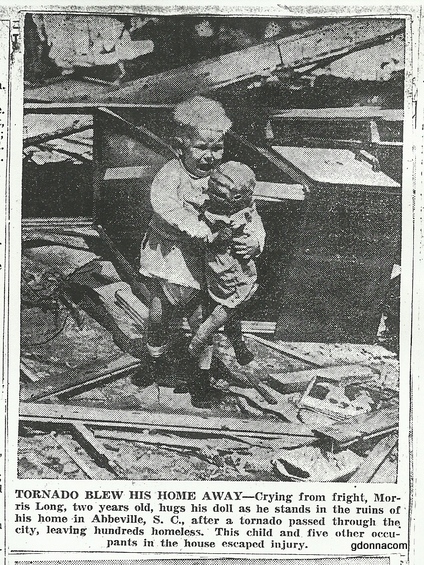 From my Grandmothers Scrap book it does not have a date but it was posted on a page from the early 1940s during the war. This Child is hugging his doll after a tornado destroyed his home in South Carolina. This is a very sad picture but it does say that this Child and five other occupants in the house escaped injury.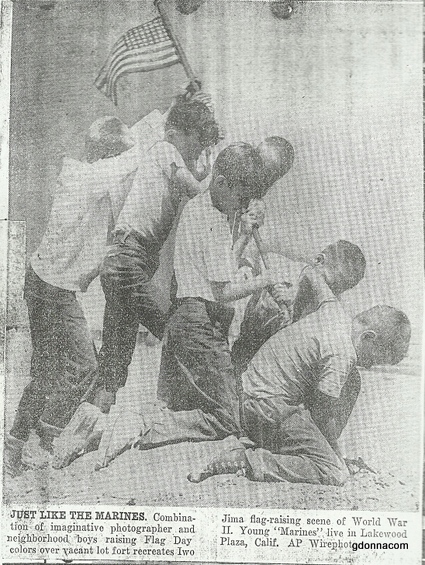 This article says Boys raising Flag Day Colors over vacant lot fort recreates Iwo Jima flag raising scene of World War.
Our history project is all about the home front during WW2 but with respects of our men and women that fought during that war here are a few photos from my Grandmothers scrapbook.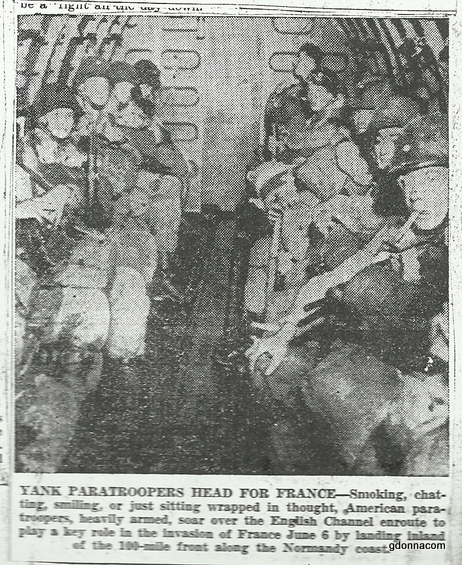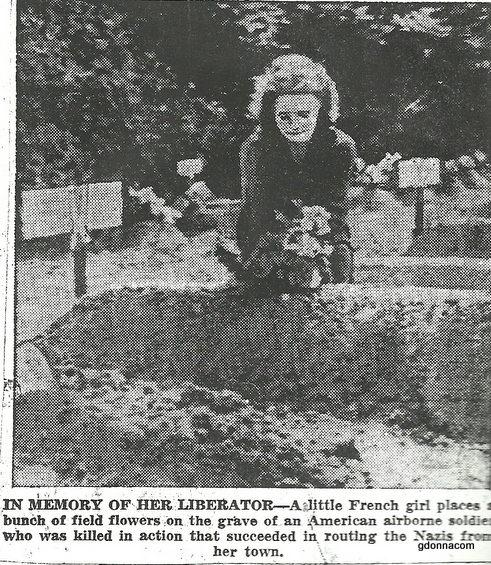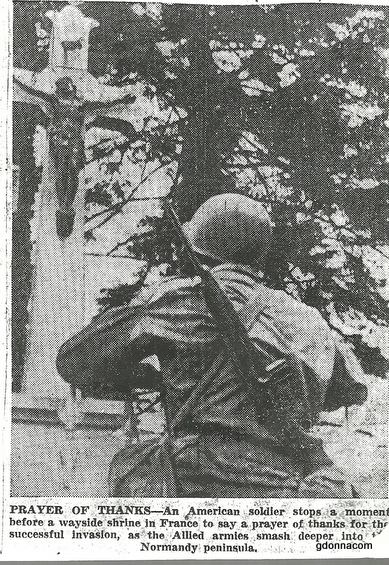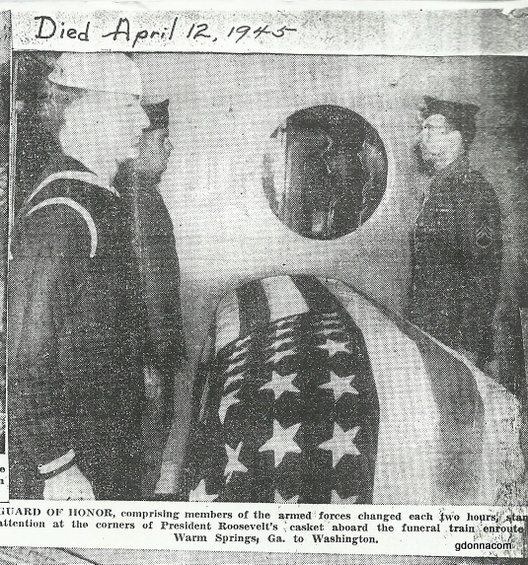 1945 President Roosevelt.