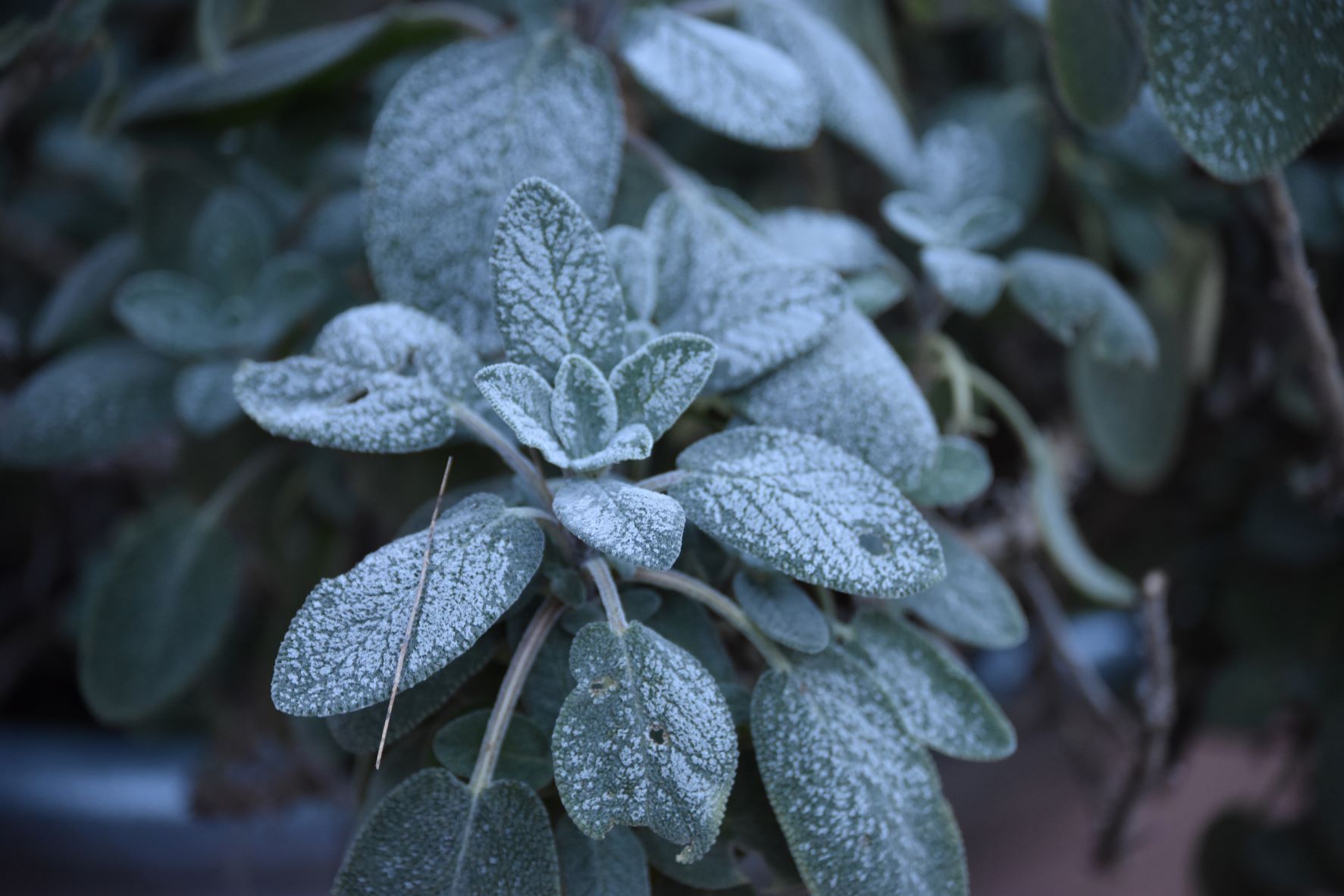 Burr it has been cold!
I just wanted to let everyone know that the new forum is up and the new mailing list where you can get a notification when I do a new post.
The Forum is located in the menu section on phone or tablet etc.
On a computer look at the top bar where it lists living like the past or cooking from scratch and just below those you will see Forum, next to Old Well.
For the mailing list it is also in the menu section and at the bottom of a post.
The forum is for everyone to post a comment, you can talk with one another, I can talk with you, (message, type) and also post pictures if you want.
I hope you like the new changes, I am not good with changes but this is a way to communicate with people with similar interests. Many of you have asked for a mailing list and have already been signing up.
You can still contact me by email from my contact section.
Grandma Donna