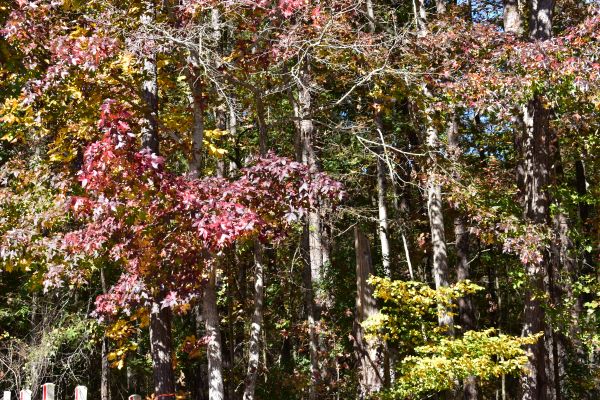 Beautiful color everywhere we look.
It is a beautiful fall here in the southeast part of the United States. Cooler weather is slipping in and many things are being harvested.
Cotton, peanuts, hay, citrus and fall vegetables.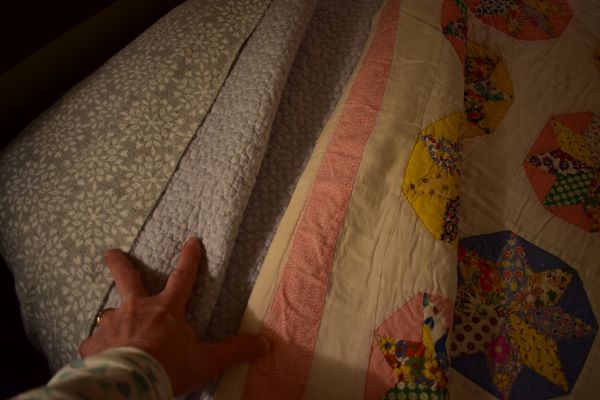 I am layering the bedding, first was the flannel sheets and then the first quilt and now my favorite winter quilt that was stored away at the end of spring.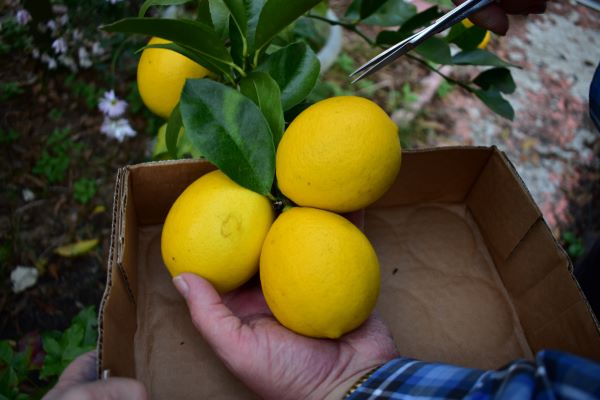 We have started the harvest of our lemons and satsumas and sharing them with friends and family.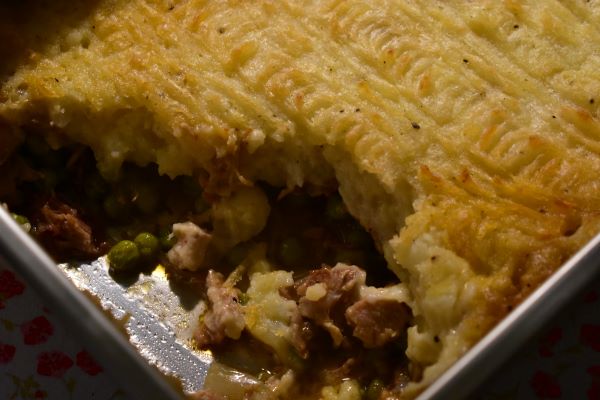 Warm meat pies and biscuits and gravy around our home.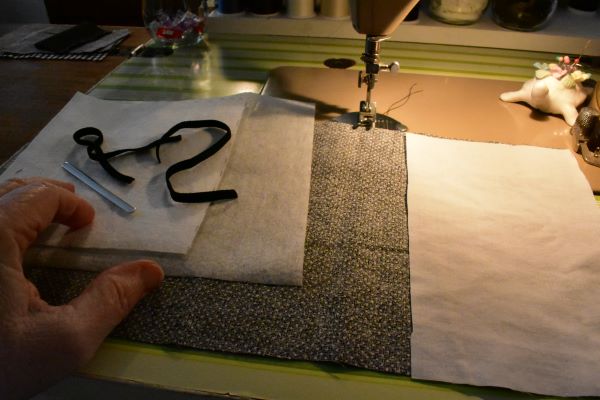 I have been sewing and mending and doing my best to catch up around the house.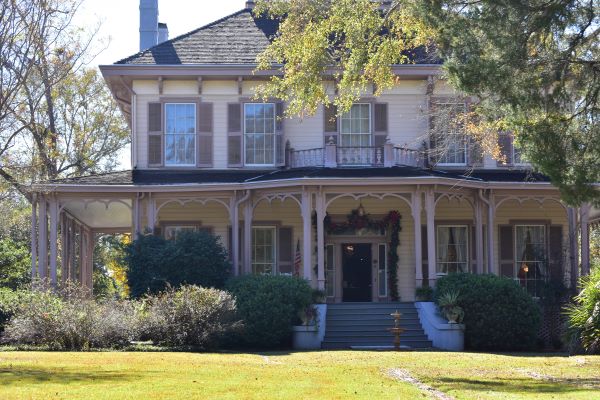 I asked Charles to take me to see the fall colors and visit the town north of us called Eufaula so I could take some pictures. There are many beautiful historic homes to see as you drive or walk around Eufaula. I would suggest walking because traffic is heavy in this small town and it is difficult to drive slow enough to study the homes.
Eufaula has a lot of history and just a very brief history, in the early 1800s Eufaula was sitting on the Bluff overlooking the Chattahoochee River. Eufaula saw some prosperous times as it was a shipping hub along the Chattahoochee River, the land was fertile and planters would use the river to take their cotton to Apalachicola along the Gulf of Mexico.
As the town grew the unusual Italianate and Victorian homes were built which are still there today.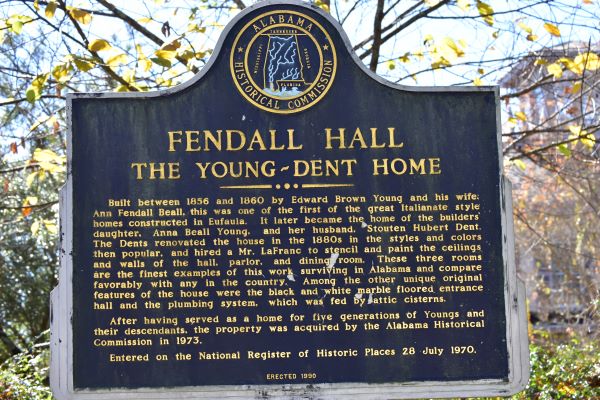 Later in time, (1963) the construction of the Walter F George Dam caused a major change to the area and the formation of the 45,000 acre lake Eufaula.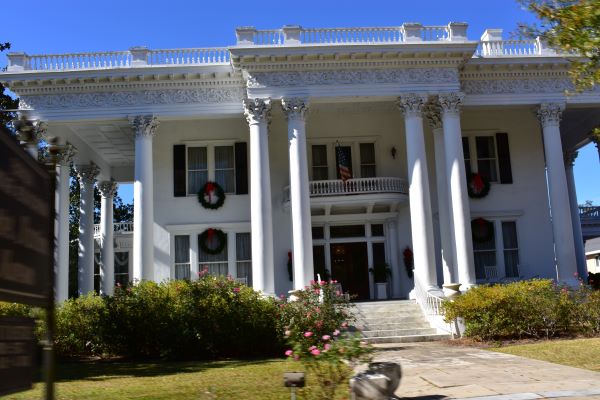 Shorter Mansion
This is a short post because I worked on a special video and it took me quite awhile to do because my video program was temperamental . So I will stop here and wish those of you that live in the United States Happy Thanksgiving and I hope it is a special time for you.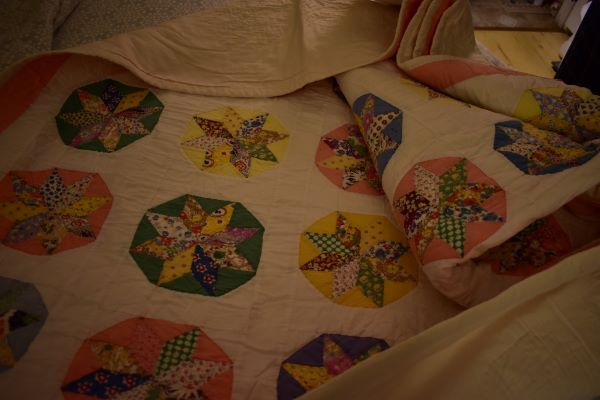 The last few years Charles and I have stopped cooking large meals for Thanksgiving Day. We feel better eating an ordinary meal and we are thankful for many things including a warm meal, warm socks, our family and lovely blankets and that is enough for us.
I hope you enjoy this video, I had to learn how to piece music together, I am still learning so that is a good thing. :)
Click here to watch the video https://www.youtube.com/watch?v=isl3BimWqrU
Grandma Donna