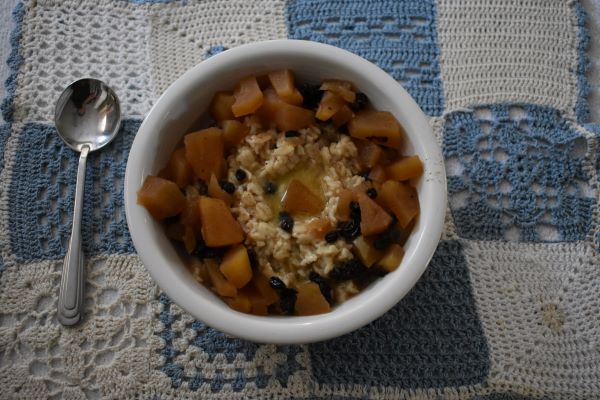 Sometimes we get stuck where we are. Some people can move on, pack up and start over but some people, at least for now must stay where they are. This does not have to end your dreams or never live like you want to live.
I cannot speak for others and I can only talk about the things I know about. With this blog it is about real life and experiences just for us.
Some people that write to me tell me that they come to my blog for peace or to feel home. Some are searching and many of us do search for something that we feel we do not have but often we are not sure what that is.
It might be right there and you just do not recognize it.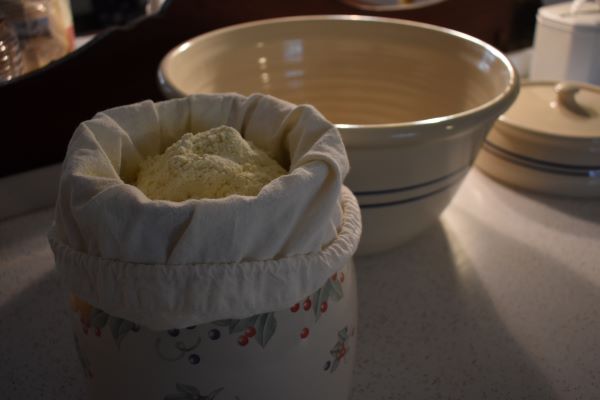 Charles and I enjoy a simple life and we strive to make it even more simple to make it easier, this has not been easy to do.
I am finding that a simple life to one person may not mean the same to another but to me a simple life is a life that is comfortable, quiet and organized. It has limits and control so there is no waste but also we have the items needed so work can be done without having to make constant purchases.
Can we have a simple life right where we are? That is for each of us to assess and open our minds and look at all the possibilities.
Maybe there is too much clutter causing us to not see that what we want is right where we are, possibly we just need to give it a good shake out and look from a different perspective.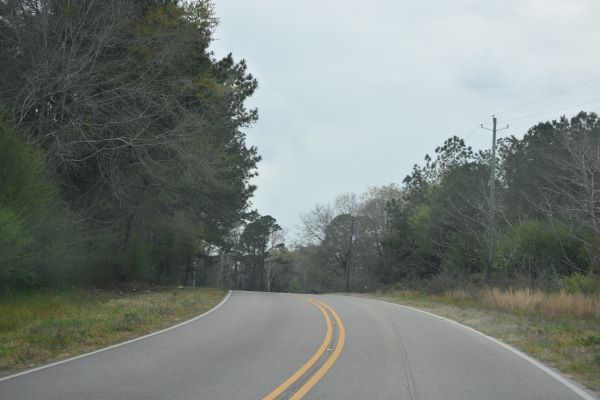 The main thing is we need to understand where we are going.
This day we knew where we were going, we were heading back to the organic dairy that we go to to get fresh milk, butter, cheese and eggs. We have found that to take care of our body we have to search out the places that have the best product.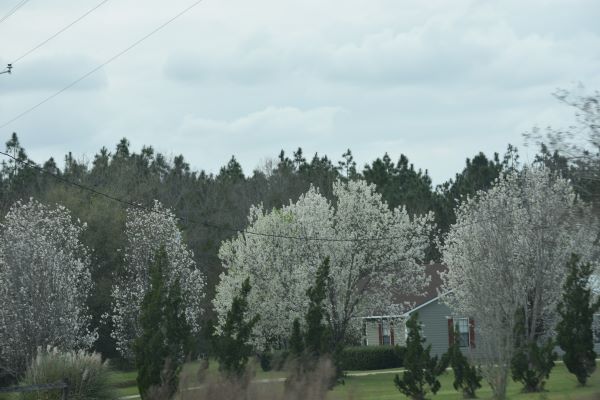 It is a lovely time of year to drive out to the dairy. It is about a 20 minute drive to get there and all rural.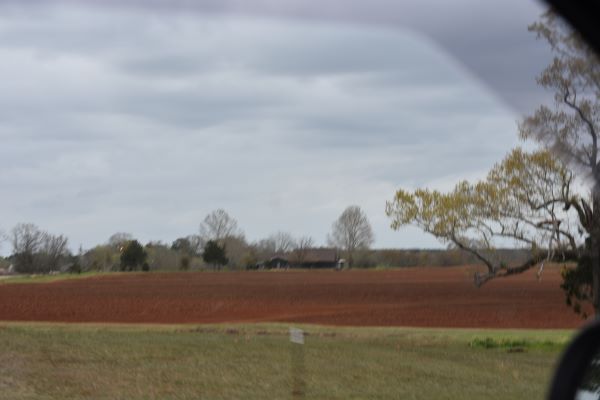 Farmland, rich soil waiting to be planted. It would be difficult to live here without purpose.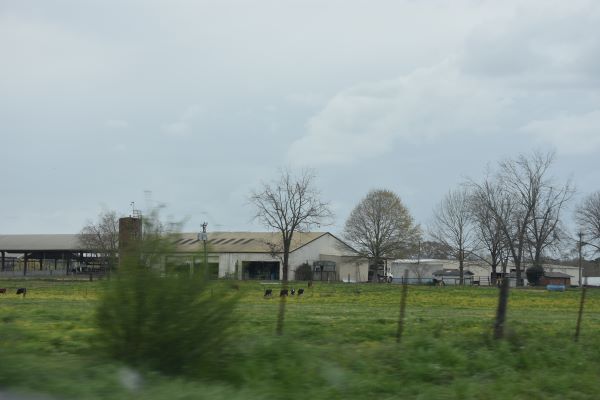 As we near the dairy and I always have this feeling of anticipation and excitement to be here.
I forgot to take pictures until we were leaving so I will post a picture of the milk, cream and butter below.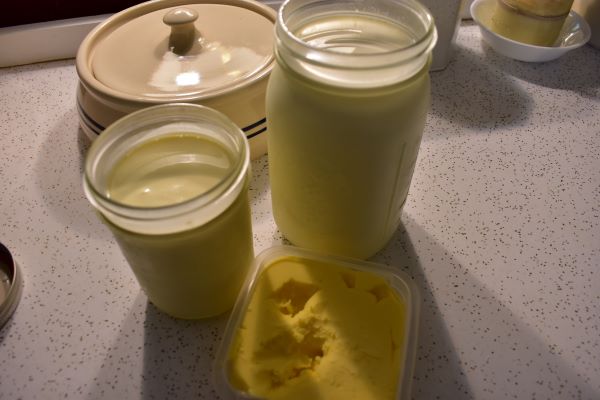 I cannot describe the taste of pure organic dairy right from the farm. I have drank milk and eaten butter when I was younger that came straight from the cow and many people cannot say that but if you taste this milk will bring you back to your childhood.
Charles and I are not affiliated with this dairy in any way, Charles and I are just happy customers.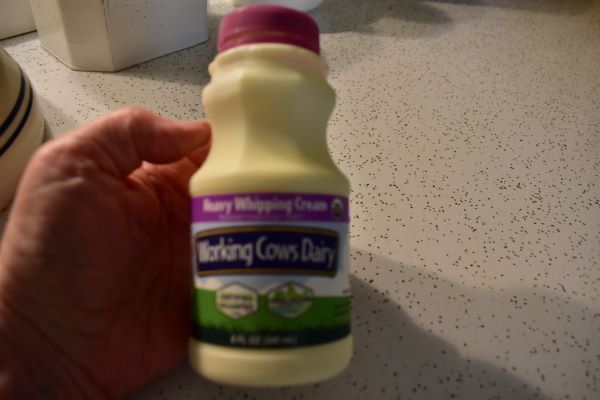 This is cream and the milk and cream does come in plastic bottles. When we get home I pour them into glass jars. I just did not want you to think it came in glass jars because many people are trying to get away from plastic. I just figure the sooner I get it out of plastic the better.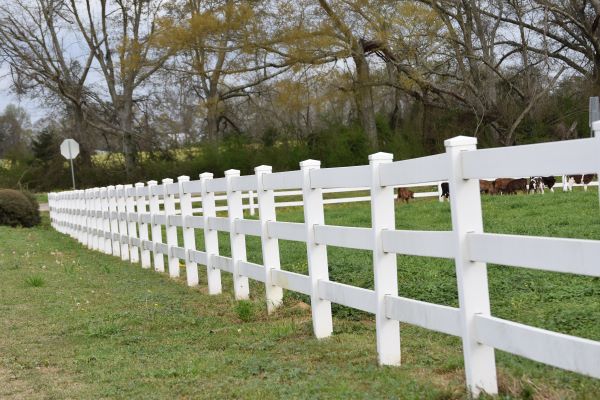 You know when something just feels right and this place feels right.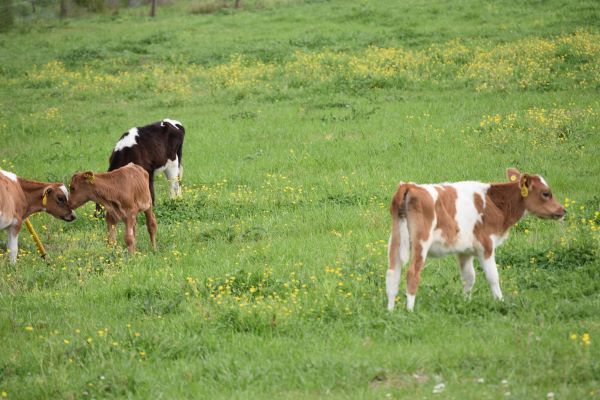 It was milking time and the baby calves were frolicking in the fields. The cows at this dairy live as cows should live with plenty of room and fields to graze.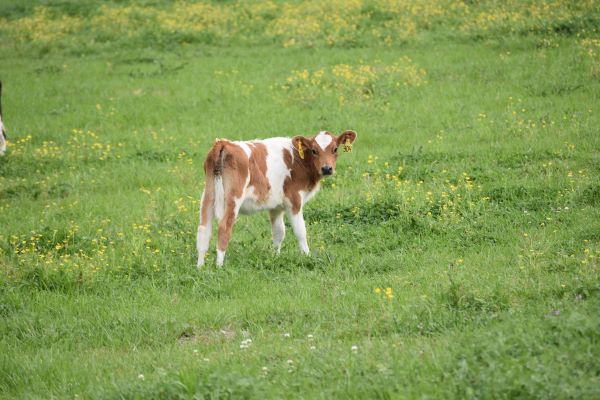 This little calf had been in the upper field close to where we had gone around to get our milk and we spotted the calf running and kicking up and having the best time running through the field to get to the other calves.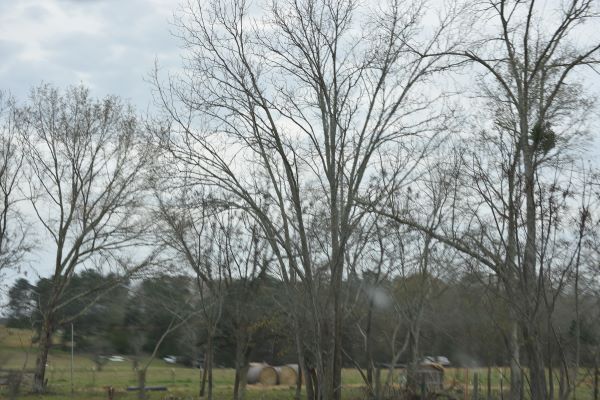 We are not quite in the season of Spring at this time, the pecans and oaks and such as that have not leafed out yet but they are starting.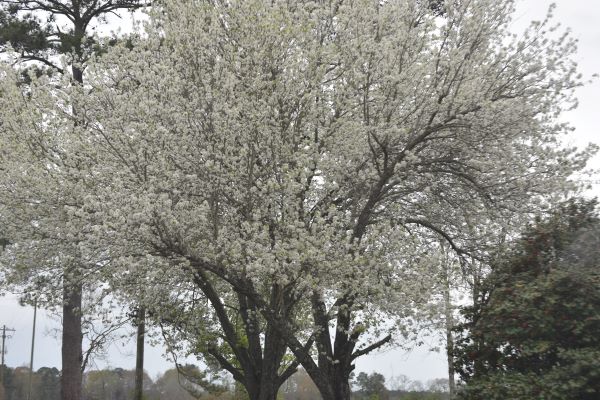 But the trees that are blooming out are beautiful!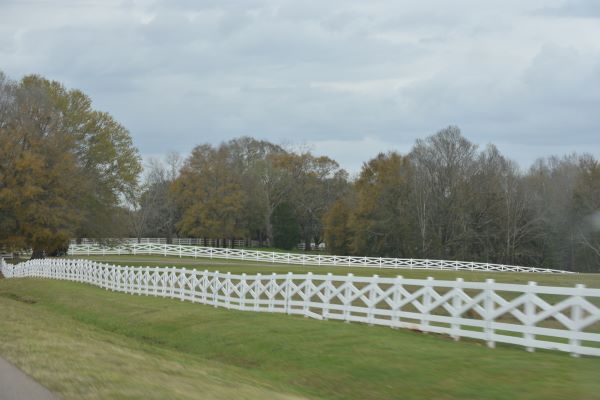 We live in the city so getting away to rural areas just outside where we live helps us to focus on what is important. Charles and I feel to live our simple life we must understand what we take and what we use because it matters. It means we follow the source the best we can to make sure no harm comes from our participation. Sometimes that may mean giving up on something that we wanted. There is a right and a wrong way to do things.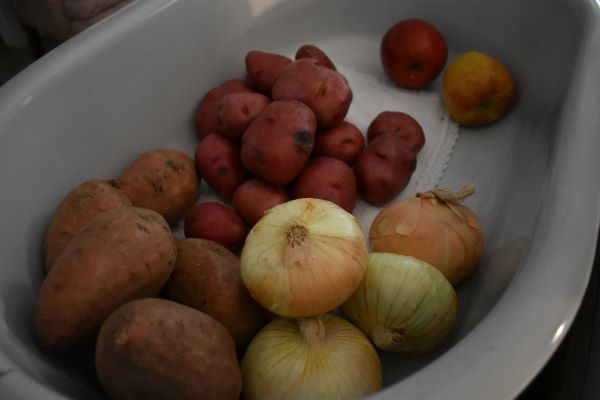 Charles and I are still learning and trying to do better. We are never too young or old to figure out what is best. Right now I am talking about not wasting and being careful to understand who we support.
The dairy we go to, Working Cows Dairy, sell their products at the farm and in specialty stores. It does cost more to purchase their products but it is an organic farm and the product is good for us. We can see the cows, we can see the milking, we can sit out if we want and just watch the cows and we can see that they work very hard at this farm and treat their animals right.
I want to run through their fields! I have even cried when we leave.
The dairy industry is big and tough and the small organic dairies need our support.
Do you know where your closest small dairy is? Do you know a small organic vegetable farmer that you can support and In return get good healthy vegetables? It takes some work to find them but there is always today to start. I highly recommend that you always visit their farm so you can feel if it is a good place.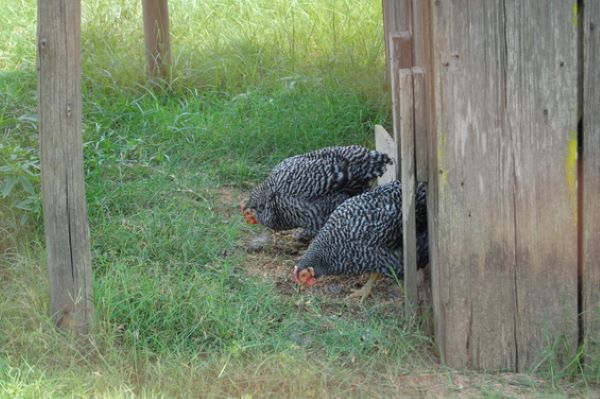 We do not live rural or on a farm but we know where to go to find it when we need fill up that void.
So what we do is try and make our small yard a bit rural as we can. We have our garden areas which are small but we have learned how to grow in small spaces.
We have been working towards what a simple life means to us. You can do this too.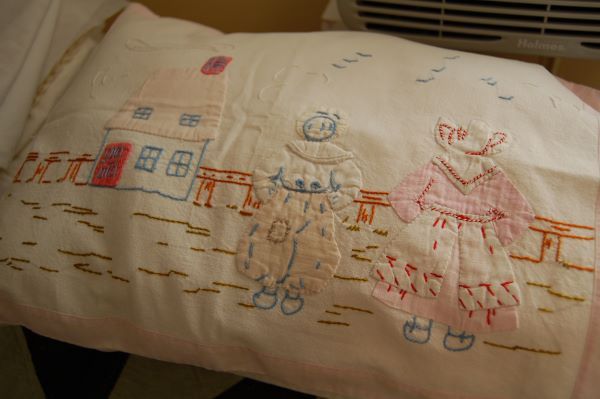 There is a particular stress that comes with living a random life in this modern world. We know because we followed that road for awhile in our life.
Living a "simple" life brings a more "sensible" life which can lead to becoming debt free. You may have no interest or need to visit a farm, I have good memories of farms from my past so it grounds me and helps me to put things into perspective.
It is good to understand what it is that we truly want and work towards that in a sensible way.
We can fix our mistakes by starting our corrections this very day. If we made a bad choice do not live with it but try to resolve it.
It is better to make slow improvement than to continue to add to the problem. Charles and I did this and reversed direction and we are glad we did. We love living a more simple life, we just have to make it a bit more simple, there is always room for improvement.
Here is a link to Working Cows Dairy if you would like to see their farm.
Grandma Donna