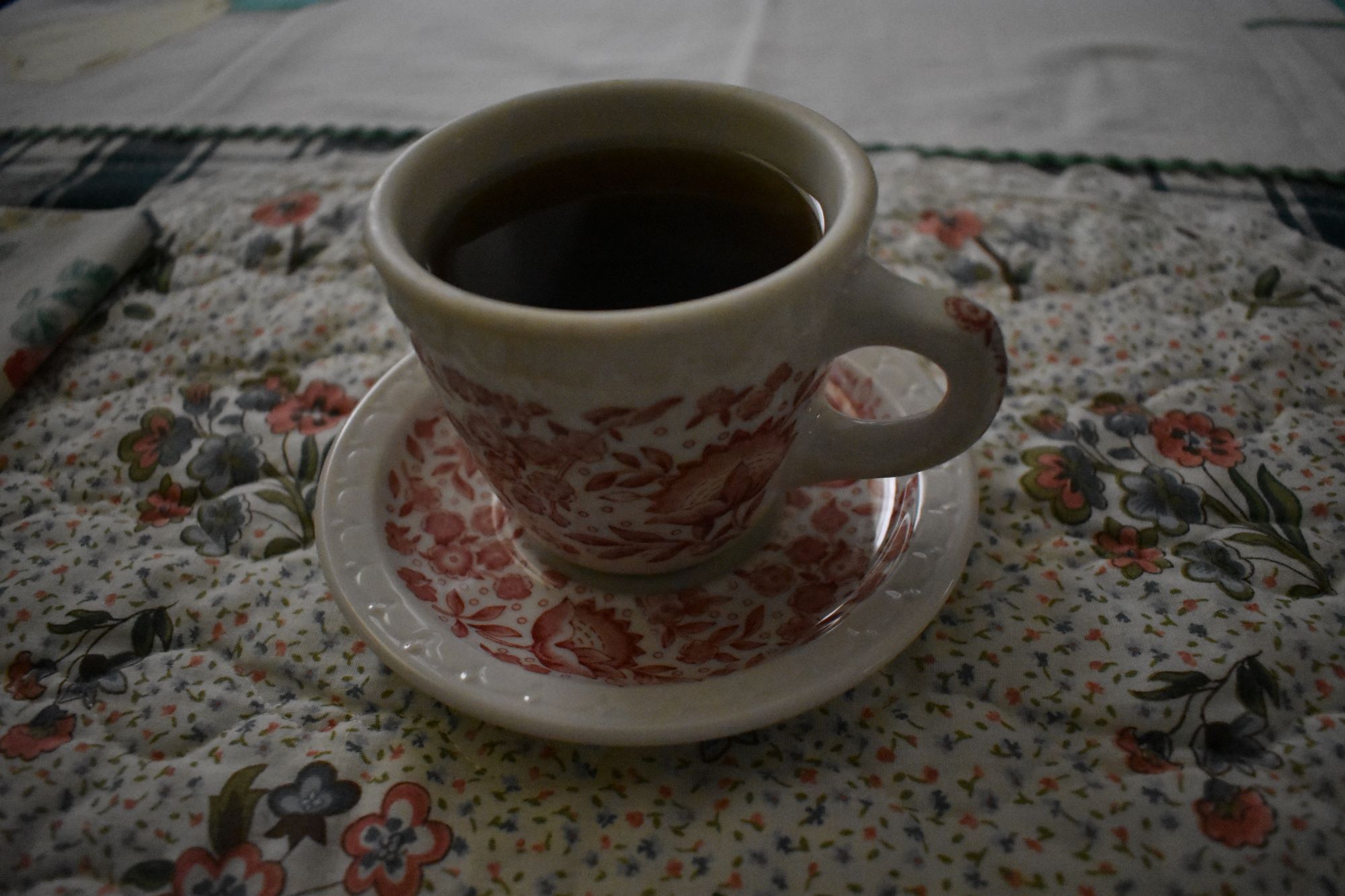 I just posted yesterday the regular blog post but I want to add this extra post today to ask you all for your help with ideas for staying warm in winter. So if you have not read yesterdays post it is called, Learning about the past and....
I have several posts that I have written talking about what people did long ago to stay warm, such as soapstones and bed warmers and such as that. Charles and I turn on a electric blanket and get the bed warm when it is really cold and then turn it off and we normally stay warm all night. Our fur babies sleep in the bottom of our closet that has a rug and warm doggie beds and piles of blankets. Our cockatiel Belle has a small heater that hooks to her cage we bought off of Amazon and we cover her cage. This way we do not have to turn on the heat at night. Long ago people did not heat their homes at night.
I Know some of you reading this have just come out of winter so what did you do this winter to stay warm without it raising the bill?
Many people right now are in a crisis situation with affording electric heat or even having access to fuel for heat. We are hearing to expect electric and fuel bills to soar this winter. It has already been cold here and today is November 18, winter does not start until December 21 2022 - March 20 2023.

So I am asking you to share what you do in the comment section. I will not be able to comment back to all of the comments but will have read them before they were posted to the comment section.
So what do you do to save money to stay warm in the winter. Do you cover your windows, wear sweaters and coats in the house? Heat one room? Many people are interested to know. Do not be timid to comment, you could be helping someone to afford to stay in their home. It does not matter when you are reading this, what month or year, your comment is still welcome and Thank You.
What do you set your thermostat at?
What do you use for heating? Electricity, Fuel, Wood or other?
We are talking only affordable ways to stay warm .
If you put where you live it would give us all and idea of your climate but you do not have to do this. We live in Southeast Alabama, USA. It was 31 degrees this morning, that is -0.56 celsius.
Here is the article about soapstone. https://gdonna.com/living-like-the-past/soapstone/
I welcome your comments, please translate your comment to English before posting. Thank You.
***Note I started off replying to the comments in this post but I have decided that it would be better for me to not reply to comments because I want this blog post to be about your stories about what you do in your home and your ideas to help keep costs down with keeping your home warm in the winter. I look forward to all of your comments and I am sure others do too.
Even those of you that just left winter and are going into summer, please tell us what you did to help keep heating costs low.
Grandma Donna