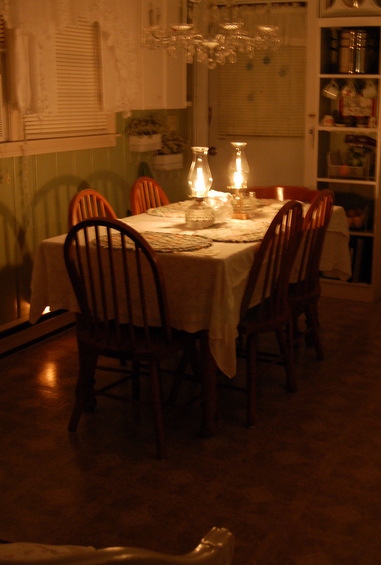 At our house February is a bit quiet because it is too cold to do much outside. Like some, I am a bit sensitive to cold as well as too much heat. But we can't always have it just right because everything has a purpose and we need the changing seasons.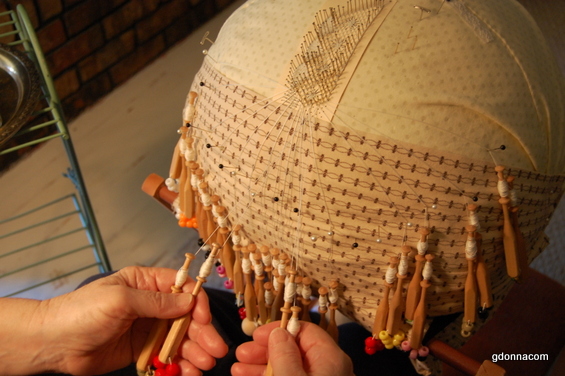 So I am back to making Bobbin Lace. It is a bit tedious and it takes a good while for me to make a simple piece of lace.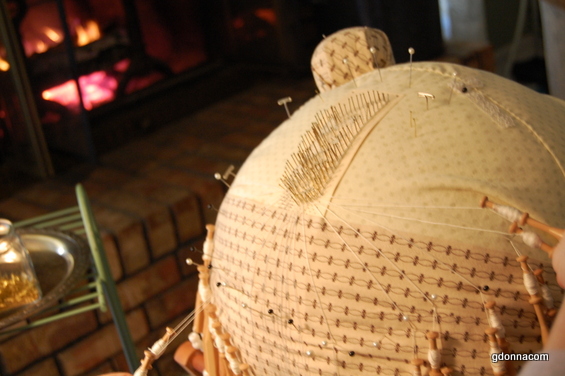 Here I am just finishing up on a piece that will be used as an insert lace.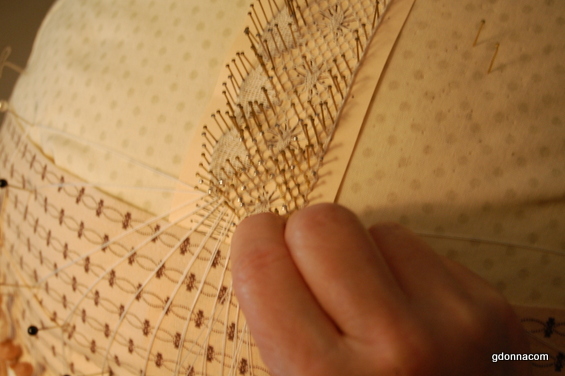 It has four types of stitches, the ground, cloth, spider and footside. This is one skill that I cannot leave undone for very long or I have to go back and practice before I can continue because I will think, "how did I do that"?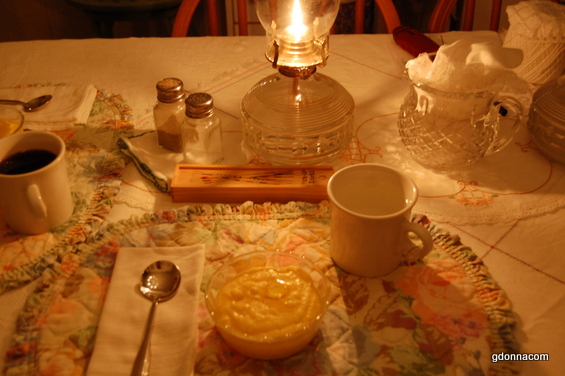 This morning we had cheese grits, a very southern dish.
Many years ago while in the military we lived in Oklahoma. This was before computers, if you did have a phone it was a party line, there was no such thing as panty hose, just stockings, that far back.
When we first got to Oklahoma we stopped in a small town restaurant to eat breakfast and asked for eggs and grits. People started laughing at us, one reason was the southern drawl and then the word grits. Someone asked, "What's a Grit"? I could not imagine anyone not knowing what grits were. Shortly after we found that we could not even purchase grits in a store and so for four years there were no grits on our table. By the way grits can be eaten with any meal. They are very good as a side dish.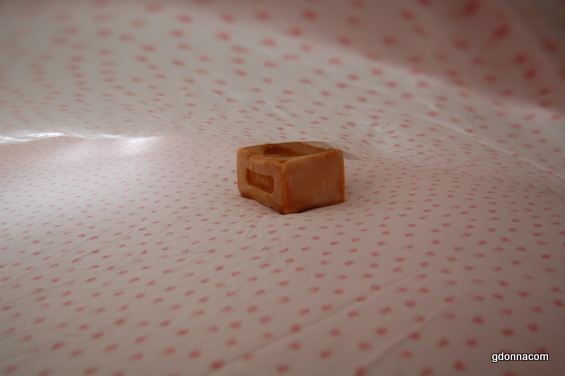 Now here is something odd. For some reason I have been having leg cramps at night and I have always heard to put a bar of soap at the foot of the bed to stop leg cramps. I never tried it because I did not have leg cramps. Let me tell you, when you wake up during the night with leg cramps you will do just about anything to make them stop. So I decided to give it a try.
I cannot tell you how this works and I am a like to know kind of person but I really don't care how it works because it stopped my night time leg cramps. One week when it was time to change the sheets I for got to put the soap back between the bottom and upper sheet. Then the leg cramps started back and I realized I had forgotten the soap. I got out of bed and and put soap back between the sheets and the leg cramps stopped.
I decided to research this to find out how this works but could not find any answer other than people swear this works. I can tell you that it works for me and my leg cramps were very real and putting this silly bar of soap in between my sheets has helped me so if you have night time leg cramps you might want to give it a try.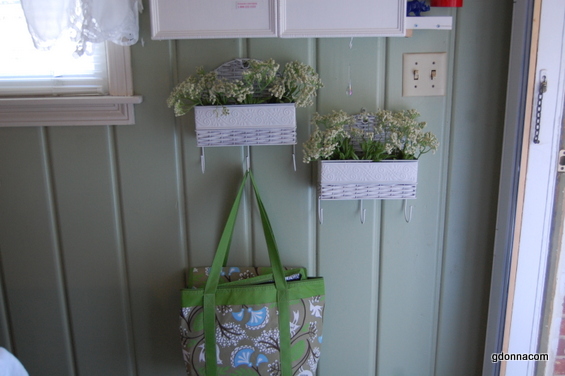 My husband and I discussed what to do this year about our gardening. Our issue is we have trees and the shade is not the main problem as one might think, it is that the tree roots compete for the water and rich soil.
So we thought back and we have had the best success and most productive yields with growing vegetables in pots and raised beds. So we are going back to the potted garden but this year we are going to run drip irrigation to our pots. I will be taking pictures of how we do this.
The most squash we ever harvested from our yard was in pots. The most cucumbers we harvested were grown in pots. Our problem was all the water we had to use because they dry out so fast. With drip irrigation we will see if we can solve the issue with dry pots and control the use of water.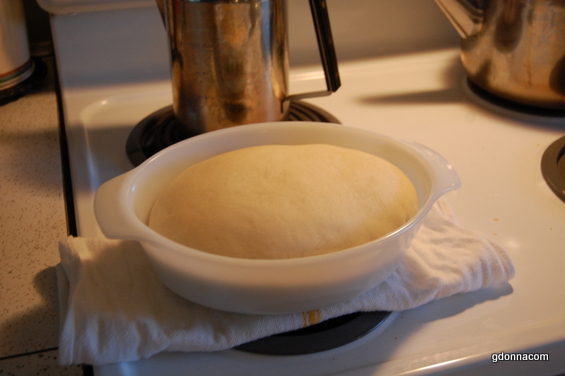 Well, the bread has had it's second rise now so it is getting about time to go into the oven. Today is Monday and that means there are a lot of household chores to do so I will get this posted. Grandma Donna