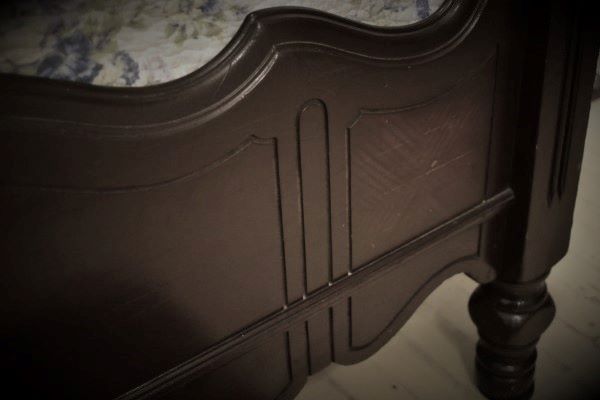 We resume our diary readings. We are starting with the diary of Lil and Bob. Lil and Bob are in their mid 70s. It is 1943 and the point system of rationing is starting and Bob has war duty and he is assigned a few hours per day to go to the top of a hotel to watch for war planes. Lil's diary is short because it is a five year diary and there is little space to write but we still pick up on history facts.
Monday ,March 1, 1943. Fine day. Bob home Early - up town to shop, Ruby A in to tell us Bab's has measles. Marshalls are here in eve-.
Tuesday March 2, Partly cloudy Light Frost. Bob home early- down to Helena and to see Elizbeth baby- Richard & M over in eve.
Wed, March 3, Rain in light showers most of the day. Bob home early, Purley Scofield here all the afternoon.
Thursday, March 4, Cloudy in a.m. and then sunshine. Bob home at 1:30 up town to shop.
Friday, March 5, Rain, Called on Emma to get Gardening information. Ruth and Judy in. Bob home at 1:30.
Saturday, March 6, Rain all forenoon. Cleaned up house, Bob home early.
Sunday, March 7, Cloudy Most of day, Bob at watch tower 8 to 10. No company.
End of this weeks diary of Lil and Bob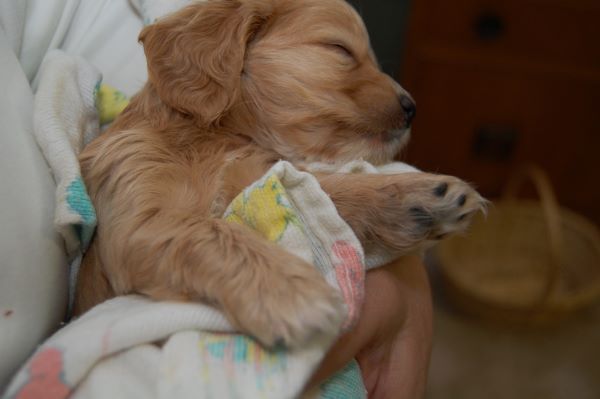 This is our Elizabeth when she was a baby. :)
Now to continue the diary reading of Lena. We left off the diary reading on Feb 28, 1943 World war two is going on and on the Home front things are changing because the government needs all it can get to fight this war.
People are being asked to ration food, to grow victory gardens, gasoline is rationed, tires, typewriters, shoes and all citizens are asked to save used cooking grease and take it to certain locations. People are volunteering to work for the Red cross, ladies are knitting bandages and wash cloths, socks and do most anything to help the soldiers.
I type out the diaries as they are written, abbreviations and misspelling. There is no mention of Lena or Richard having a car, Lena is in her 70s and a widow. Son Richard lives with her and he works at a place that he does heavy cleaning. Now we continue Lena's diary.
Monday, March 1, 1943. 21 above zero. Sun shines today but rather chilly. Today rationing starts on book 2. Went over street and thot I'd by on rationed article as got a can of peas in glass Del Monte, 13 points I think.
Tuesday March 2, 23 above. Didn't go to to town meeting. Did the ironing in the forenoon and went over street after dinner. Got a can of clam chowder rationed 15 points. It was not very good. I'd rather have a can of clams and make my own but fish chowder does nicely.
Wednesday March 3. 14 above. Colder but snowing most all day. Winter again alright. I felt the chill and couldn't bring myself to go out. Got along just as well with bacon and eggs and fresh carrots and apple tapioca and pea soup for supper. Had planned to work in the Red Cross but just didn't feel able to go out in this storm so staid home and mended.
Thursday March 4. 10 below. Nice day but chilly. I made my start at the Red Cross rooms today, worked 1 1/4 hours and was tired as it has to be learned. Don't know how well I did but the best I could. I came home at 4:30 and Pearl came up from Mrs. Banton's and we walked down together I went over street and got a can of instant Postum for Eva and must send it today. She said she couldn't get it down there. Have had to keep down with a stomach ache guess Ill go to work soon must wash Richards clothes. I do hope they will call him and get it over with, hope he won't pass as he dislikes it so.
Friday March 5, 23 above. Sun shines this morning. Washed R-s clothes had fried frozen Haddock filet not very good. Went over street and sent the postum to Eva hope they get it think we may have to try it unless it is scarce.
Saturday March 6. Came on snowing and think it is still snowing. I wanted to go out but didn't care to wade thro so much over and under. Fixed one pair of R-s new pants and partly did the other pair and ironed his regular suit. Baked beans and roasted pork made a bread pudding for dinner.
Sunday March 7. 3 or 4 inches of snow came yesterday and last night. Wind blows and not as cold 35 above and this morning the sun shines. Richard left word for me not to shovel out the path or I should have, it is so hard to let things go if I can possibly do them. Made ice cream. And had cold roast pork and carrots with the ice cream.
End of this weeks diary readings. Grandma Donna