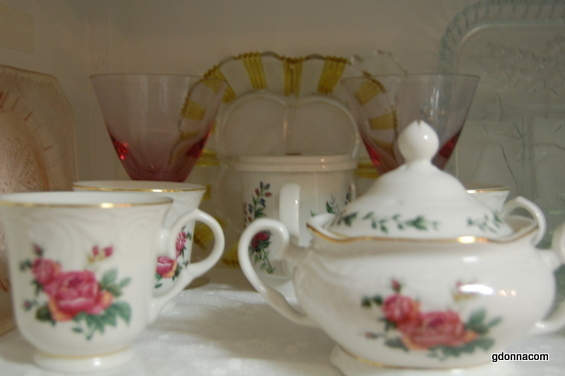 These are just random pictures from around the house...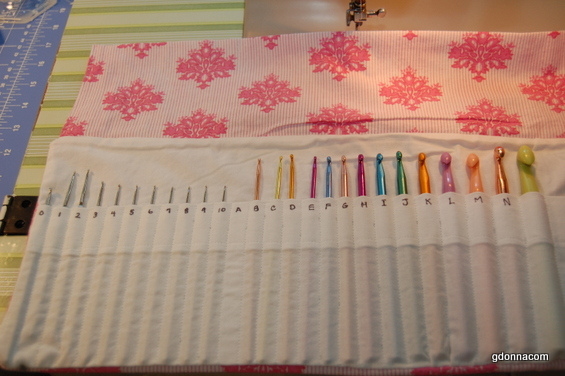 I made a crochet hook bag...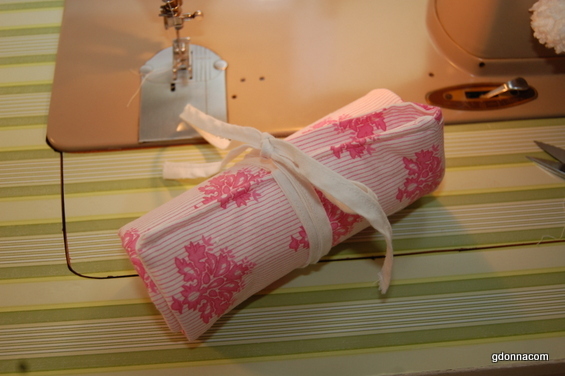 This is it rolled closed..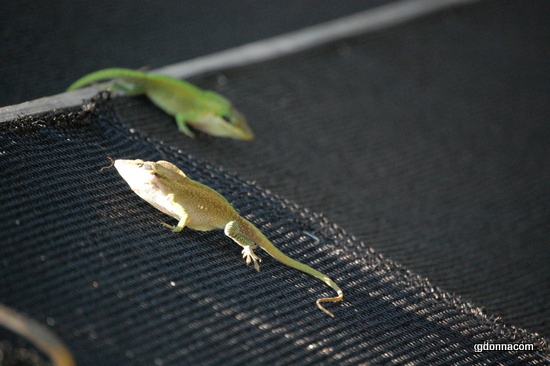 I watched a gecko battle take place, they actually had a fight and chomped on each other...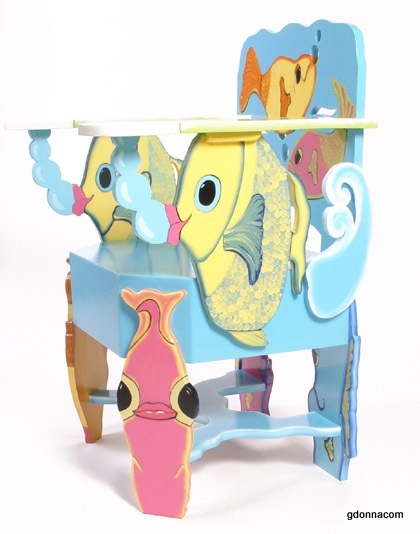 Another chair I designed and painted. It would have not been made without the help of my husband and his skilled wood work.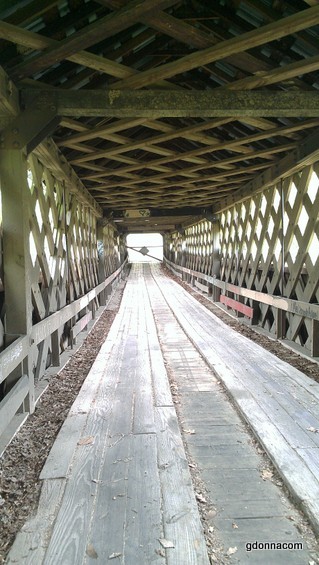 The Horton Mill Bridge...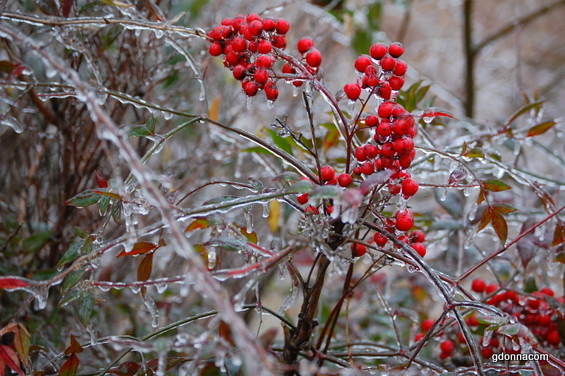 A winter ice storm....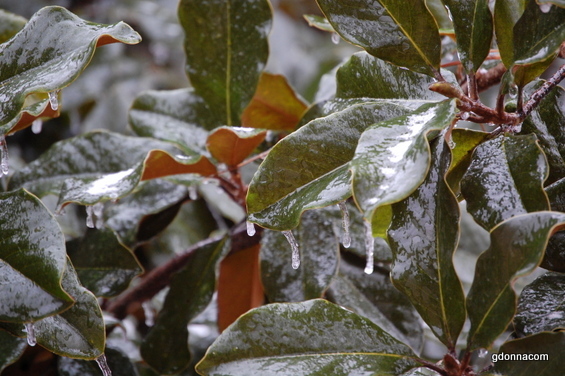 It was very pretty and also very dangerous....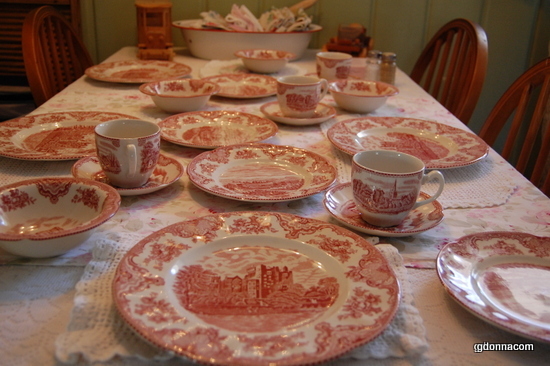 Our Johnson Bros dinnerware...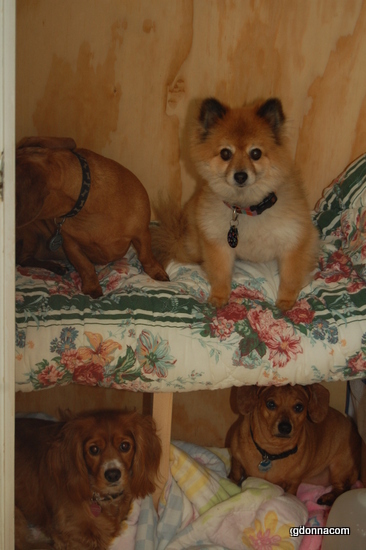 The babies and grandbabies in the storm closet due to a severe weather alert.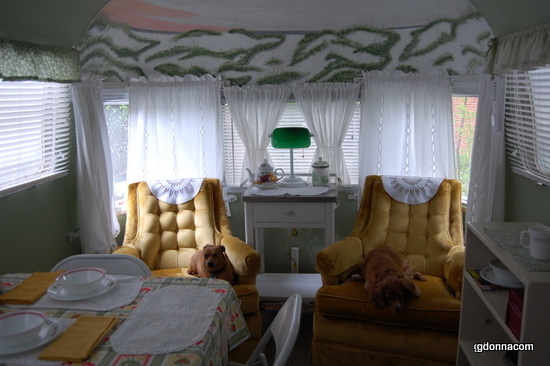 Our Shabby Cabby Camper...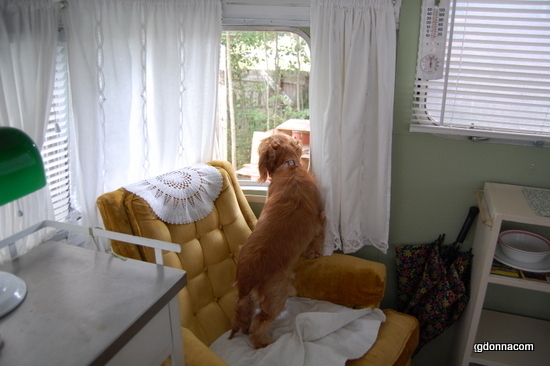 The girls love hanging out in the Shabby Cabby...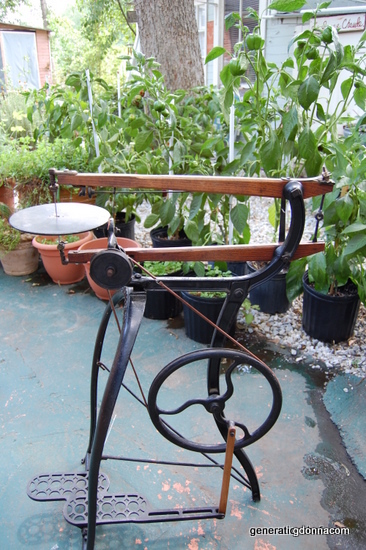 My husbands treadle saw...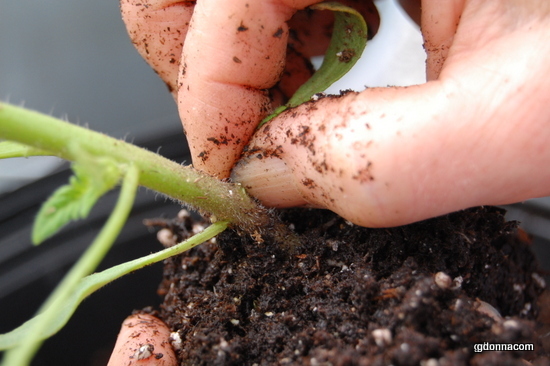 Pinching off the lower tomato leaves so I can plant the tomato deep in the dirt..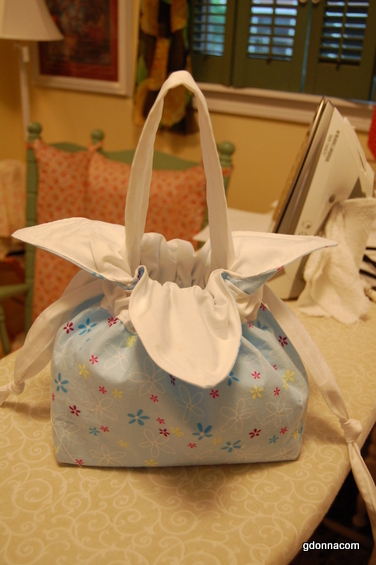 I made a lunch bag...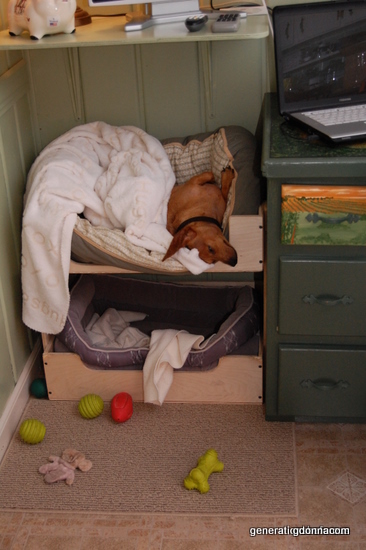 The girls bunk beds...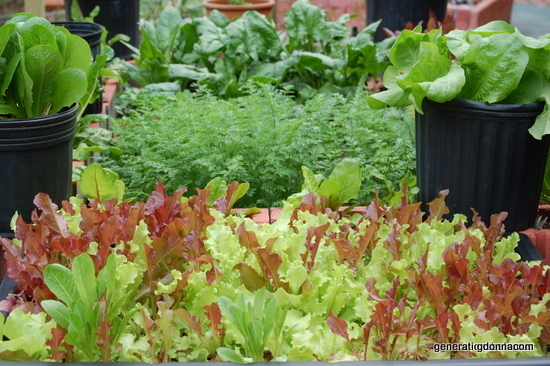 The spring lettuce, carrot garden...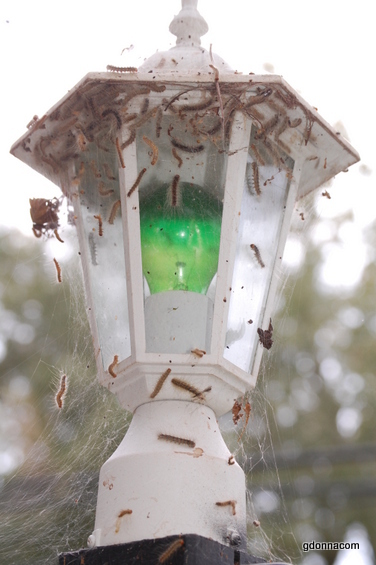 The invasion of the pecan worms...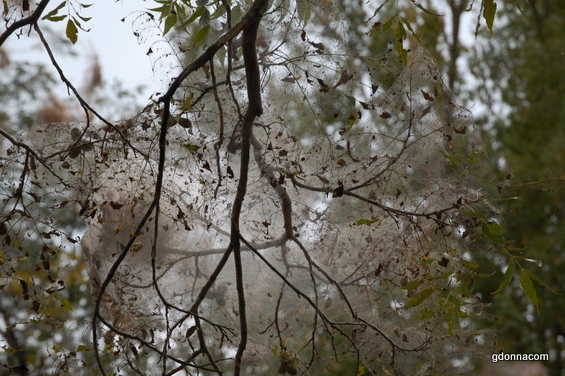 The worms were everywhere...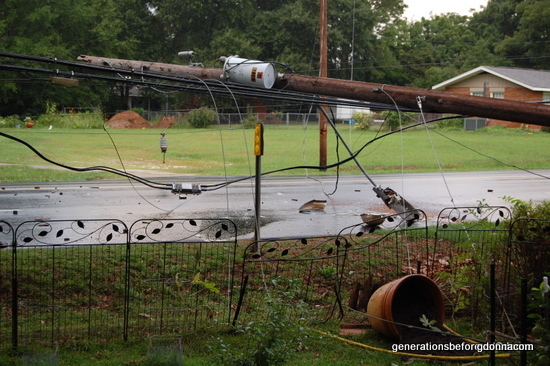 A truck crashed in front of our house and took out the power pole and lines and pulled lines from our houses...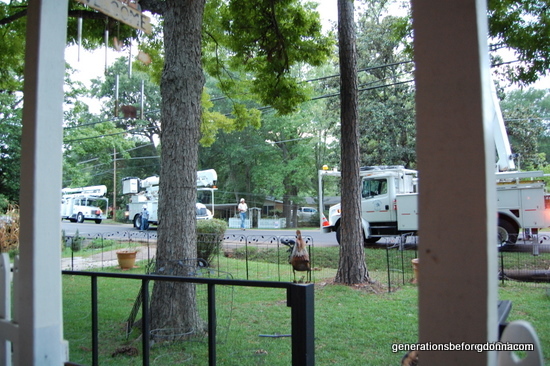 It took a good part of the day to restore power.. The driver kept going until about 5 miles down the road his truck finally quit running. He had taken drugs...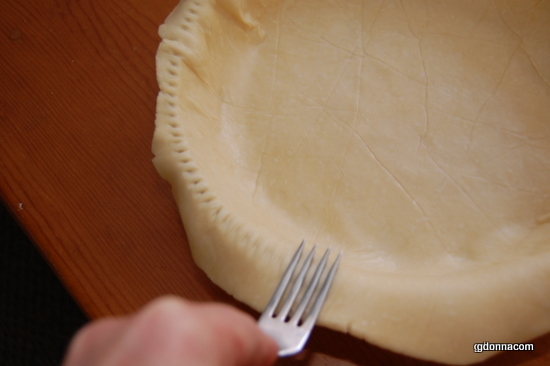 A pie crust...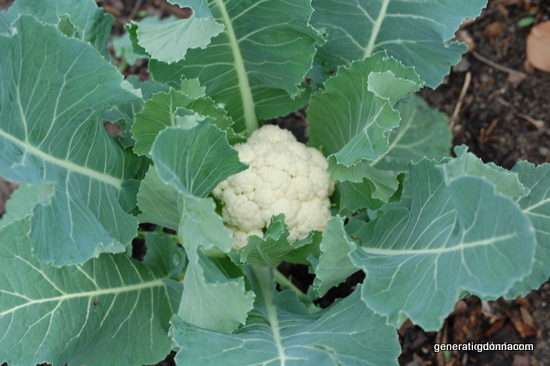 Cauliflower in the small backyard garden..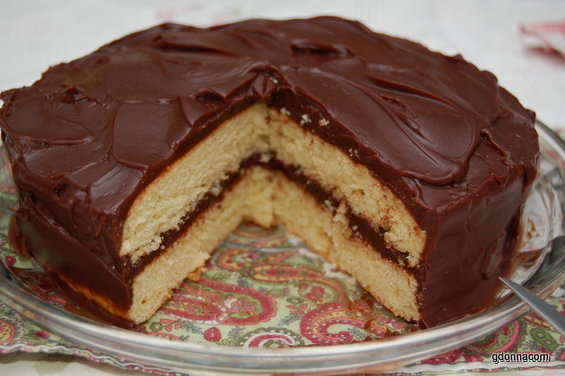 A homemade yellow cake with boiled chocolate frosting...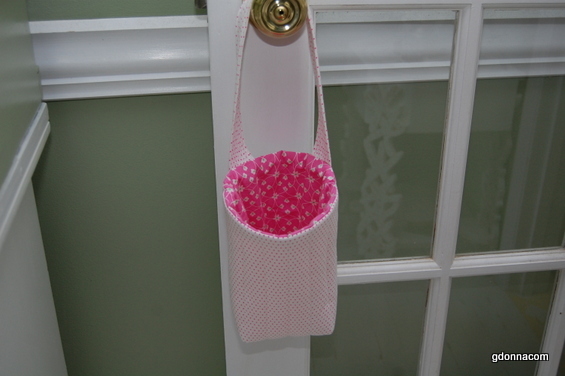 A bag to hold car keys and small items...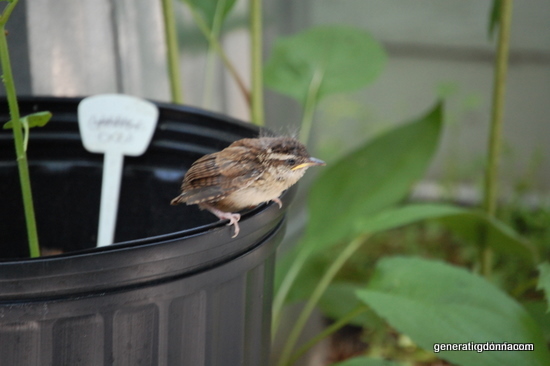 A baby wren...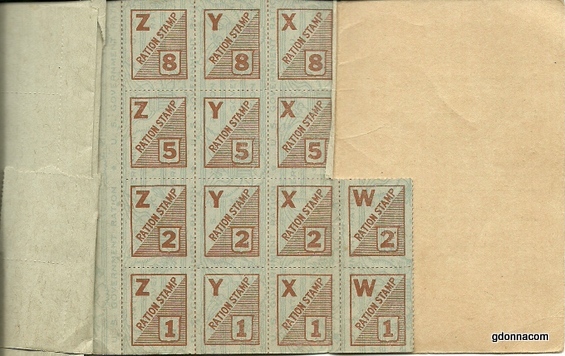 World War two ration stamps...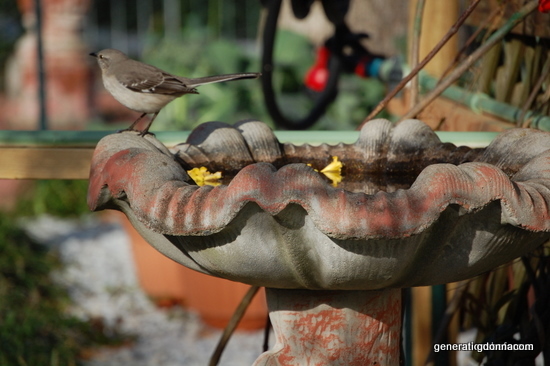 Another visitor at the bird bath..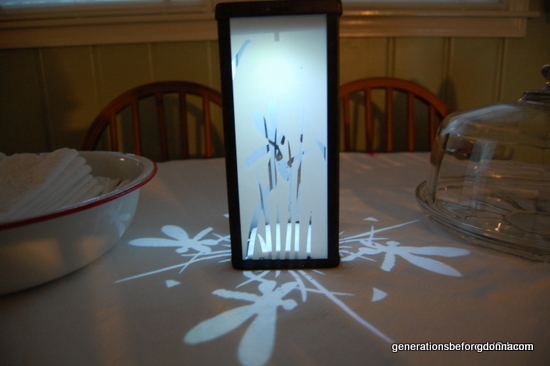 A solar light...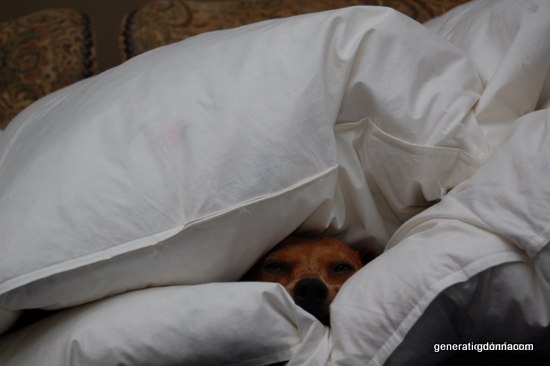 Katherine found the pillow topper when I had dropped it off in the living room on the way to the outside clothesline to let it sun....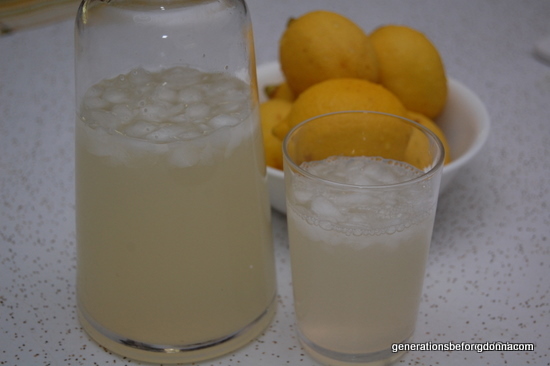 Homemade Lemonade.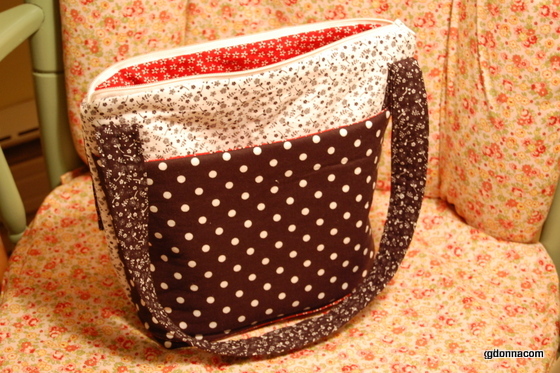 I made a purse...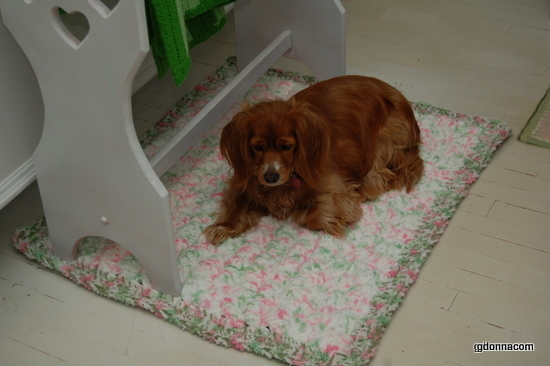 And I made a rug....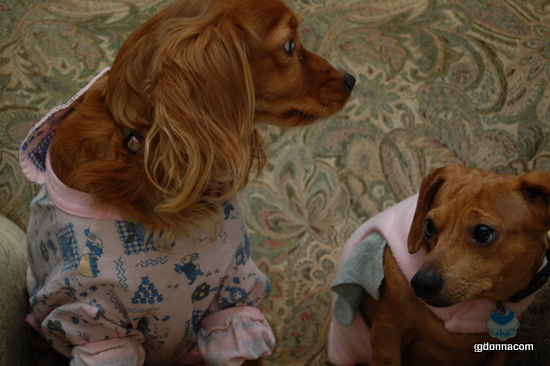 Just hanging out in their jamies....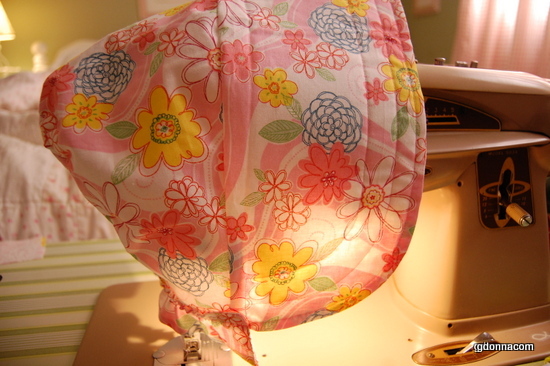 I made a bonnet...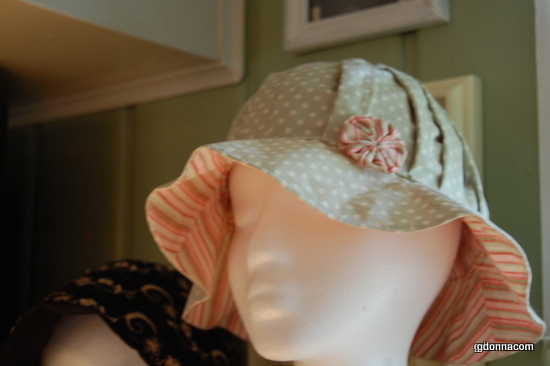 A sun hat...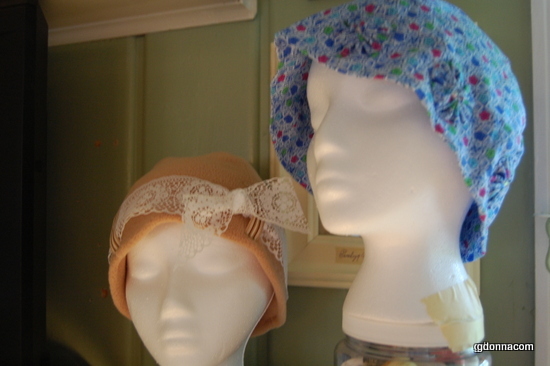 And a few other hats for a friend with breast cancer...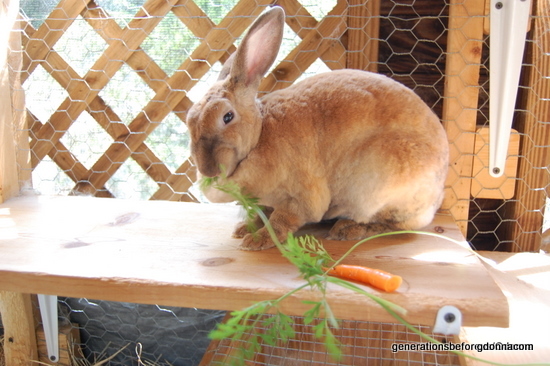 Sugar eating a carrot top...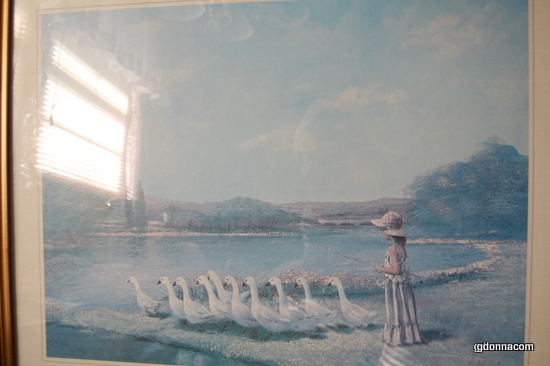 This is a faded picture that no one wanted after a family member died...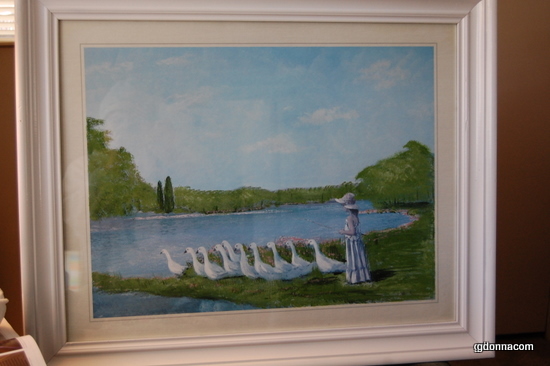 So I took it home and repainted it...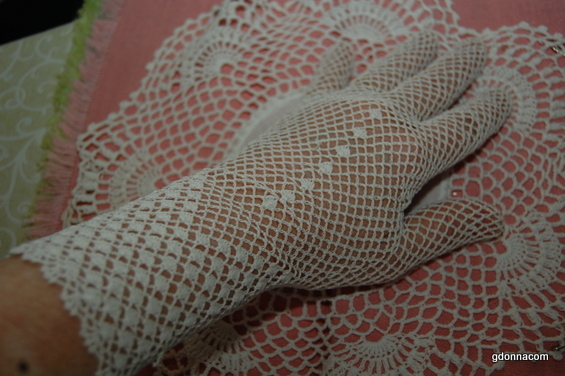 I hope you have enjoyed the behind the scene photos....
Sometimes pictures say a thousand words...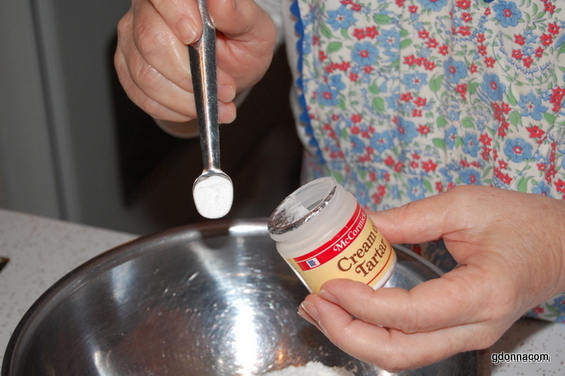 Grandma Donna.....