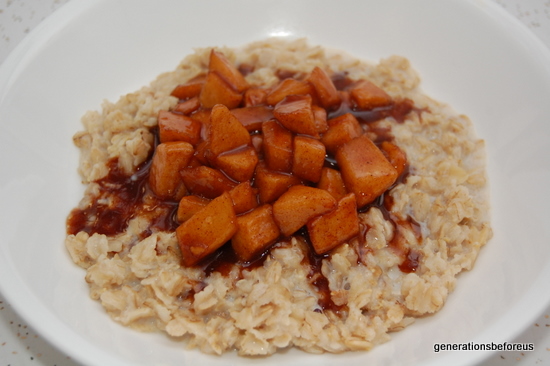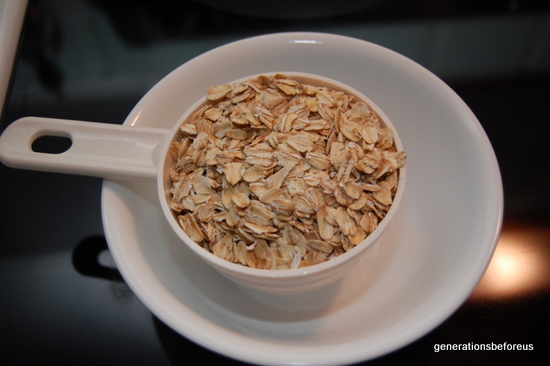 I use the oats that cook in five minutes. This recipe is for two servings.
1 Cup Oats, 1 & 3/4 cups water or rice milk.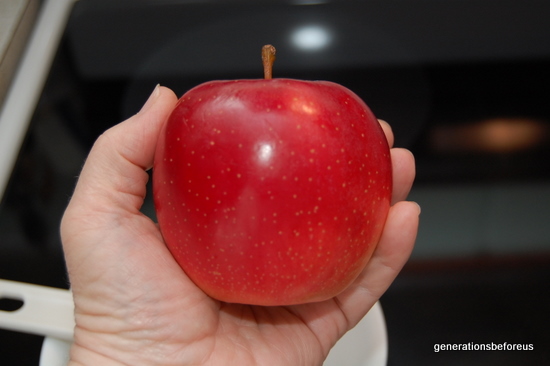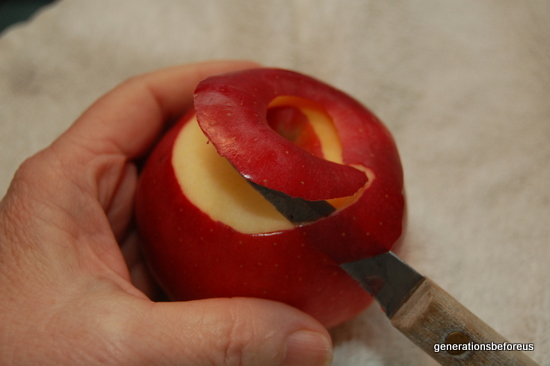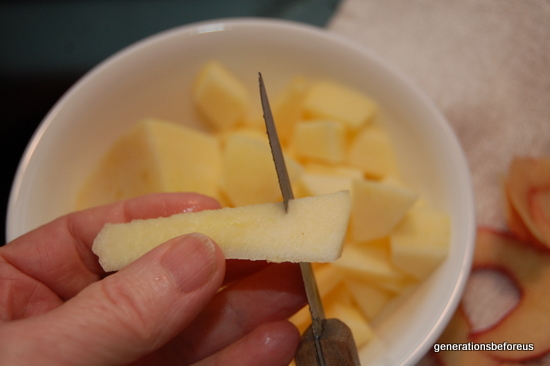 Cut up the apple into cubes
If you are feeding a small child you can cut the apples into very small bites.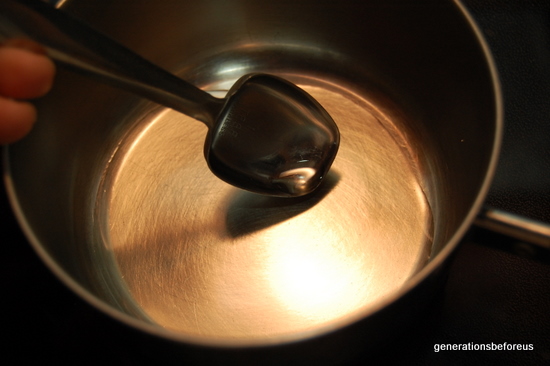 Add one tablespoon regular or light olive oil. Do not use extra virgin olive oil or it will taste like olive oil.
Add two tablespoons brown sugar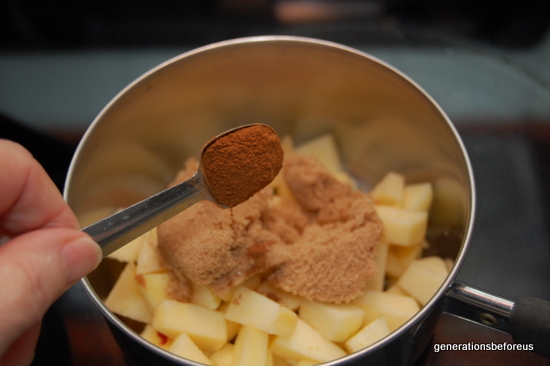 Add 1/2 teaspoon cinnamon
Do not add water because the apples will make a juice when cooked.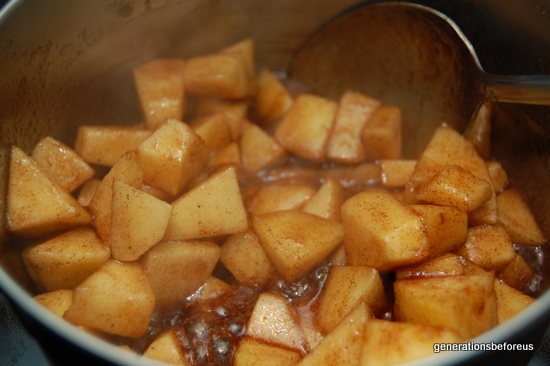 Bring to boil stirring constantly then reduce heat and stir often for five minutes.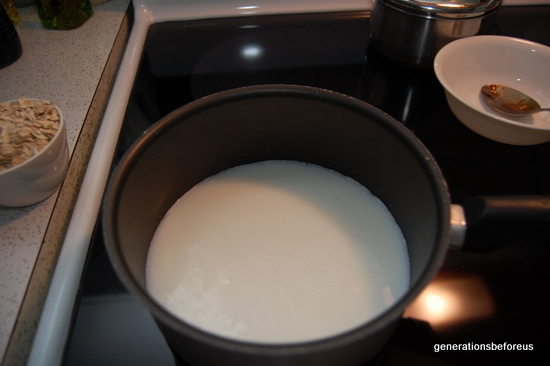 If you want to make creamy oatmeal use

rice milk

, otherwise use water.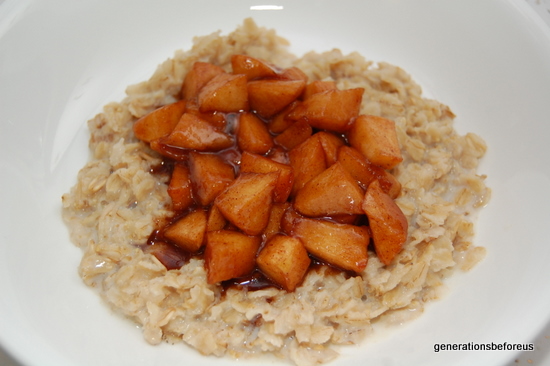 Put oatmeal in bowl, top with cooked apples.