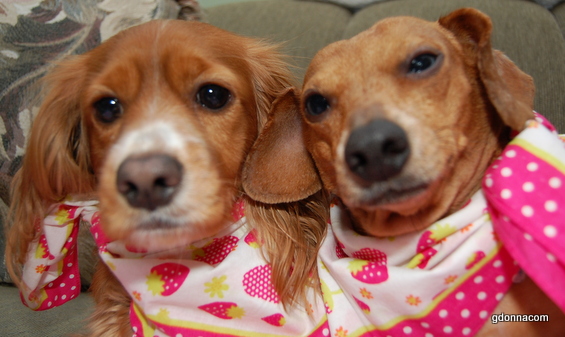 Remember all the cute fall photos of the past years? Awww so sweet babies....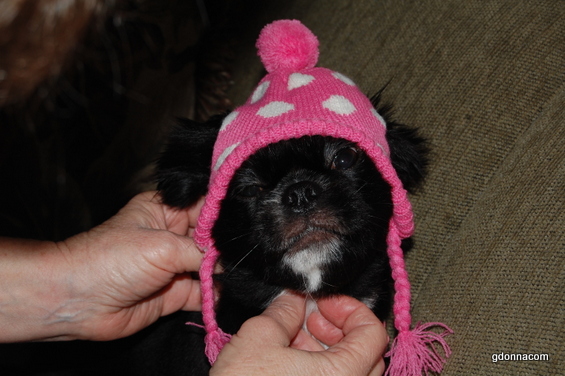 Not this year! They will have no part of giving this Mom just one good fall photo.
Bernadette says this is not for me.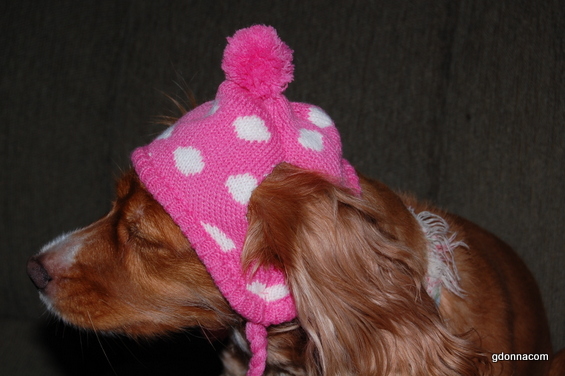 Elizabeth will have no part in having a picture with a hat on her head!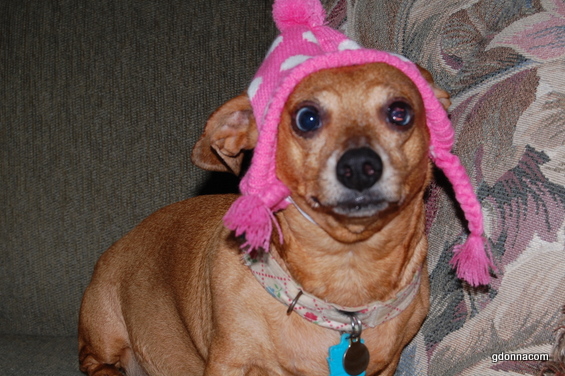 Katherine will comply for just one second!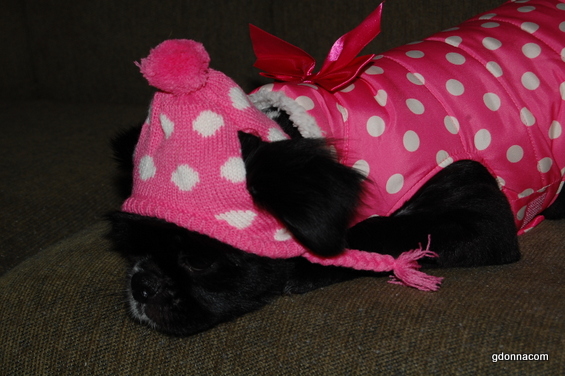 Leave me alone.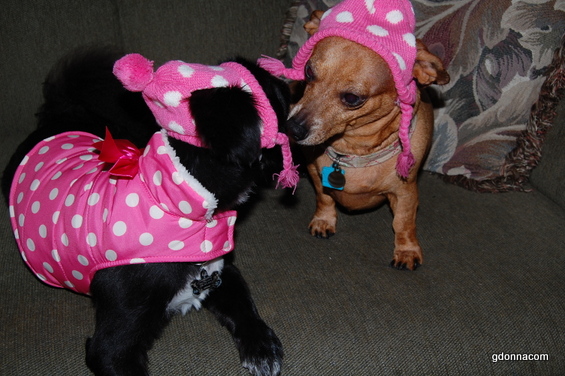 I will pull yours off if you pull mine off....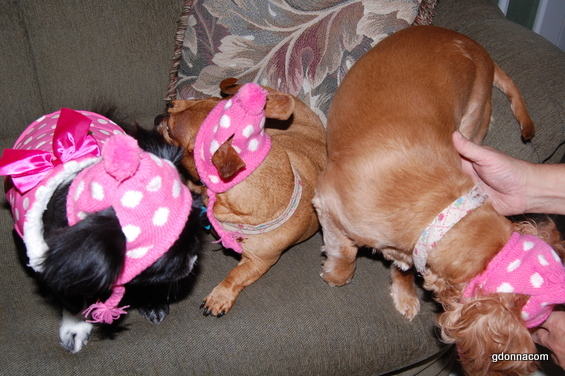 Everybody run!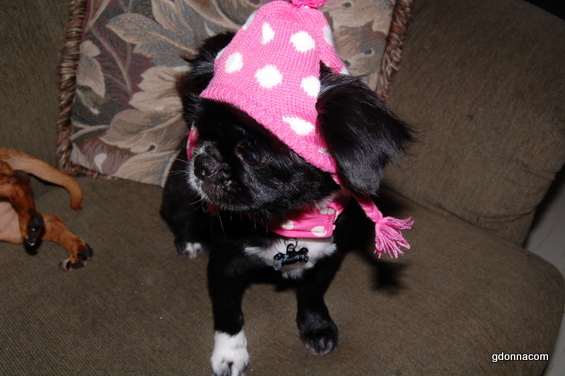 Elizabeth, come get me!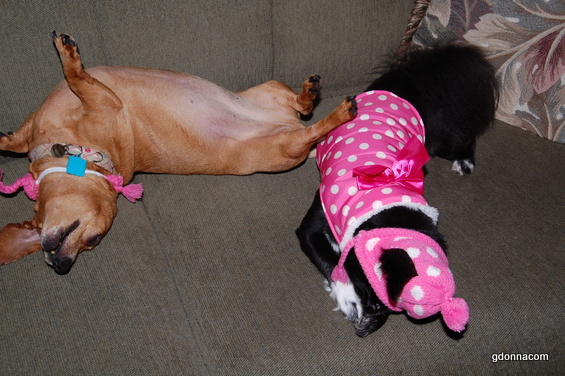 Bernadette, roll like this and maybe it will come off!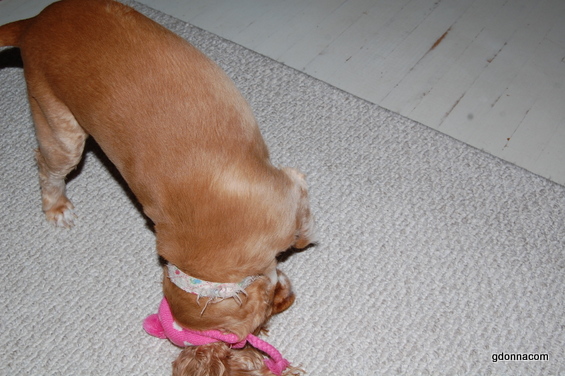 Notice Elizabeth's collar where Bernadette likes to pull her around by the collar?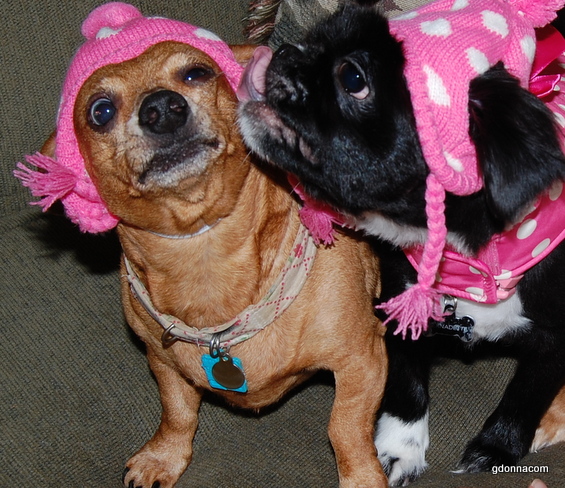 Ok this is it! The End.....