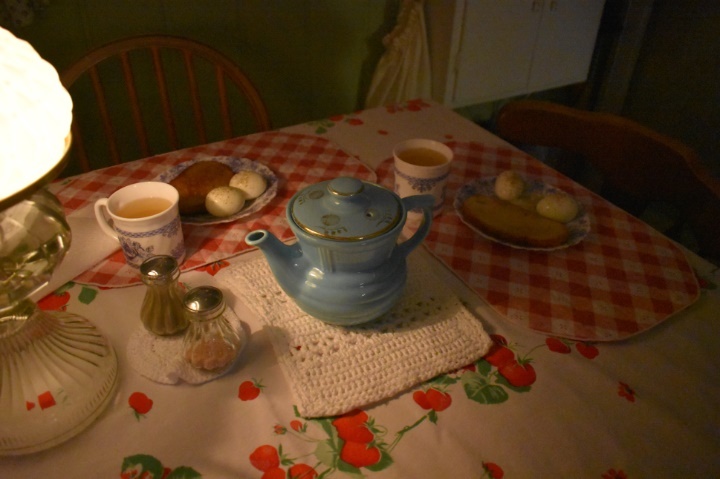 Here is the situation of why I have not posted in two weeks. This picture above is the first picture I have been able to save because I had to get a new computer this summer that I cannot seem to get used to.
I have been using my old computer to resize my pictures and file them on a removable thingy because my new computer did not have a picture program that I needed. But, my old computer that was barely hanging on stopped working, ending my photo solution.
So I bought a photo program to put on my new computer and it has been a nightmare for me to understand.
Just today I have finally figured out how to resize a photo and save it and then find it (after ultra multiple tries).
My old program would save all my pictures and resize at once. This I have not been able to figure out how to do as of yet.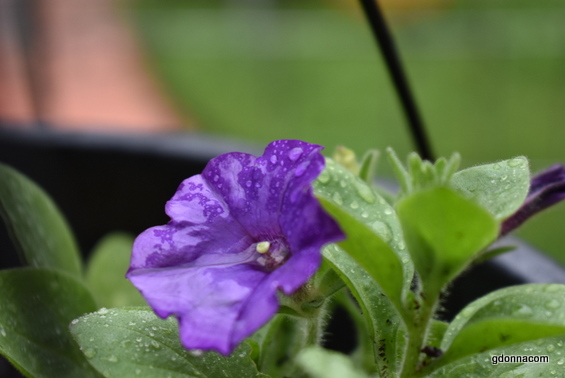 Also, my neighbor and dear friend of 25 years went on Hospice about three weeks ago and I have been spending time with her and she passed away two days ago. Her sitter (which was a lovely lady, friend to her and much more than a sitter) and I were with her when she passed as well as Charles.
She loved flowers and as her mind became confused we could still talk about flowers.
I know she is in a better place now but I am grieving for her as I loved her very much.
This blog is my open life as I share these good, bad and sad time that we go through and as we travel from here to eternity. I have a post planned that I truly have been wanting to get up but have run into the snag of the photos and as you know I use my photos along with words to give a full story.
I am okay, do not worry.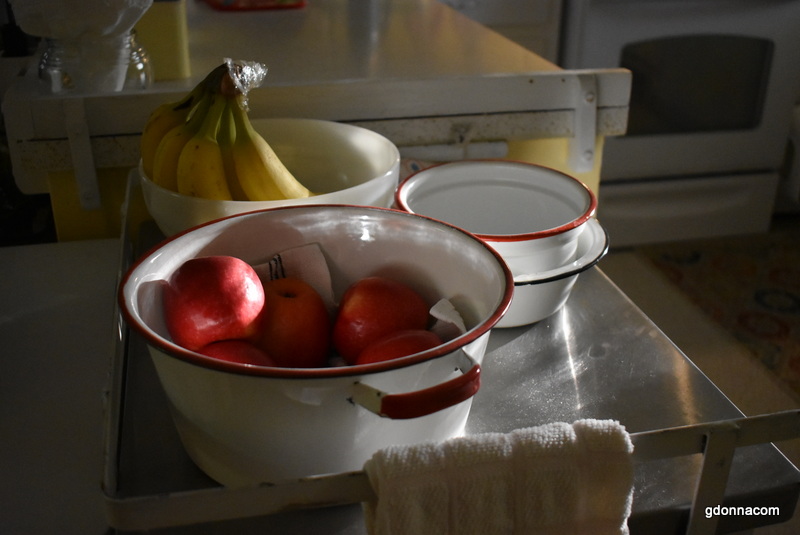 Dust happens doesn't it.... So we dust it off....
Charles is going to help me figure out this photo program. This is certainly not something from the past.
We are suppose to get cooler weather tomorrow and I cannot wait as it was 101 degrees yesterday. ugh! I have some fall plants to set out and looking forward to that.
Grandma Donna