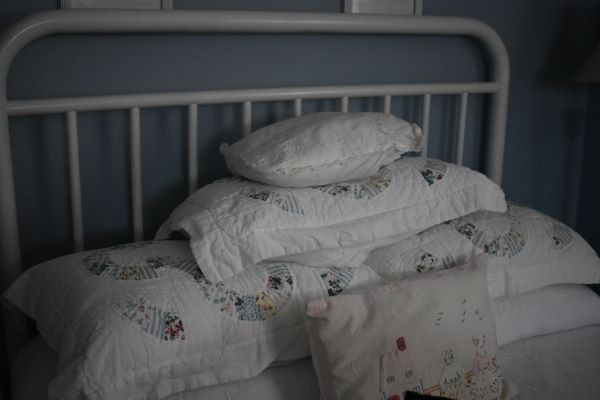 It is up to us how we choose to live. Life is full of choices.
I enjoy living more like the past and I cannot remember one single home that was minimalist in my earlier years, unless it was because they were just starting out.
Keeping home long ago was wonderful because often many items in the home were homemade. Quilts and curtains, tablecloths, placemats and rugs. My grandmother would make doll clothes, several of my Aunties and family members were very skilled with sewing and knitting and crochet.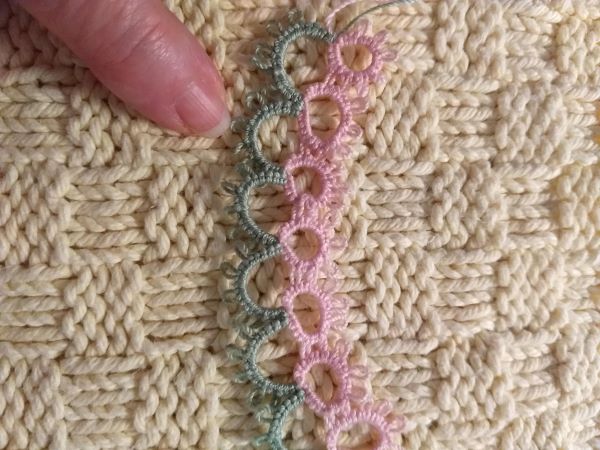 This is tatting and my mother passed down to me a very old tatting shuttle. Sadly I had to teach myself to use it because those that used it before me were no longer here.
But I was determined to learn and yes, it took me awhile but these are the things that add those special touches.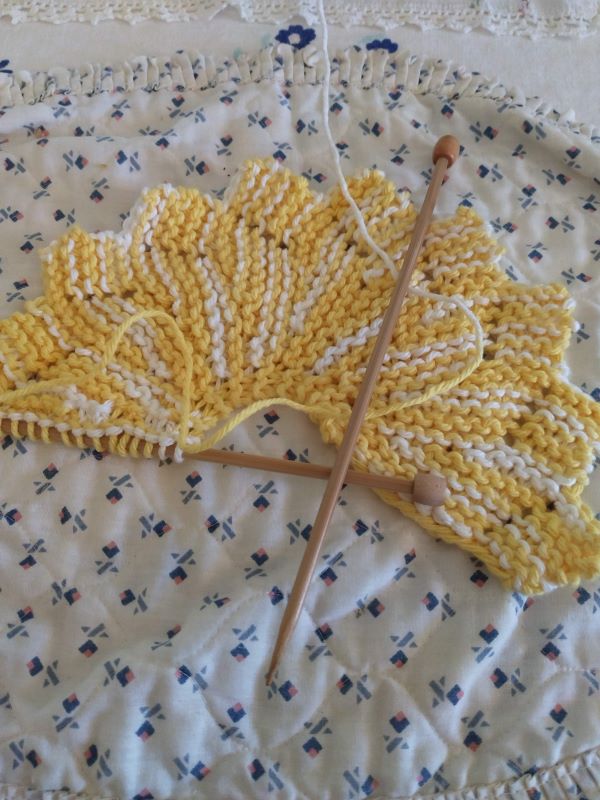 The knitted styles of long ago are such a special touch in the kitchen.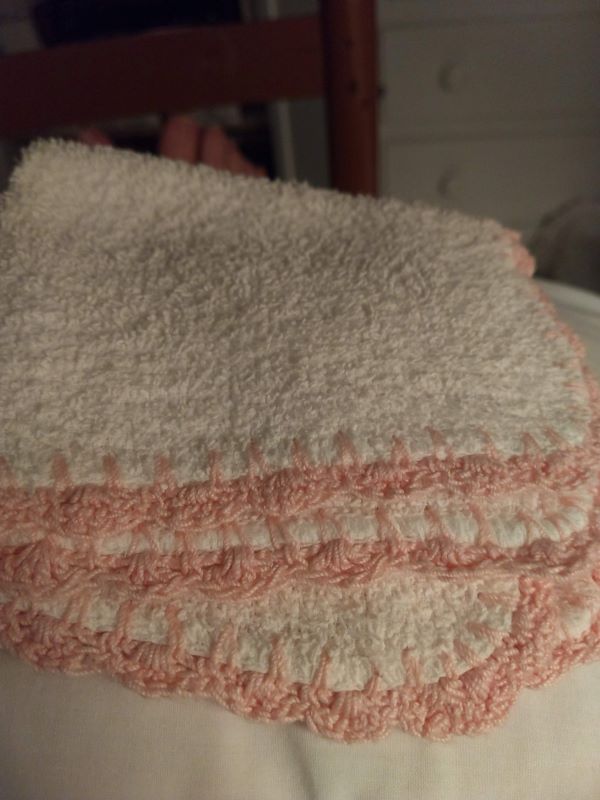 Edging a plain terry cloth wash cloth can make the cloth last longer. It is not done with yarn but thread. I use a number 10 cotton thread.
I also knit my dishcloths with cotton yarn.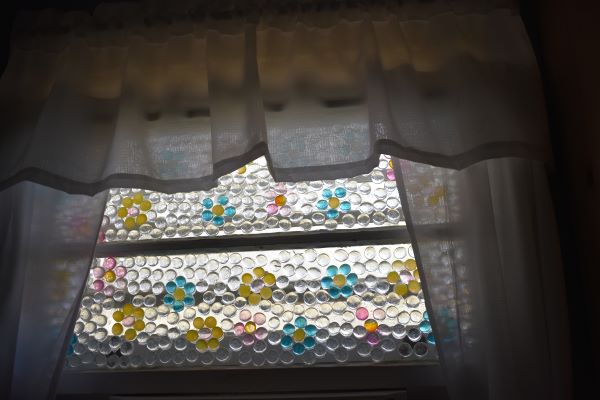 In the sewing room Charles and I added a bit of whimsy to the window above the sewing table. That window has an air conditioner in it so we did this to add a special touch to a dreary window.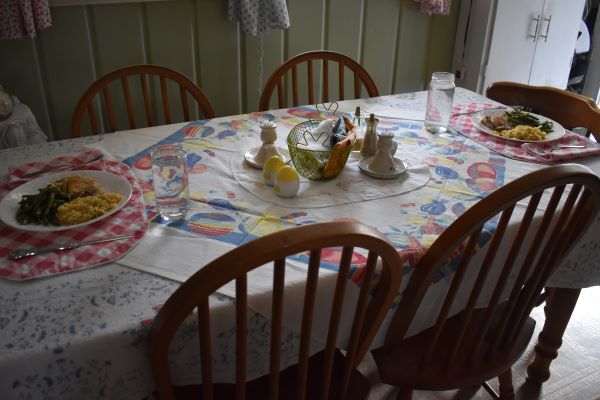 In our home there is often something simmering or waiting to be put in the oven or sitting on a cooling rack because this is home.
I love layering, something about it reminds me of the past. I also love patching old tablecloths and curtains and handkerchiefs because that is what was done in the past. They used it up until there was no more and often the part of that no more that was still a bit good went into a quilt.
We have the choice to make our house a home. We have the choice to add special touches that cannot be bought but made. All we have to do is learn.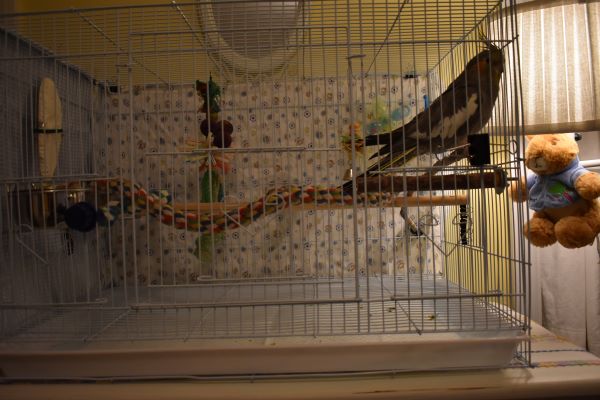 Our little Bird, Belle, loves pretty flowers on cloth. She also loves hugs and laying in her special blanket while being rocked in my rocking chair. So she gets special touches to her home too.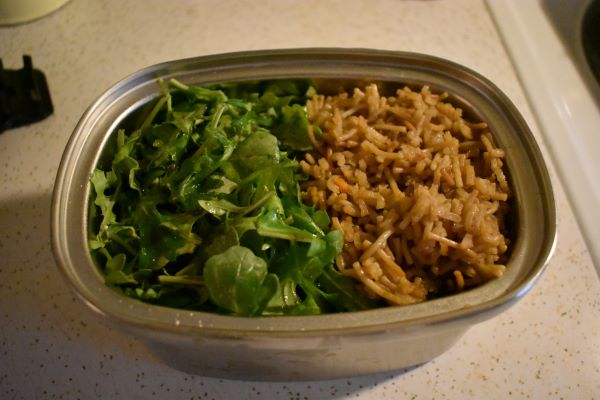 Food can have special touches as well. This is Charles lunch today that he took with him to work this morning. There is meatloaf on the bottom with rice and arugula salad. He has some applesauce to eat with it.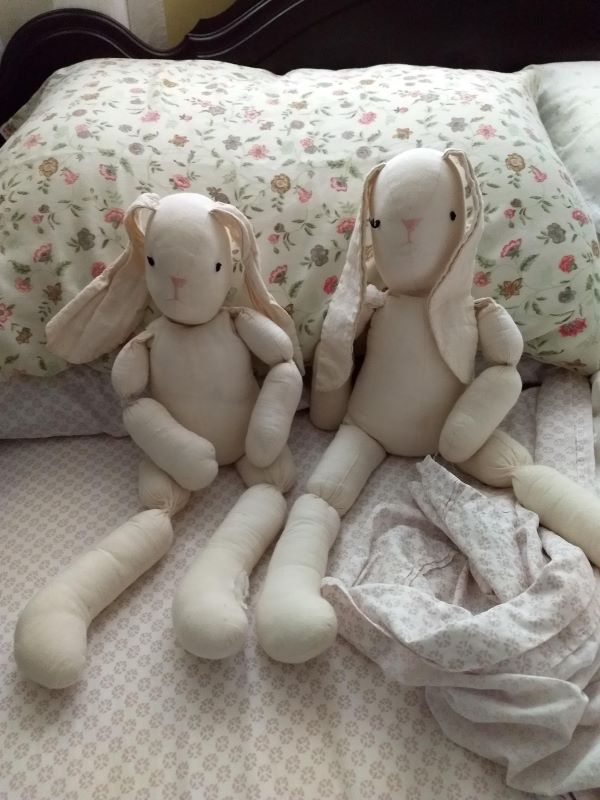 Ruth and Madge are waiting for me to make them new clothes. I think about how much happiness they bring just looking at them. They are a very special touch to our home.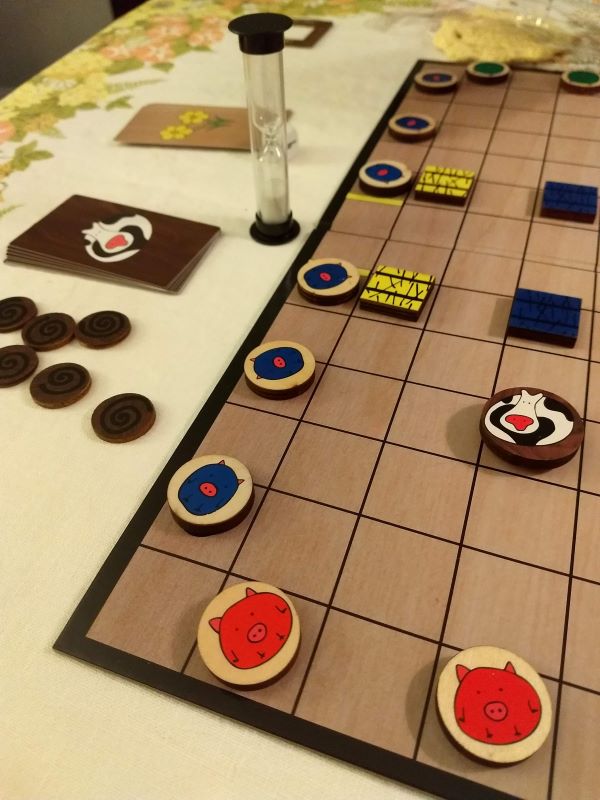 Board games can add so much enjoyment to the home. This board game is called ChickaPig.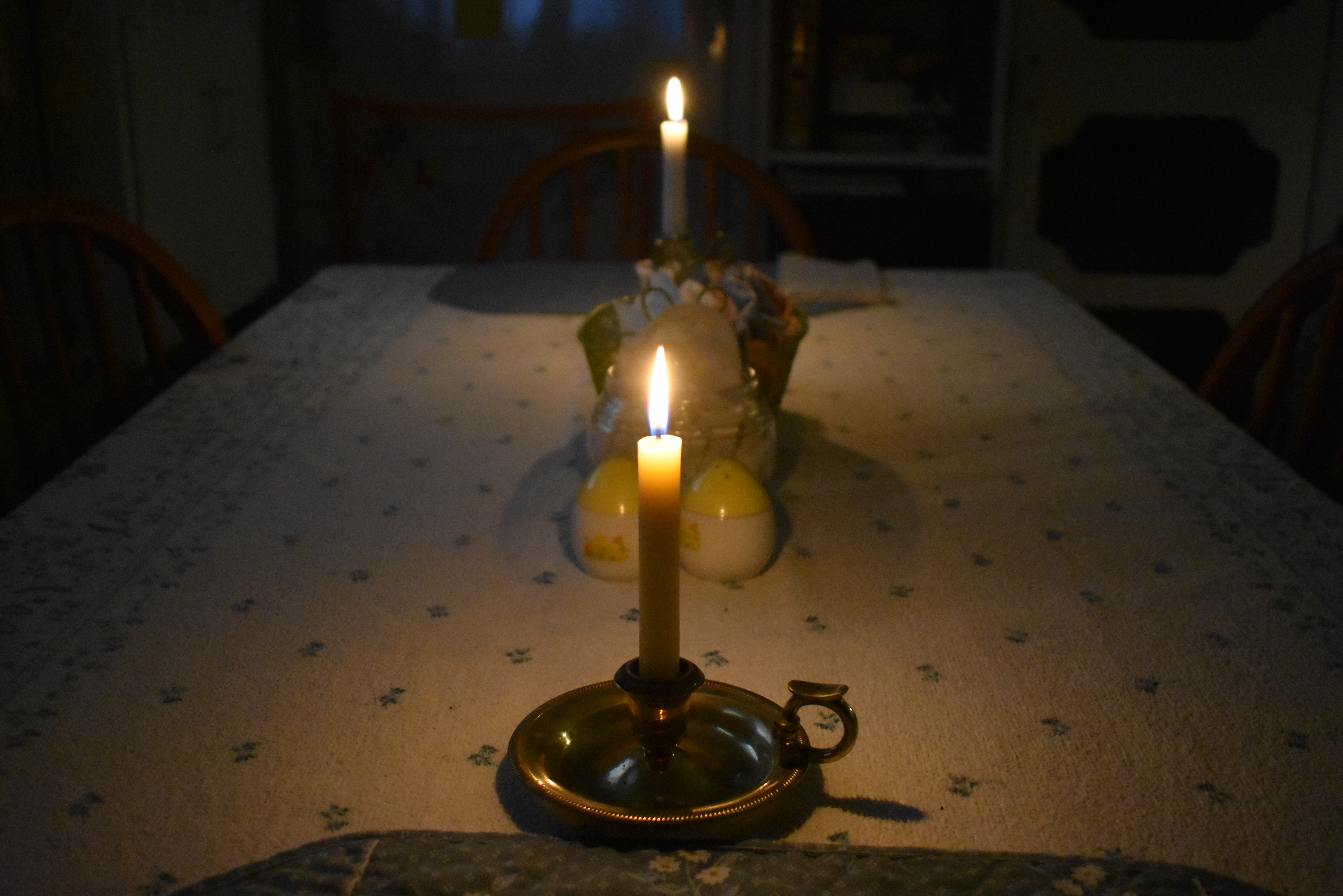 Home is what we make it, modern or old. It is what makes us happy but only if it did not put us in debt.
There are many things we can do to make a home cozy and warm and special without it costing a lot of money.
I remember long ago when I first started out keeping a house on my own. We did not have many things and I remember sewing our first window curtains. Today we often settle for something that was what the store had, not really what we wanted. So why not make it ourselves.
Adding those special touches that you imagined makes a very special home.
Grandma Donna