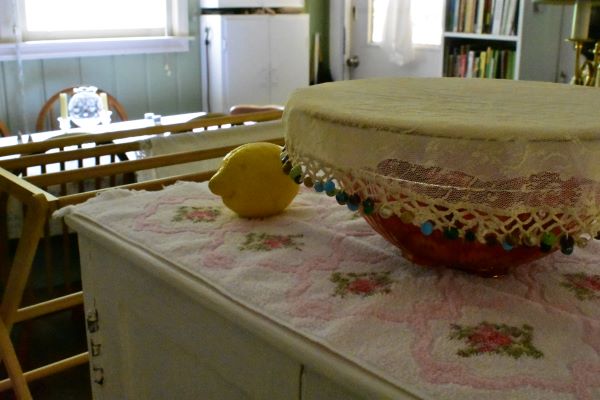 Our simple life journey has given us a different perspective on so many things that I do not even know where to start but I do know where it has taken us.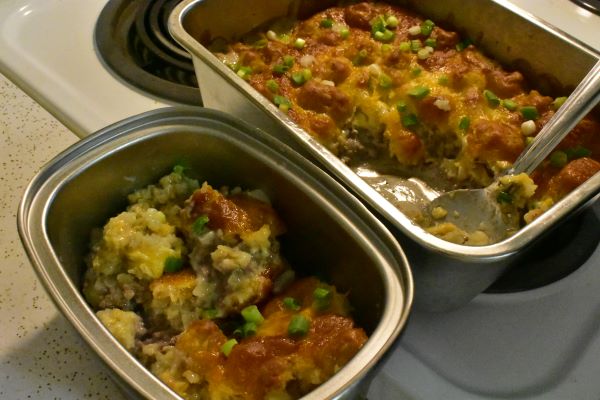 A casserole that we made that could be put into a lunch thermos for Charles lunch.
I recently watched a British documentary from my computer about loneliness and how it is increasing worldwide. People that live alone, mothers with small children, people that have lost their spouse from death or divorce and young people.
Our history studies and simple life has made it to where we can understand some of the problems that we see in our society.
I thought about my collection of old diaries and one thing I have learned reading my many diaries is that people visited one another quite often. It was very common that they go out and and visit with their neighbors, friends and family and since most of them visited most everyone got a visit from someone several times a week. Reading our diary of Lena I feel she has less visitors than most of my diaries.
People popped by to check on the sick and elderly during the week and today it seems we have become more isolated than ever before.
The one thing that stood out to me the most with this documentary was a mother with young children that said she changed her grocery shopping to going several times a week so she could see people and that her highlight was having the cashier to speak to her and conversing with an adult.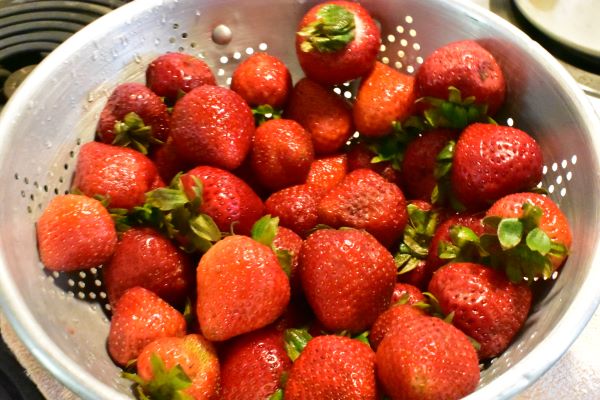 I think that we all feel lonely at times, I feel lonely and homesick for my family members that have passed away and I can no longer talk to and laugh with. I think laughter is what I miss the most.
I feel that when people are isolated for too long then comes the real problems, with health and also it makes it more difficult for them to engage normally with people when they do get around other people.
I have pondered about the people that are lonely on this documentary and it does not have to be this way, we all can do better than this, especially with our own family. Even if people do not speak to us in passing, we can speak to them. We can smile, people just do not smile very much anymore and we can all do better with that as well.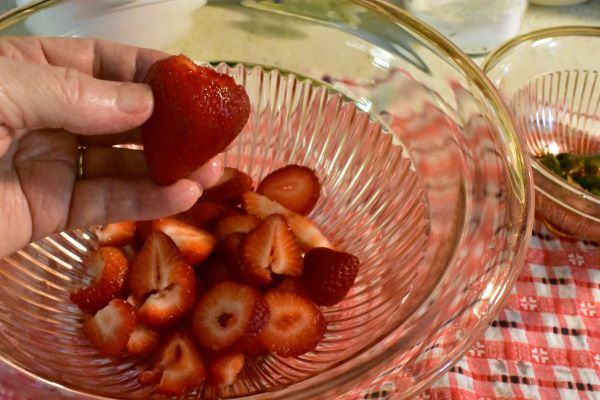 We can help another if they are sick and drop off some stew or soup and sandwich. It is the kindness that makes them feel better.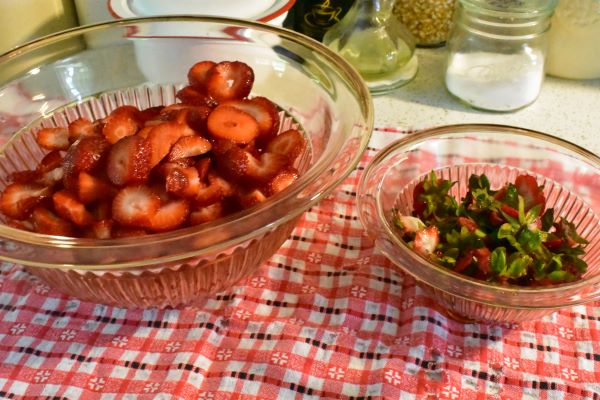 Long ago the ladies in the community would get together and coordinate ways of helping a family that needed some help or make a plan that someone would drop by each day to check on them unless it was something contagious and then it would certainly be something dropped off at their door that they can eat.
Long ago the way we helped to feed the sick or shut in was we simply add extra to the meal we were already cooking that day and shared what we were having so we did not have to cook two separate meals. If we knew them well, we would tape our name on the bottom of our dish so we could get our dish back and then more modern times we use a disposable pie pan or something like that so they don't have to wash or return it.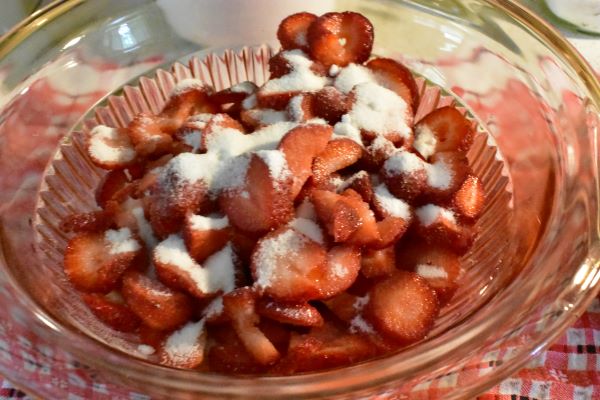 We can bump up our kindness for people and we never know who is lonely so we should at least smile and acknowledge others around us.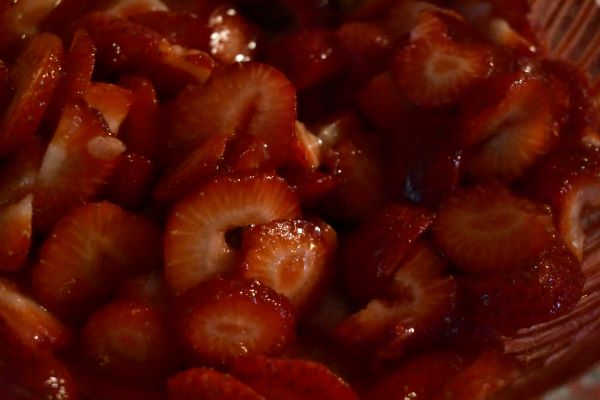 There are so many things that are wrong today but also many things that we can do something to make it better if we just try.
We can make change in ways just by taking time to notice instead of being just in our head, self absorbed and distracted. It was not like this long ago and somehow we need to try and get ourselves less distracted.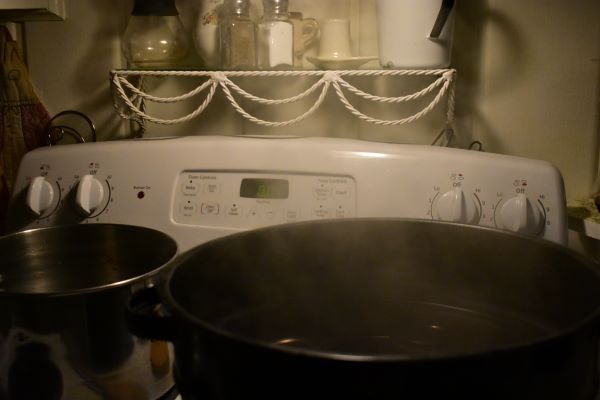 Be polite so others can see what that looks like. We have generations now that do not even know what that looks like or sounds like. Go back to saying Yes Sir and yes Ma'am. Charles still says Yes Sir and Ma'am to customers and others. Open the door for someone and just take that few seconds to do what is right. Manners matter because it means respect.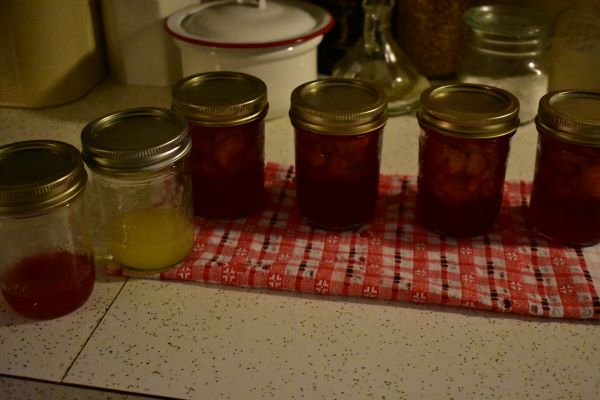 When my mother was on hospice and living here with us, a hospice nurse came one evening to let me sleep through the night because it had been days without sleep. While I was sleeping she crochet a kitchen towel hanger, attached to a terry kitchen towel. That was such a lovely thing to do for me at that time in my life. I used that towel until it was in threads.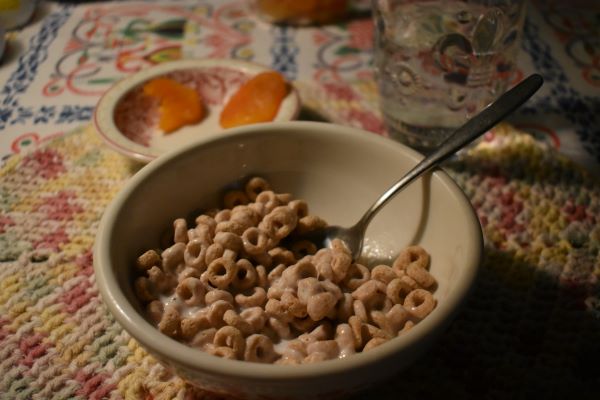 I talk about a simple life, it is difficult to define this kind of simple especially when everything is so over the top.
I remember when I was a child a friend of mine wrapped an eraser in a small piece of toilet paper and gave it to me. It was so long ago and even today I remember that gift she gave me.
When I was an adult and a young mother, a neighbor friend of mine glued buttons on a heart she had cut out of cardboard and gave it to me. It was so special and I then glued it on a lamp so I could easily see it. After many years it finally let go of that lamp but I still have the heart tucked away in a small box. We cannot keep everything but we can in our memory as long as our mind will let us. The kitchen towel was used until too tattered, the eraser was used up and the heart is a keepsake.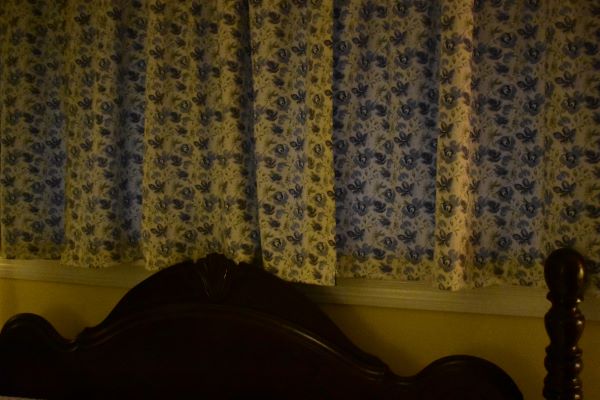 This past week I did some more sewing. I made curtains for our bedroom.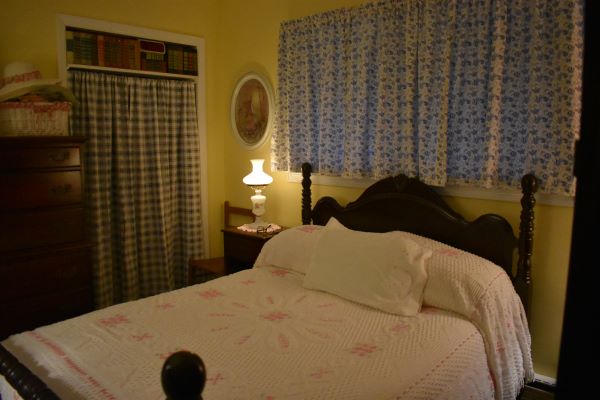 I wanted them short for cleaning and I moved the bedroom furniture again. At least when I move it, I can deep clean under where it was. :)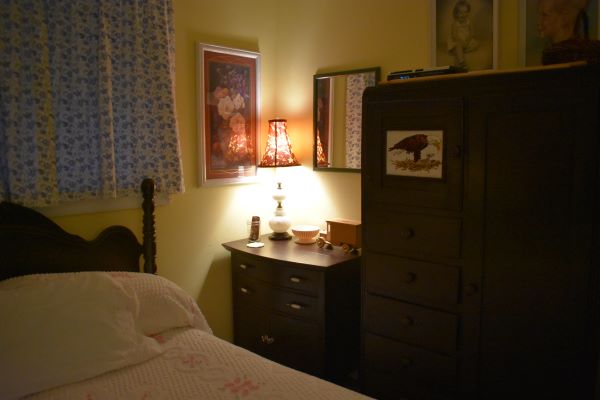 I think I will let the hem down on the curtains just a little so it does not catch on the window sil.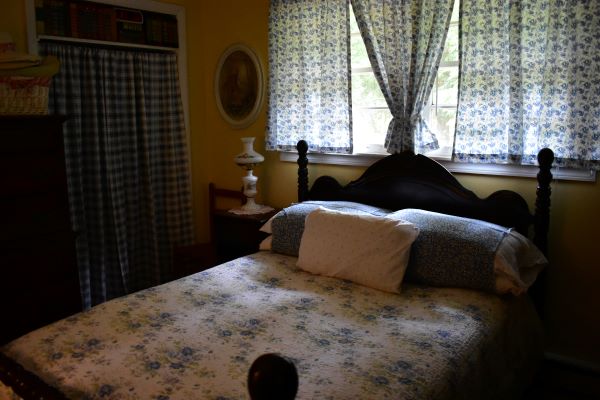 I made the blue curtains to go with the blue quilt spread so I put that back on the bed. I may make some curtains for the chennille spread and change them out winter and summer. I am waiting for two side brackets to come in the mail that I ordered to hold back the two side curtains.
There is something about the curtains and the recent changes that make our home feel like going home. I think that sewing again and getting the homemade feeling is what makes it feel this way. Our thrift store carries fabric in bundles and also used sheets and linens that often can be used to make curtains for very little money.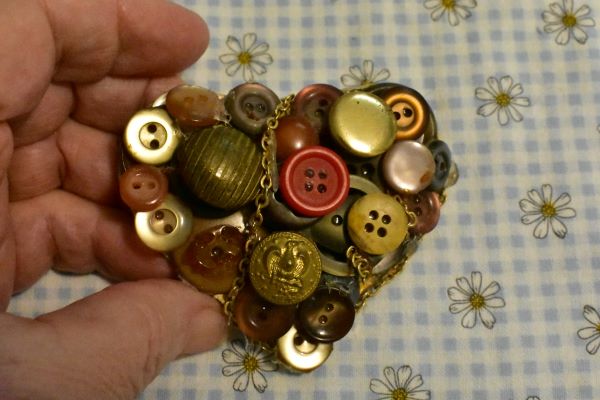 The button heart that Sally made for me.
I will post a link below to the documentary that I watched, If you are lonely, know that you are not alone with being lonely. I watched it and thought about we must do better and can do better as humans by being kind to one another. It is not about work or doing anything but being kind to others and acknowledging people.
I also have a video that is uplifting after the important documentary.
If each of us would just do this one thing and smile and acknowledge someone it could change their day and possibly their life, just by being kind.
My Title today Going Home... Going Home means to me going back to a place and time that makes sense.
The documentary. https://www.youtube.com/watch?v=XzlCkNFe2LM&t=2664s
I also have a short video of living alone at 100 years old and making the best with the life you have. https://www.youtube.com/watch?v=kNW7vg2uvEY
Grandma Donna