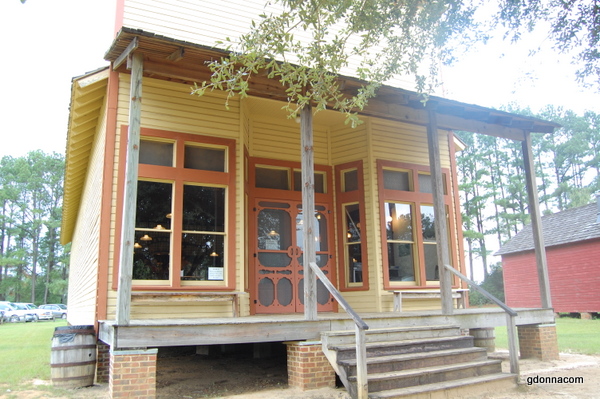 This place is the old Martin Drug Store. It originally was located in Enterprise Alabama and was moved to Landmark Park.
Those that read my blog know that I love doing things the old way and I was excited to get a chance to look at the old products sold back in the day.
My mind would probably explode if I worked in this store because I would have to research every single item in the store. I would want to know what it was for, how did they use it? Not necessarily the drugs but all the other items in the store. The medical part would have been of great interest and to my surprise there was a doctors office in the back of the store.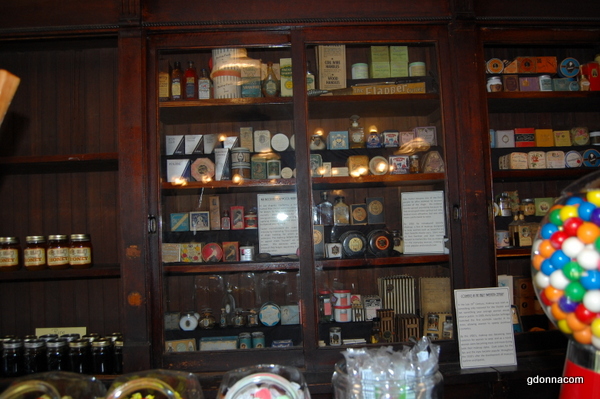 My eyes did not know where to land, there was so much to take in.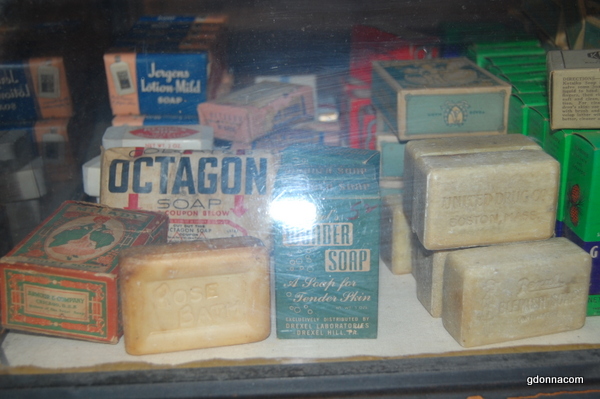 But of course you know that I had to first find the soap.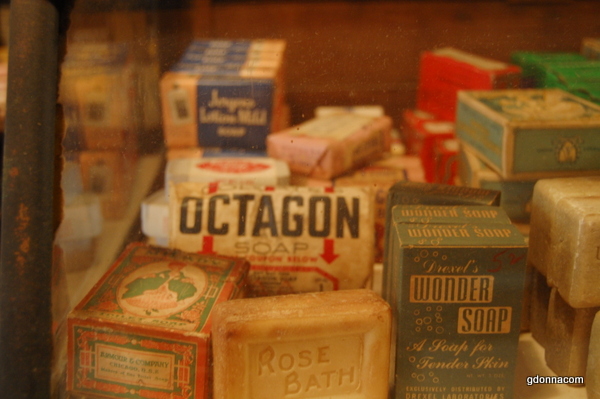 I recognized several of the soaps but there were many there that I did not recognize. I wanted to pick up each one and start researching but these items are behind glass and do not need to be handled because they are quite old. I could ask to volunteer to clean the soap case..... hummmm? :)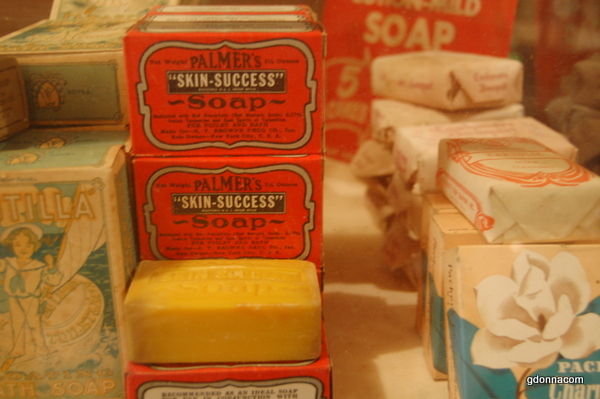 I will just let you take pause while my heart rate settles a bit.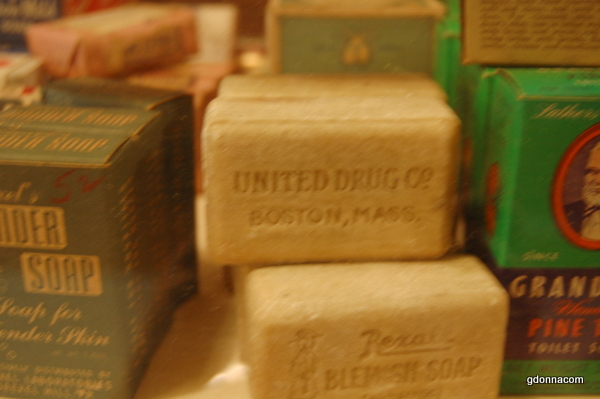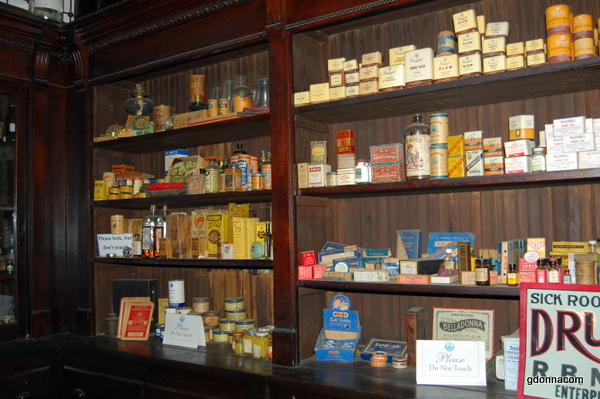 There were all kinds of things I did not expect to see such as spices pictured upper right.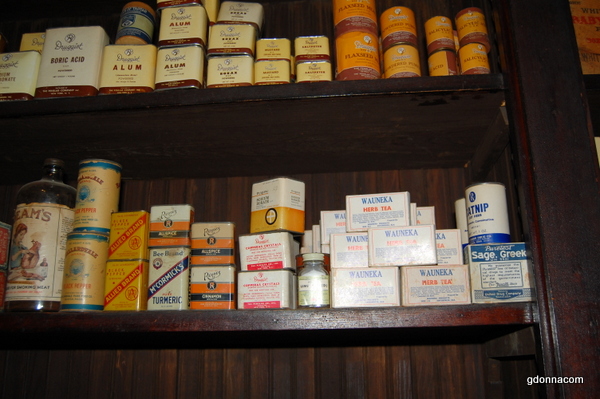 A closer look. I see Mccormicks Turmeric, Allspice Sage, Catnip, Alum, Boric Acid, Flaxseed.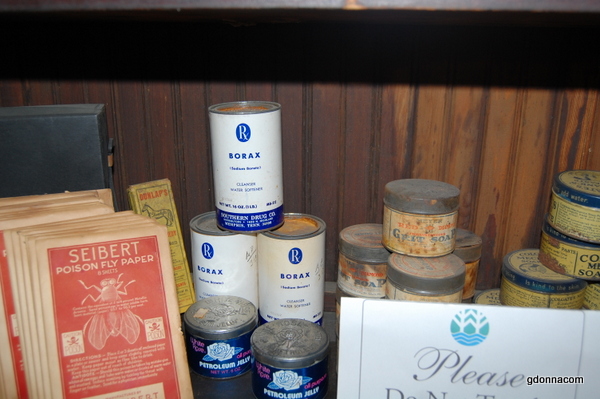 Assorted goods, fly paper, Borax, Petroleum Jelly, canned soaps.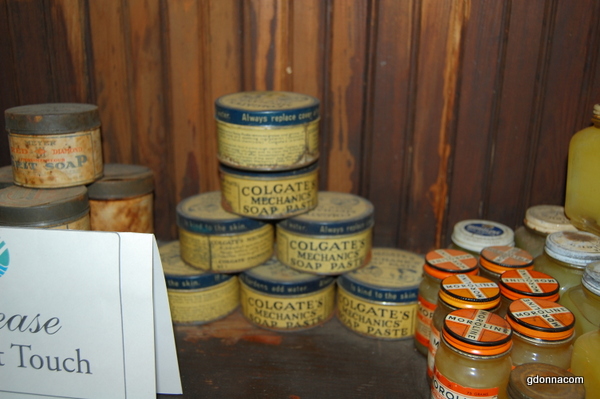 Mechanics soap paste. My Grandfather would use soap like this.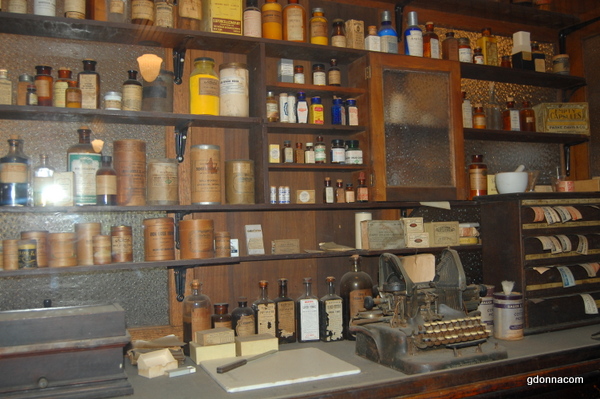 There were many things I have never seen before.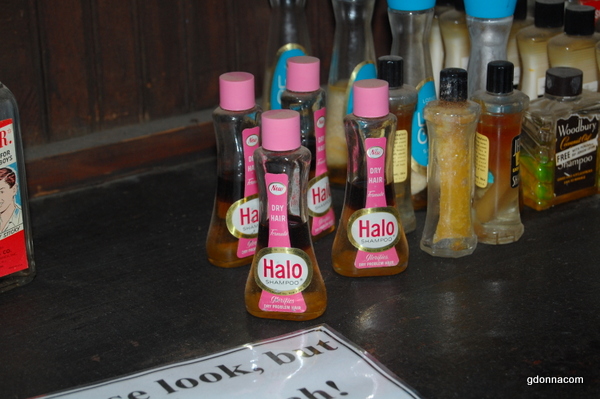 Here are some not as old products but still very vintage. Halo shampoo, Woodbury Shampoo and others.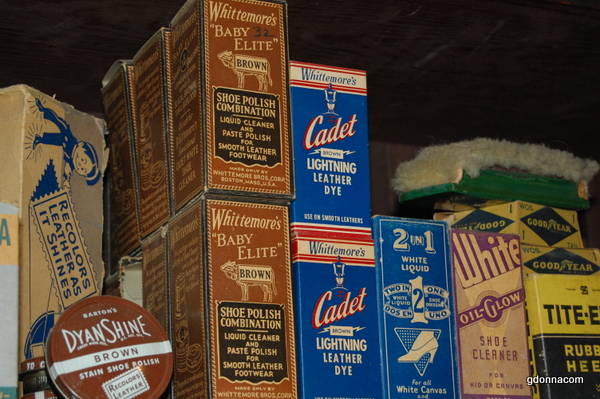 Shoe goods for when we use to take care of and have our shoes repaired instead of putting them in the trash.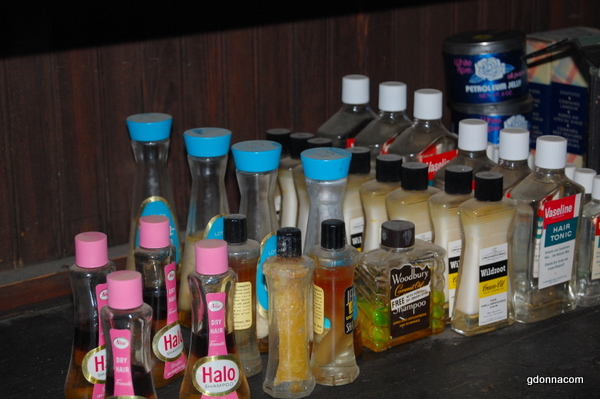 I went back and took another look at the hair tonics and shampoos.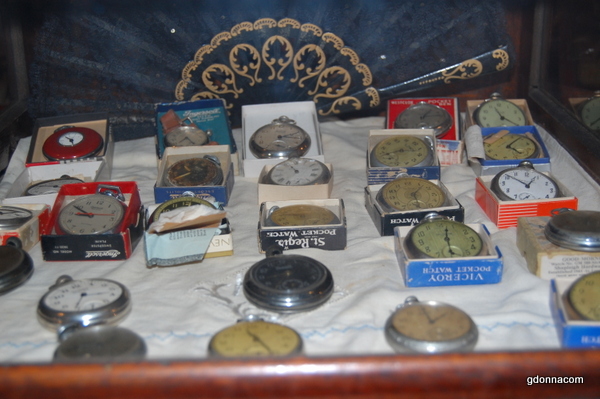 Pocket watches.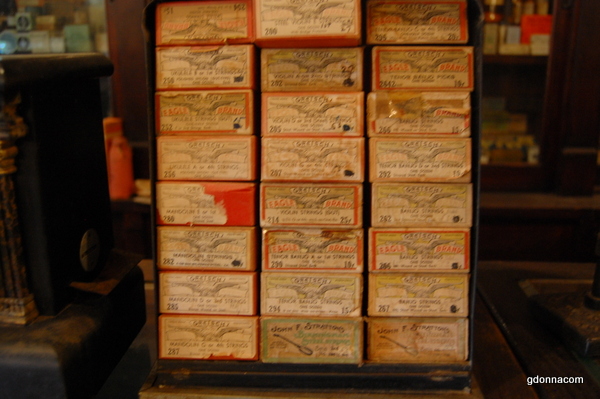 This photo is blurry but it is violin strings and such.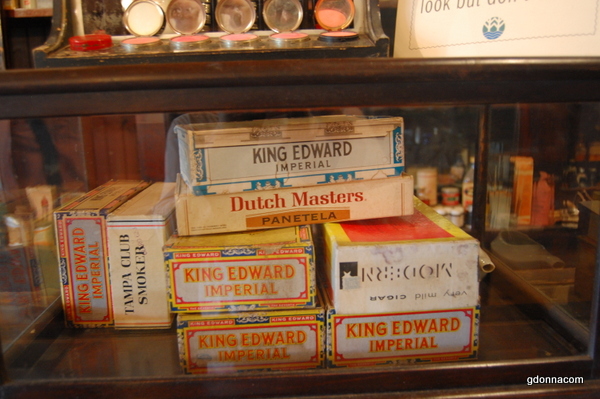 Cigars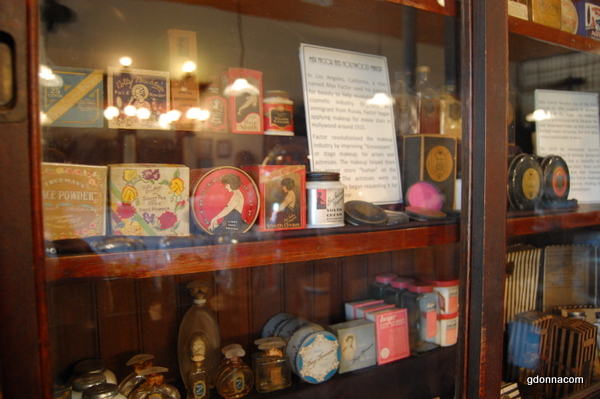 Ladies goods such as perfumes, dusting powders. and very early max factor rouge and blush and make up.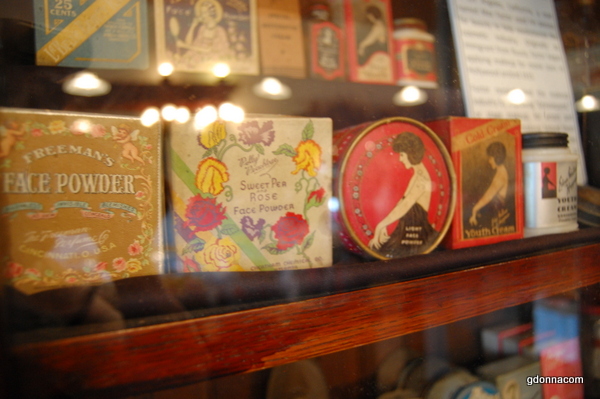 Face powders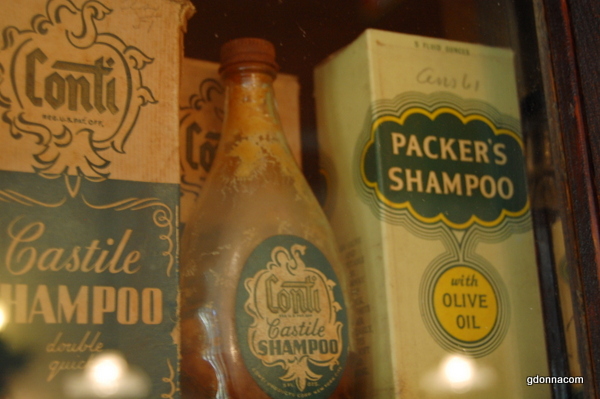 Some more shampoo. Interesting here is a Castile Shampoo.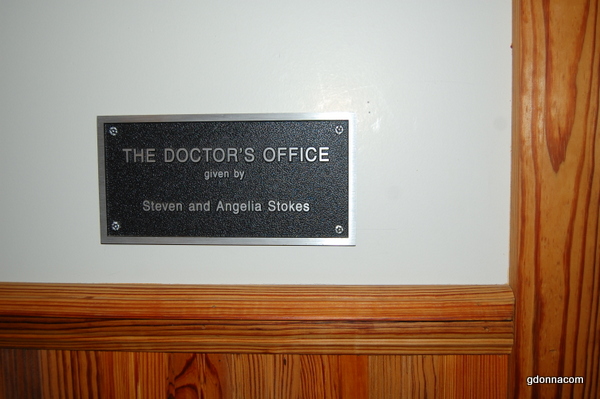 This is located in the back of the store.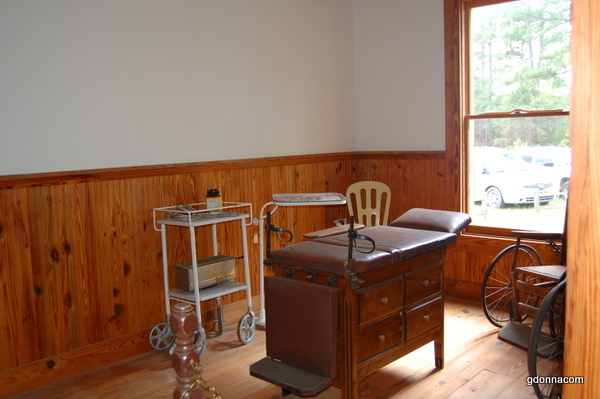 Here is the examination room in the back.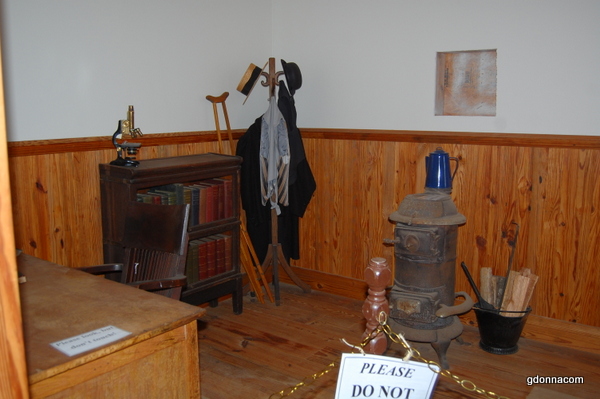 The doctors private office.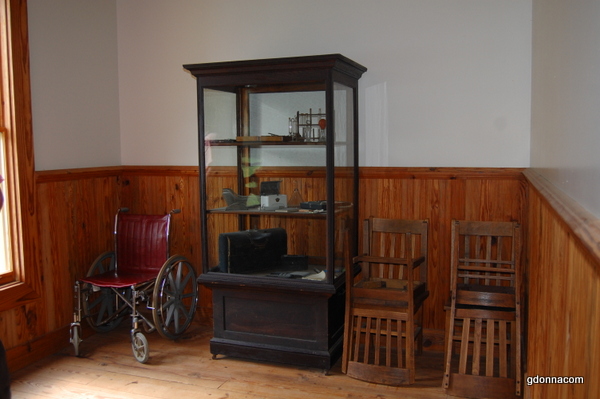 And a waiting area. So I guess this remains the same.
There were too many things to post everything and there is much more to the park than just these buildings. There is a boardwalk for a nature walk, a planetarium, Another building that is for lectures and talks and quilt shows. There are many activities going on at Landmark Park. You can go to their calendar to see the year round activities. Such as harvest day and many other things. I have no connection to this park, just a very nice place to visit and especially if you enjoy learning about how our generations of the past grew their food and the equipment they used to live without electricity.
This park has much information about agriculture and is known as Alabama's official museum of agriculture.
http://www.landmarkparkdothan.com/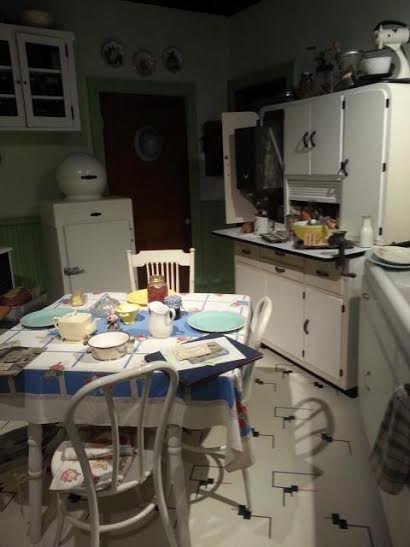 In the near future I will be posting more about this kitchen and another interesting era.
Grandma Donna.