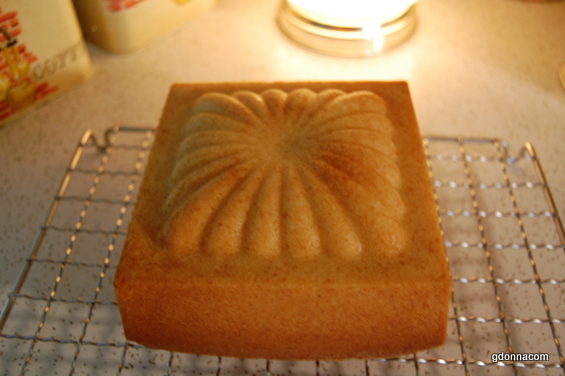 Just a reminder, occasionally I cannot send an email reply due to an error in typing the email address into the contact form.
Other times I just do not know why it will kick back to me.
Bessie, you sent me an email that I would love to respond to but my responding email is coming back to me. Please check to see if all the dots . and @ are correct or too many letters or too little. Something is wrong with the email address in the contact form. Please send another email with your correct email typed in the email.
To all others, if you have not received a response email within a reasonable time please jog my memory or send me another on but do check your email address.
I am a little slow on posting this week, please check out my many other older posts. Will catch up soon.
Grandma Donna