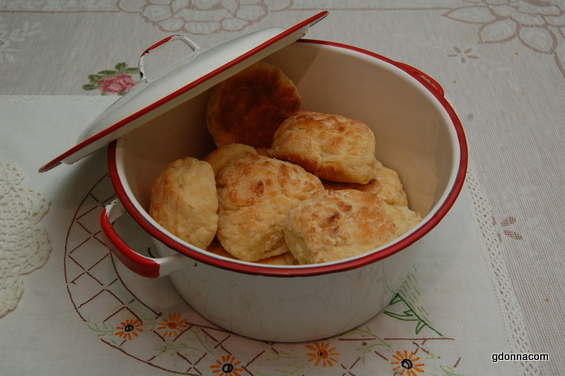 Just a very short post to let you know I am not posting this week to take a needed rest. The heat really does me in this time of year so I am trying to take care of myself. I will be back at it next week hopefully.
We also have a Great Grand baby due to be born next month. We are excited about that and I am putting together a new baby package to send with my daughter-in-law when she goes for her next visit.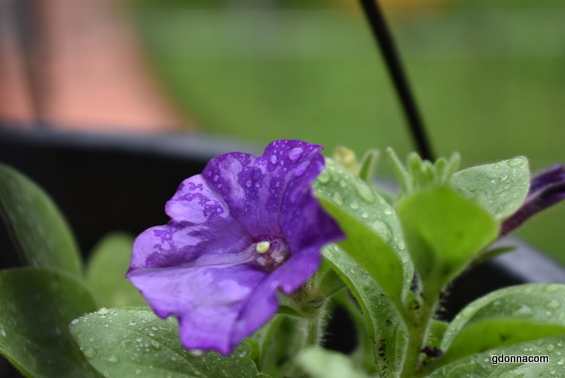 I have been taking this time to do some sorting of sewing items and a few drawers. I am thinking about the fall garden since we have so much damage to the spring garden due to the heat and drought. We finally got some rain this past week but not enough and not soon enough. It just steers us into new ways to grow vegetables with the change in climate.
We are looking into lasagna beds since we have some old wood we can use to outline the beds and plenty of debris sticks to go in the bottom. We will use our grass clippings and some old leaves we saved. We really should have done this before now but we actually had not read about the lasagna beds. I will link a video to show you what I am talking about. I cannot remember if I already posted this link but I will post it anyway because it is worth watching over.
Charles and I have already done a test lasagna bed and it is doing wonderful. When we water this bed or we do get some rain the water soaks right into the bed. When we water the one next to this bed the water does not soak in as well and much runs off before having a chance to soak in.
I will end this post and see you back next week. Don't forget there are many old posts to read, just go to main menu, click on a topic such as living like the past or cooking from scratch. Click on one of those and then scroll to the bottom of that page and there will be numbers where you can go back several years.
Here is the link to the no dig, lasagna garden. I love listening to this man talk as he talks like my family when I was growing up. Grandma Donna