How to make a dish scraper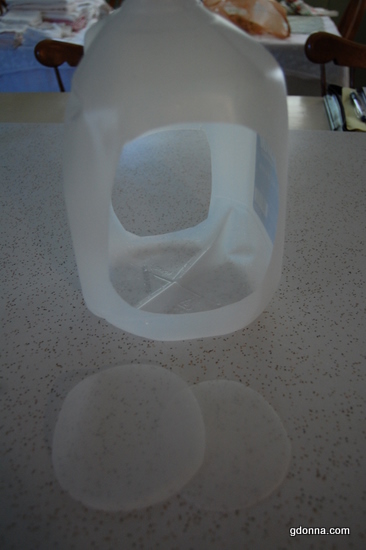 Take a empty plastic water bottle or milk bottle and cut out the sides.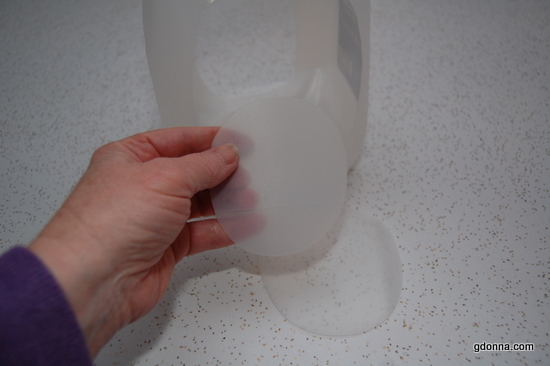 You can shape them for whatever need you have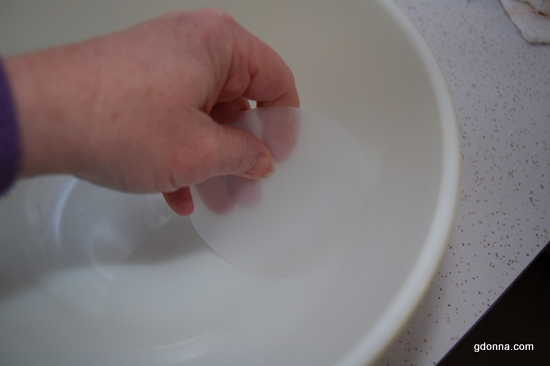 Curved can scrape down the sides of glass bowls.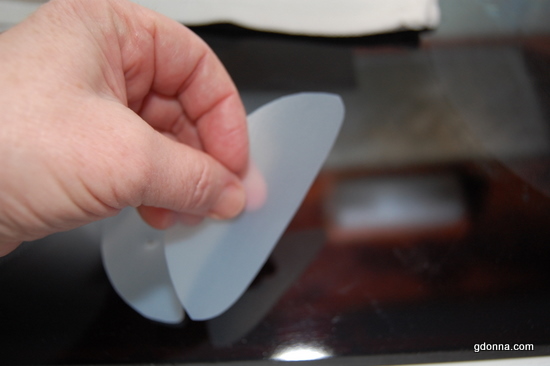 This is the shape that I use most often, these are great for scraping off sourdough starter.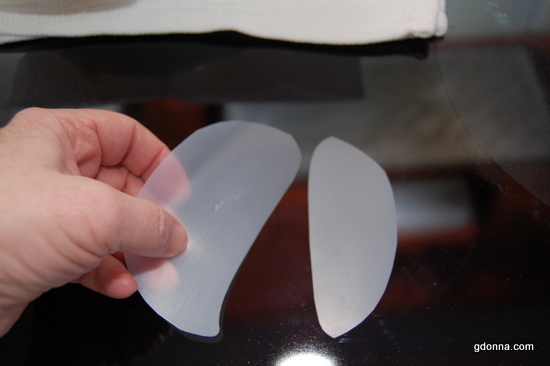 You can make most any shape
Hope this tip helps