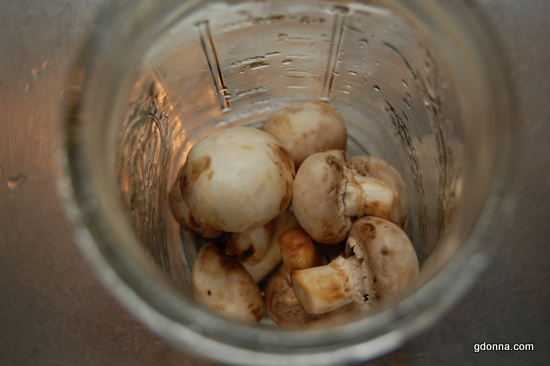 Food just does not seem as clean these days. Here is how I wash mushrooms. I put them in a clean jar and fill the jar half way with clean water.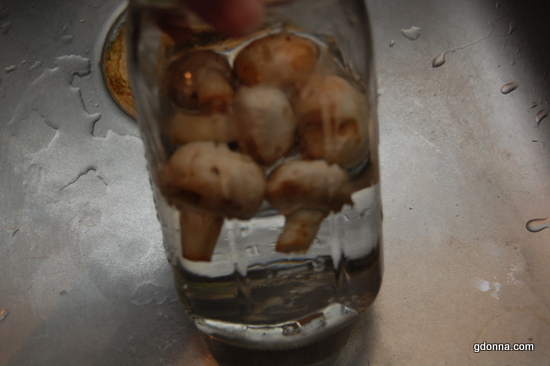 You don't want the jar full of water so it can swish around better.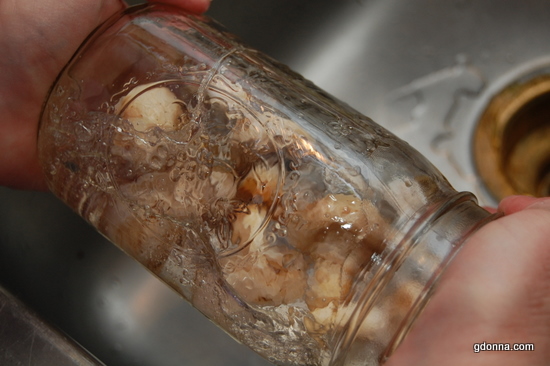 Cup your hand over the top and swish back and forth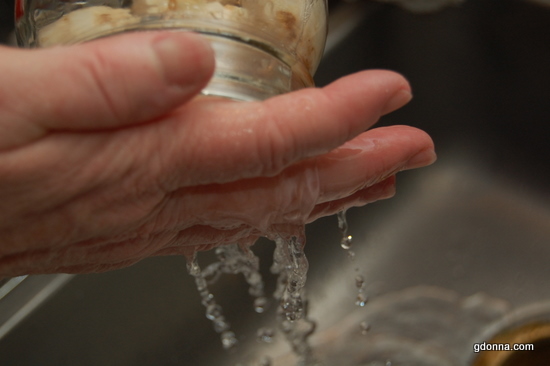 Now seperate your fingers and pour off the water then repeat
Put the mushrooms on a plate and check to see if they need further washing or brushing then swish one more time.