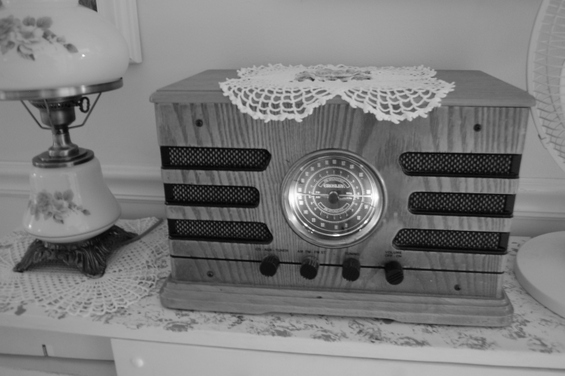 One of the hardest things for me with living like 1942 is breaking my addiction to news. After the type of election we had this past year and all the disturbing news I have had a hard time breaking away. So I have started listening to 1940s music and that is helping me quite a bit.
I find I myself tapping my feet quite often:)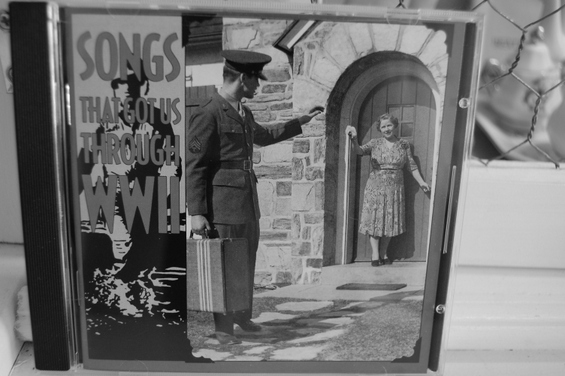 We purchased a couple of CD's since we do not have record player anymore.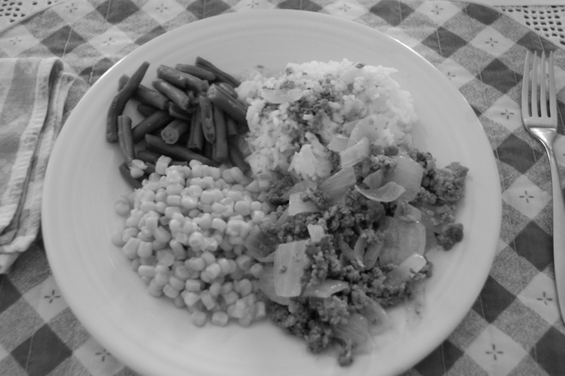 I am still reading through the 1940s cook books trying to work out some menus and for now I am just keeping to basic food. This is rice, ground meat with onions, corn and green beans. I know it is heavy on the starchy foods but it is homemade so that counts.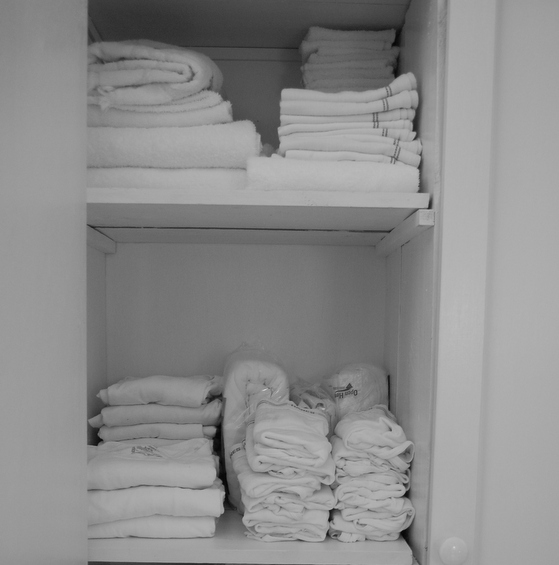 I am still organizing drawers and cabinets and thinning out clothing and items as I go.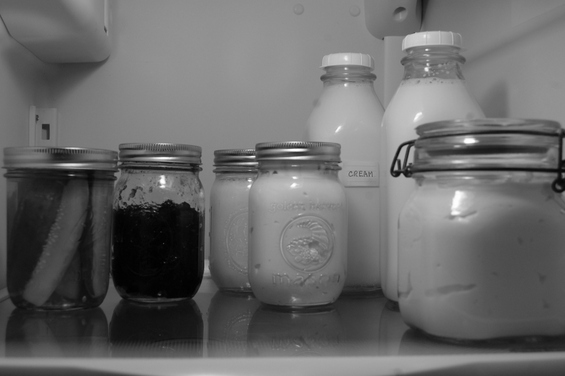 I ordered some milk bottles from Amazon to put milk, cream and buttermilk in. My husband really likes these as it brings him back to his early years. The difference with the bottles are the lids. In the past the milk bottles had a cardboard top that sat slightly inside the bottle with a small tab that you lift the cap out. Then they went to a foil like cap. We seem to not be able to get rid of today's plastic completely but we are getting it way down. That is yogurt in the wire lid glass container. Sour cream in one of the canning jars, jelly and pickles.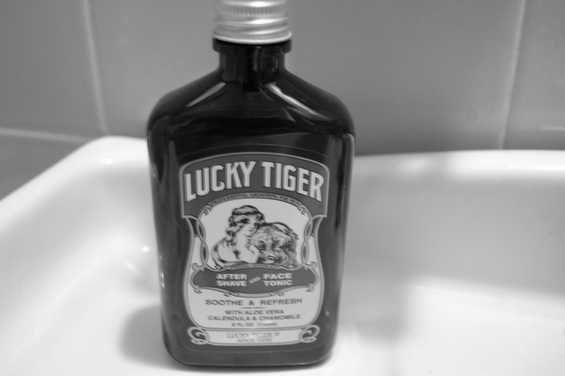 My husband is also happy with his new after shave, Lucky Tiger. I am not promoting any products just showing some of our changes. He likes this aftershave. The bottle says since 1935 so this is good for us. It does not sting his face and it is Paraben Free.
We are going through the paper ads from 1942 to see what was around in the stores. We are going to pretty much stick to these type of foods.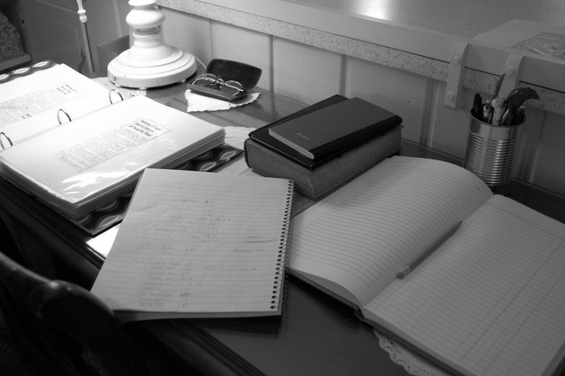 We are still working on the budget as it requires both of us to work it out so we have to do this in the evenings or weekend.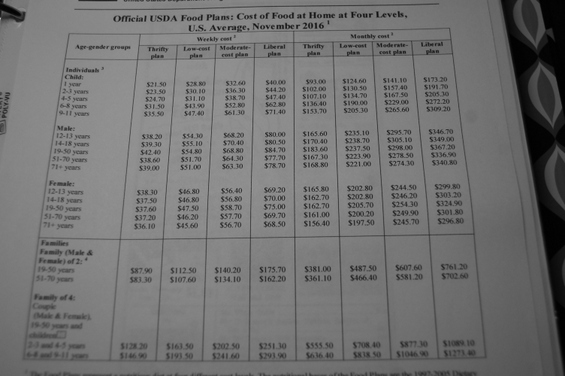 I found this chart and will provide a link here so you can go to this website if you would like to do so. It is food budget plan based on the cost of food. This is the November 2016 and they update these charts. So in December they updated for November etc.
What you do is find your gender and age and it will show you how much a selected food plan would cost. If you are single then you just do yourself. If there are two of you you look for the age group each of you are, if you have children you add them etc.
We are setting up our food budget using this chart because even though we are living like 1942 our expenses are the real year. We still have not decided which plan to use. We are thinking the moderate schedule to start with so we could have some grocery savings money to possibly move over to a savings for something else. Food keeps going up so we will see how this works. I hope we get where we can budget it low cost or thrifty but we will likely start in the middle so we don't stay under budget until we get adjusted.
https://www.cnpp.usda.gov/sites/default/files/Cost...

I will be back, Grandma Donna
An older article
http://gdonna.com/living-like-the-past/depression-generation/