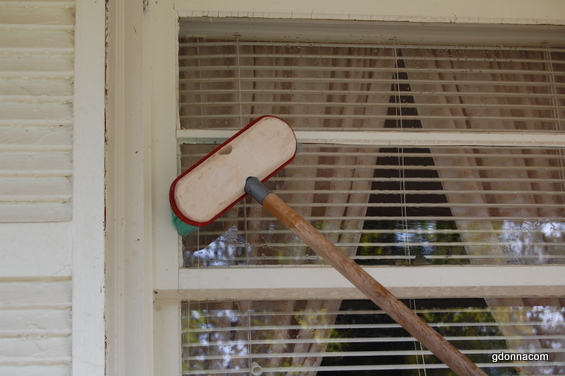 My husband and I have certain chores to be done with each season. Fall and Spring means cleaning windows and washing blinds.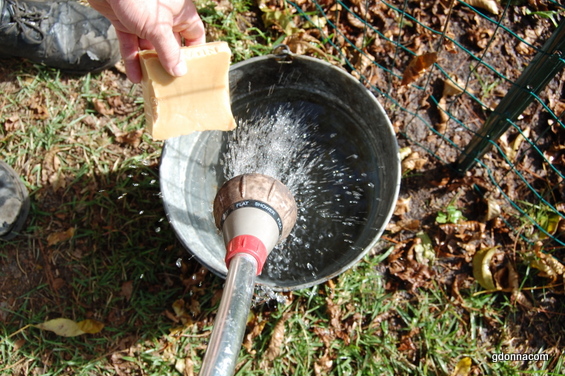 We start with a bucket, a bar of soap, a water hose and really old shoes and a ladder.
Unlock the windows, remove the screens and wet down the windows.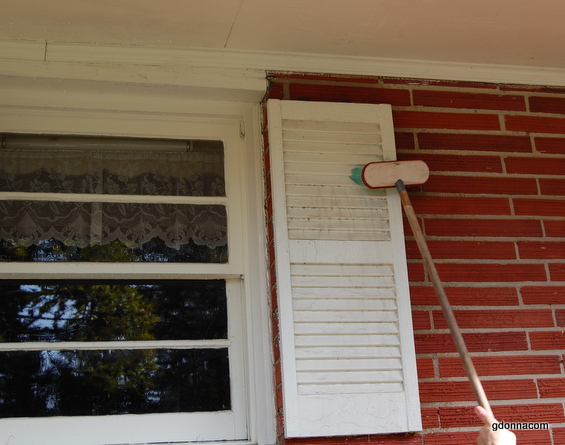 We use a brush on a pole as well as a rag and scrubber.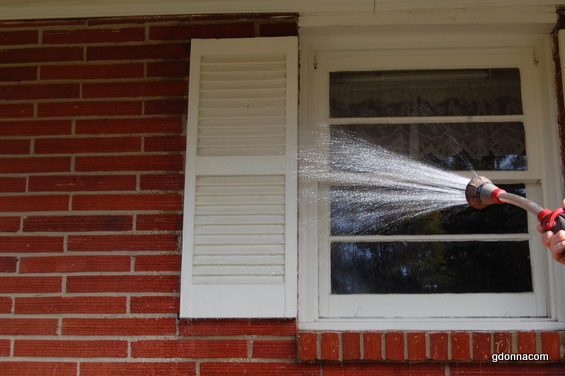 We clean our shutters at the same time and make sure to rinse the soap off the windows really well so it does not spot.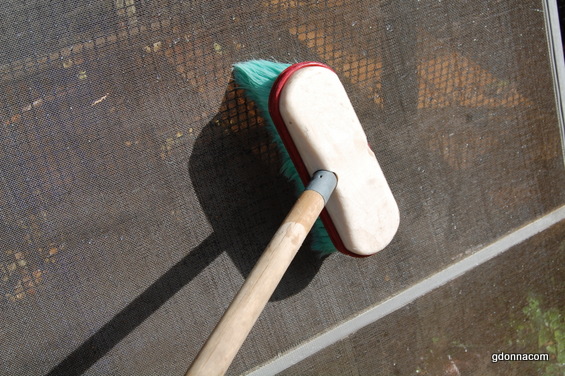 We wash the screen too.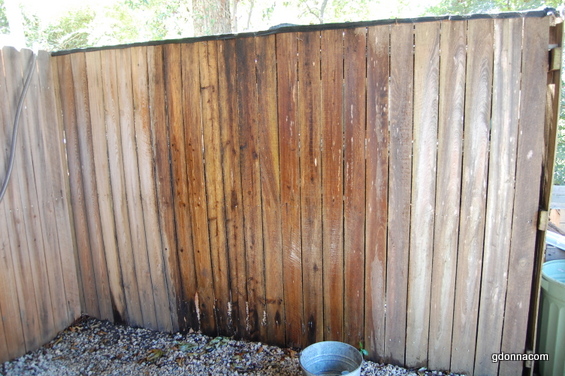 We have a place that we wash our blinds. We use a part of our privacy fence.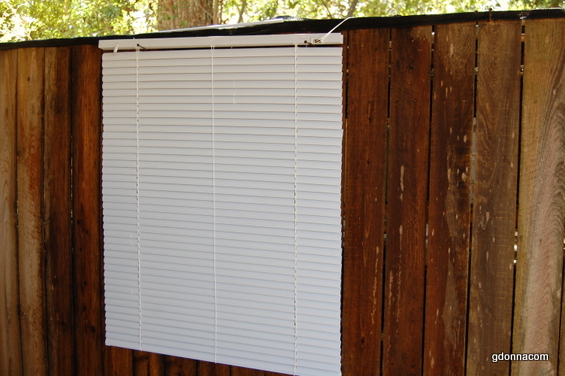 We hang the blinds on two screws.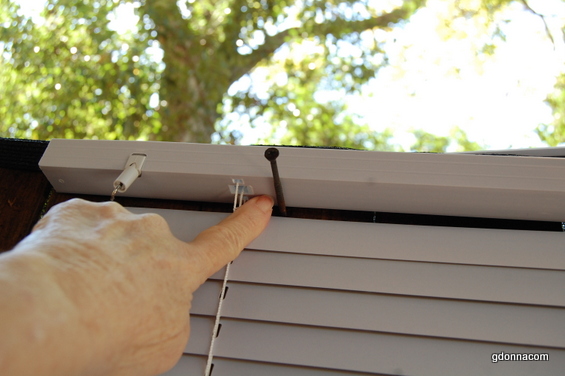 Just a simple way to hang them...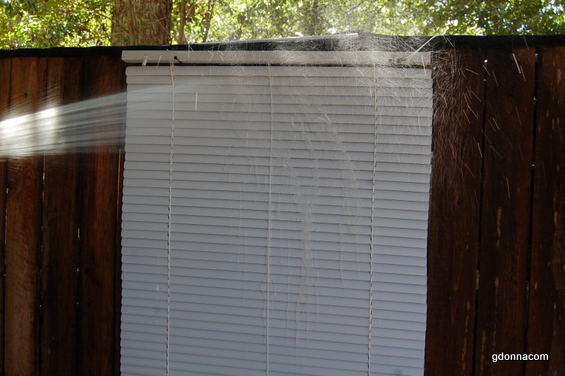 Wet them down with the water hose....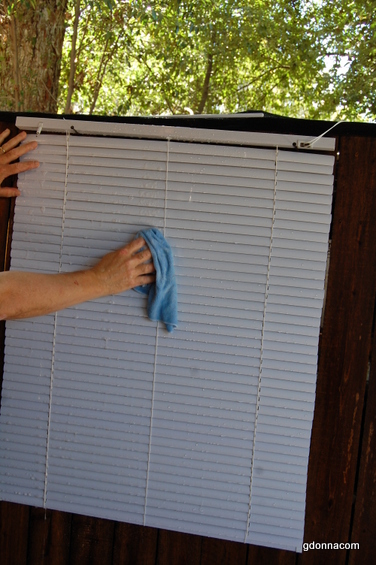 Scrub both sides...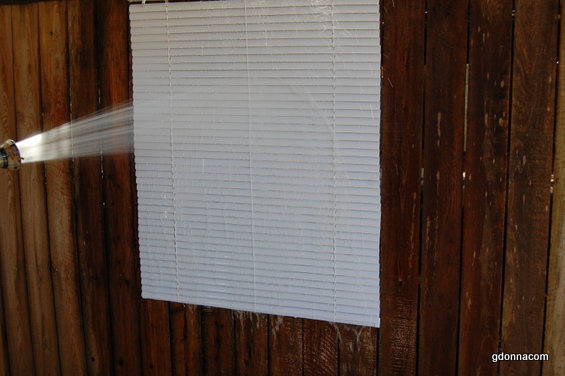 Rinse real good...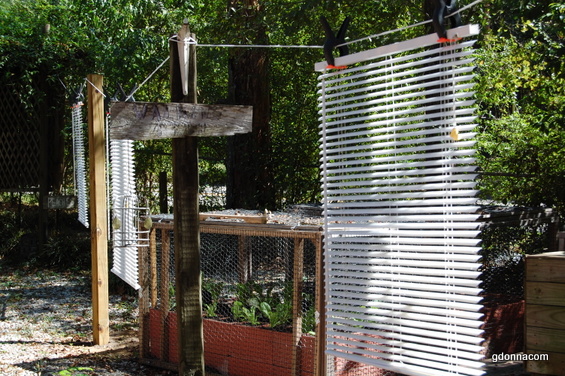 We hang them on a line with clamps to dry in the sunshine.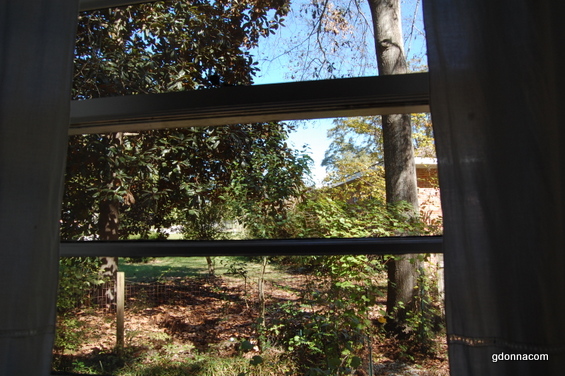 We wash the windows inside before putting the blinds back up.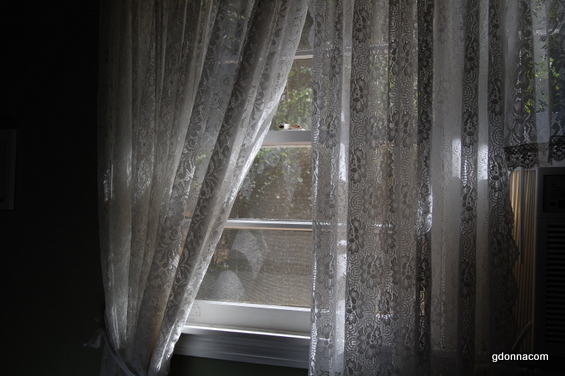 It always feels good to have the windows washed inside and out, the blinds and the curtains washed and fresh before going into winter with everything closed up.
I hope this has inspired you to clean your windows twice a year. We will be doing this again next spring.
Grandma Donna