My daughter and I both cook all our meals at home. We live in different states but with a click of the mouse we have been taking pictures sending each other meal ideas. I wanted to share our meal photos because sometimes it helps just to see a meal put together. And for those that are allergic to peanuts, these meals are peanut free because my Grandson is allergic to peanuts and several other foods. I have found through cooking peanut free that we have eliminated many foods that we use to buy due to peanut being in that food and it has actually helped us to eat healthier. It also saves at the grocery store so we can spend the saved money on more organic foods. My Grandson is not allergic to dairy but his Mom is Lactose intolerant so she uses Lactose free milk. If you are allergic to dairy, you could use rice milk. I Hope this helps to give you ideas for meals at your table.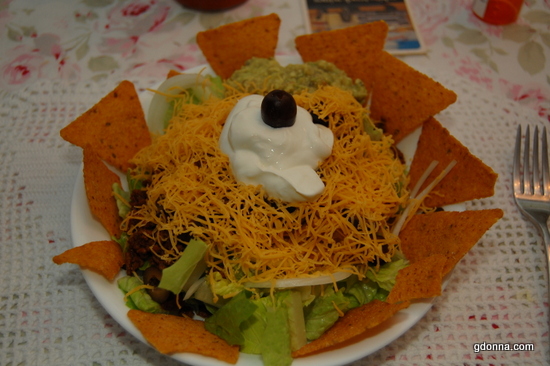 Taco Salad with gluten free sweet potato chips
Ground beef, refried beans, cheese, guacamole, lettuce, sour cream olives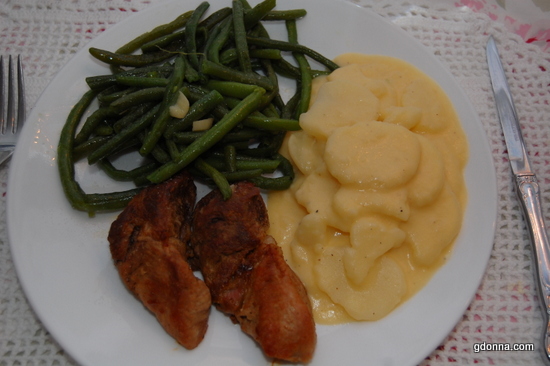 Scalloped potatoes, green beans and pork fingers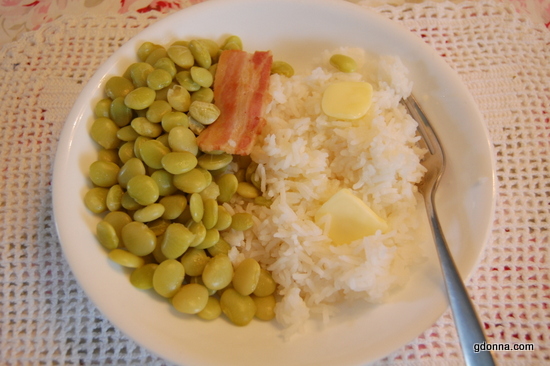 Lima Beans and buttered rice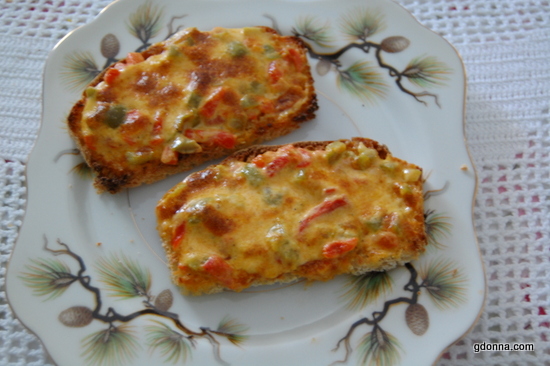 Pimento cheese toast melt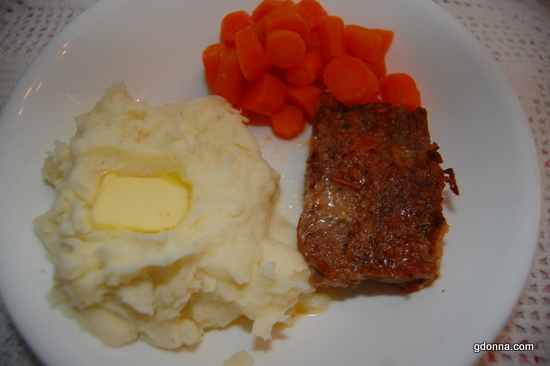 Mashed Potatoes, meatloaf and boiled carrots (yes I know that is a big pat of butter but it is real butter and sure did taste good)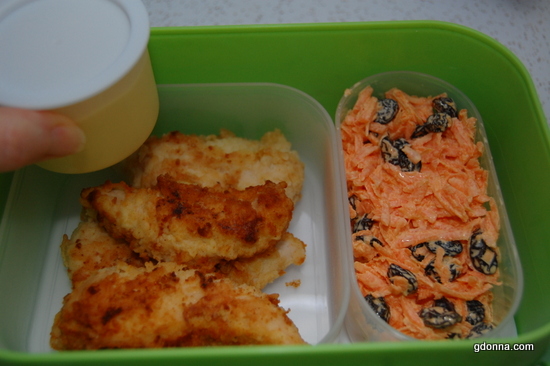 Lunch box
Left over chicken strips, carrot salad and honey mustard for dipping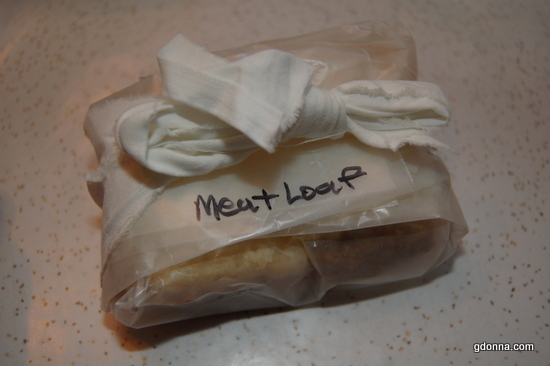 Meatloaf sandwich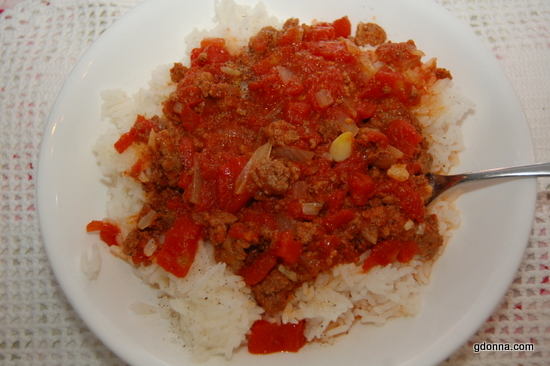 Gluten Free spaghetti rice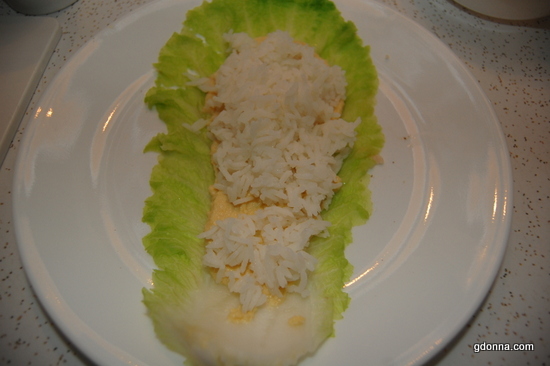 Simple steamed nappa cabbage, hummus and rice then rolled to eat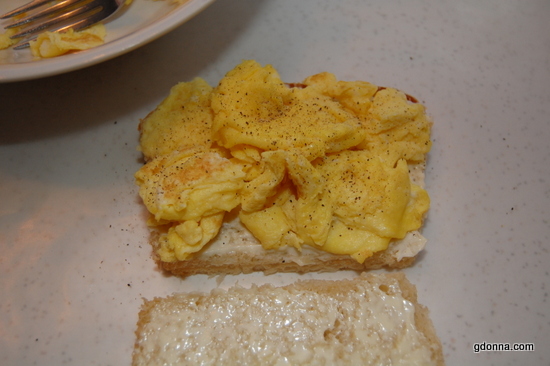 Scrambled Egg sandwich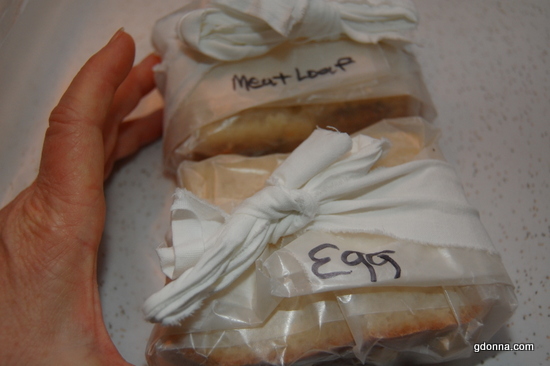 This is how I pack our sandwiches and always put a ice pack in the lunch box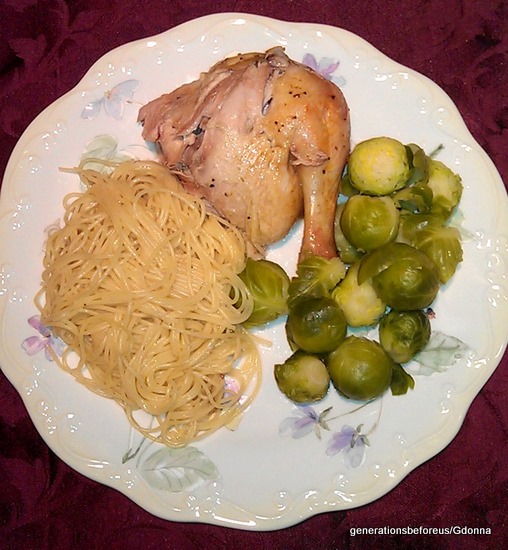 Adult meal, chicken, brussels sprouts, pasta tossed with butter and milk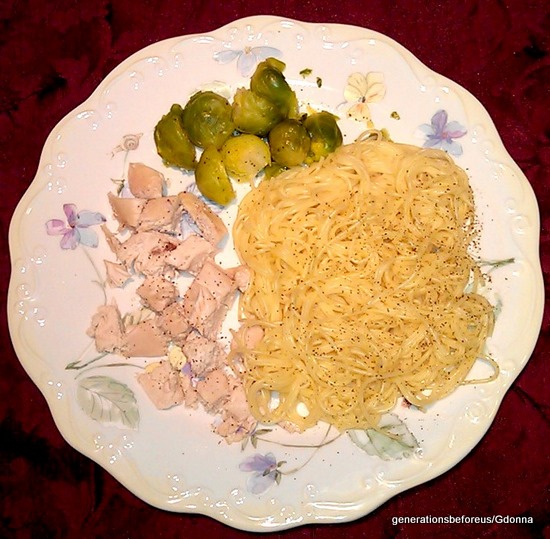 Same meal, childs portion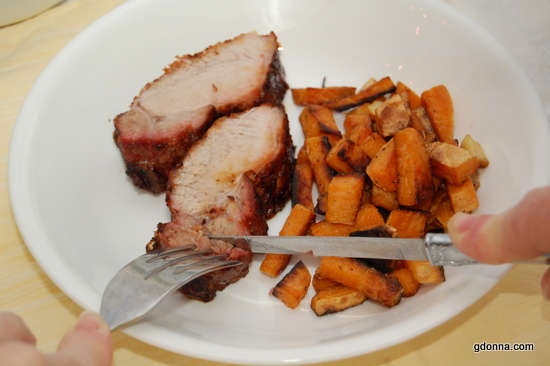 Baked Pork and sauted sweet potatoes with garlic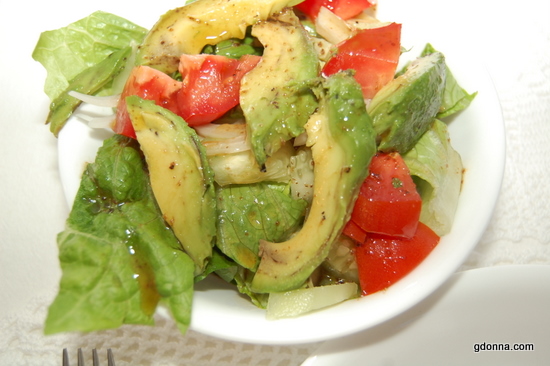 Avocado salad with lettuce, tomatoes and cucumbers. Oil a balsamic vinegar dressing.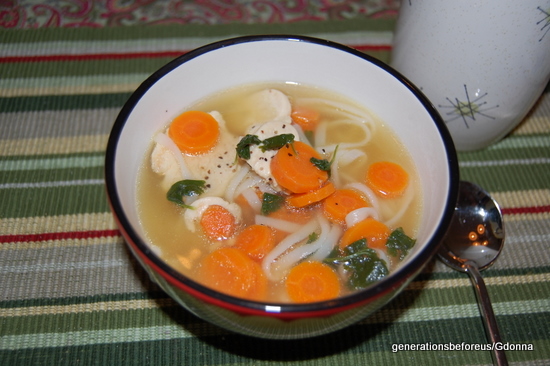 Homemade chicken soup, It is simply boiled chicken, carrots homemade noodles and a tiny bit of chopped greens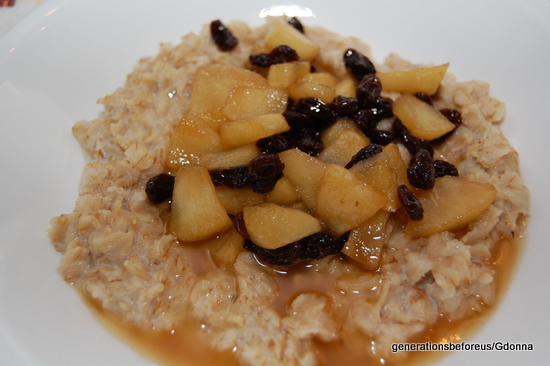 Grandma Donna's oatmeal with cooked apples and raisins, my favorite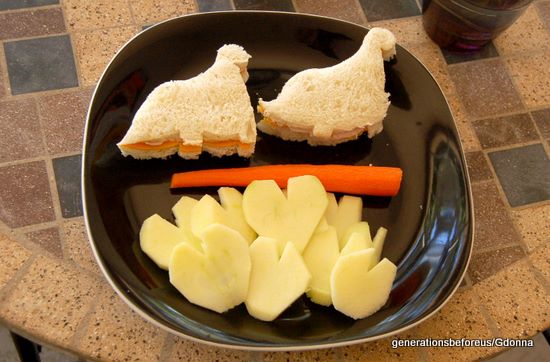 Childs lunch, cheese sandwich, carrot, apples. My Grandsons lunch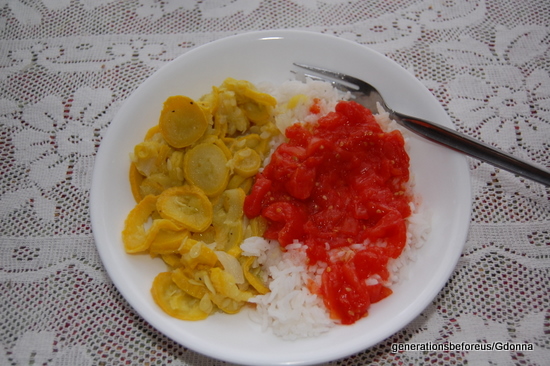 Squash, tomatoes over rice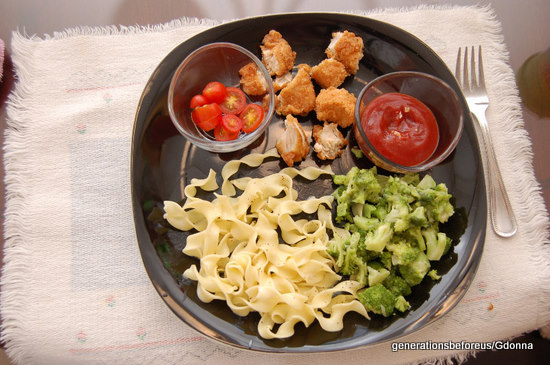 Egg noodles, chicken, broccoli, tomatoes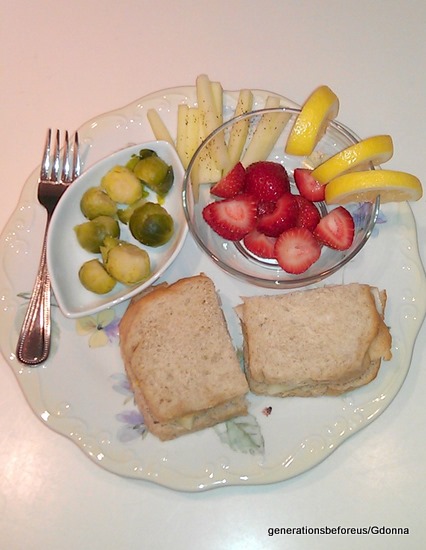 Turkey, cheese and cucumber sandwich, brussels sprouts, cucumber slices, stawberries and lemon slices because my Grandson likes to eat lemons.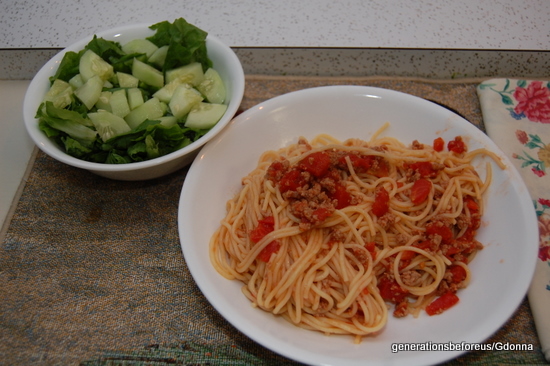 Spaghetti and salad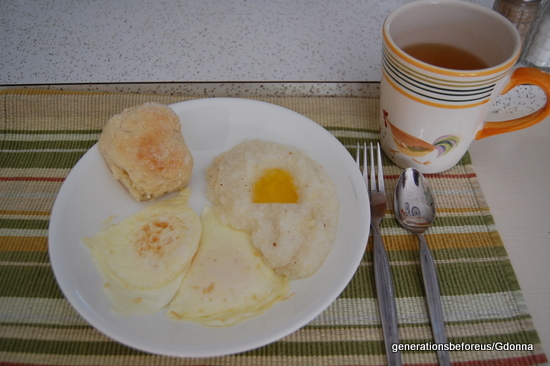 My husband and I have a special breakfast on most weekends. Eggs, grits and biscuit.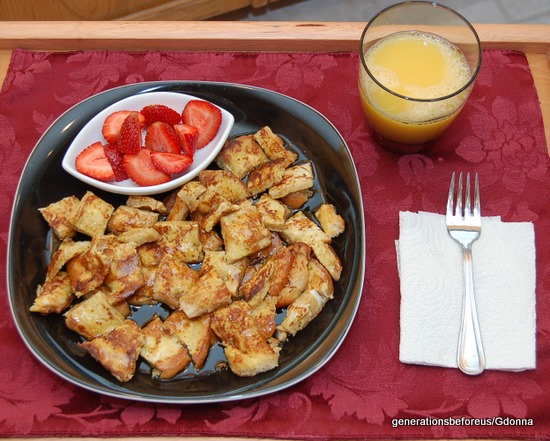 French toast and strawberries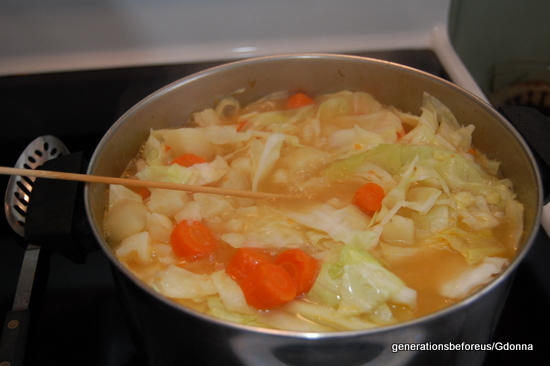 Potatoes, carrots and cabbage stew, no meat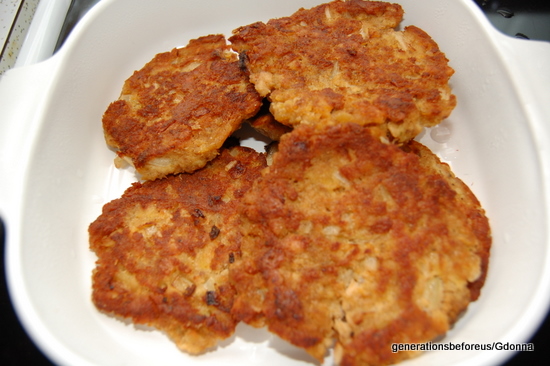 Salmon cakes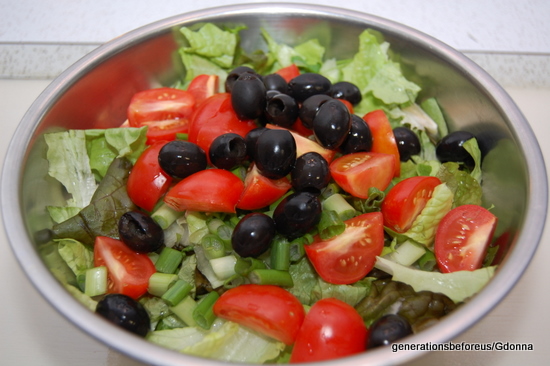 Salad, nothing else, just a nice salad.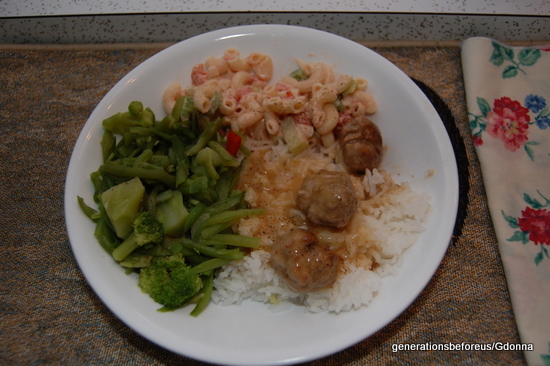 This was leftovers night. Broccoli, rice, pork meatballs with gravy and macaroni salad.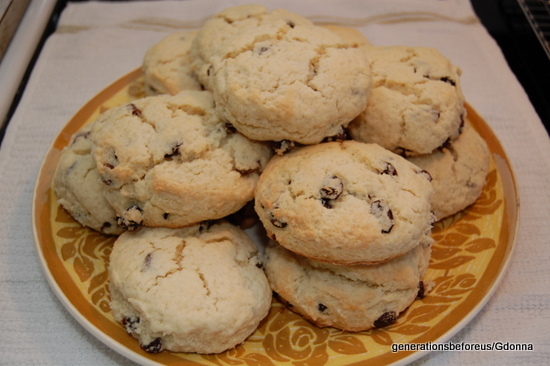 Scones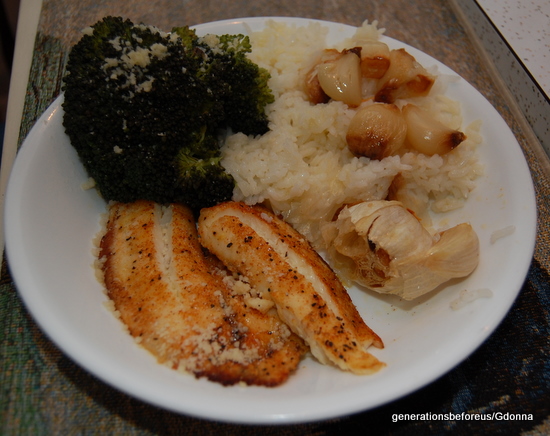 Tilapia, broccoli, rice with roasted garlic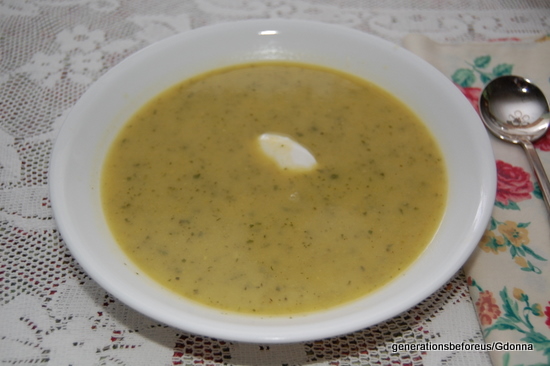 Squash with basil soup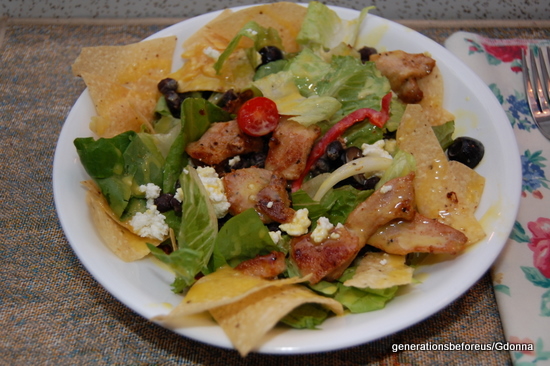 Lettuce, organic corn chips, pork finger bits, olives, tomato, onions and cheese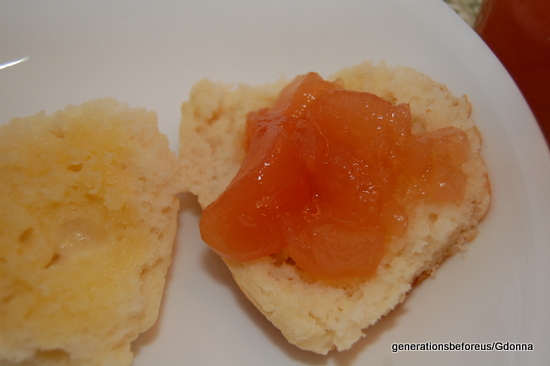 Homemade Biscuit with Homemade pear preserves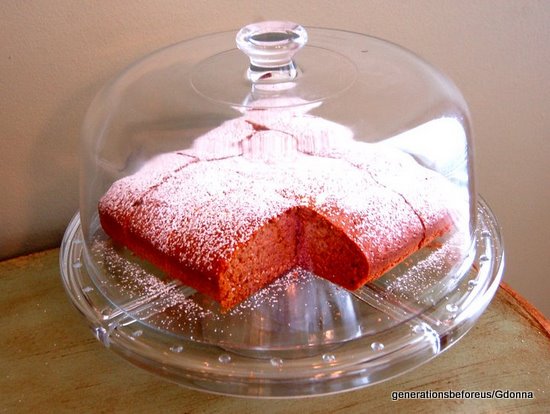 Applesauce cake
My Daughter made up this recipe and it is vey good and very easy. No mixer needed, just a simple whisk. Easy clean up too.
Cinnamon Rolls, easy to make.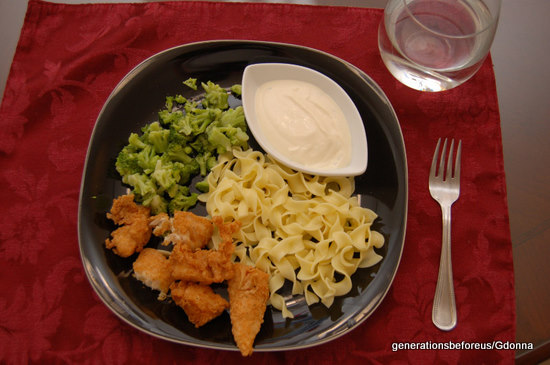 Chicken tenders, egg noodles, broccoli and ranch dip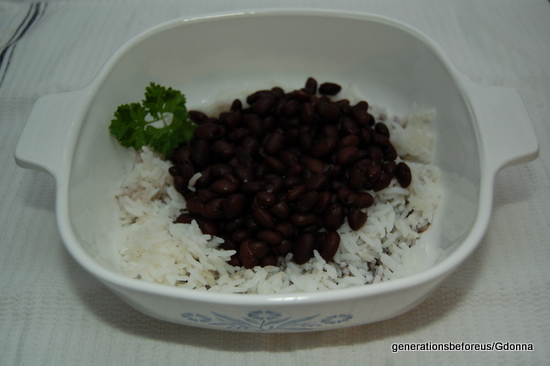 Black Beans and Rice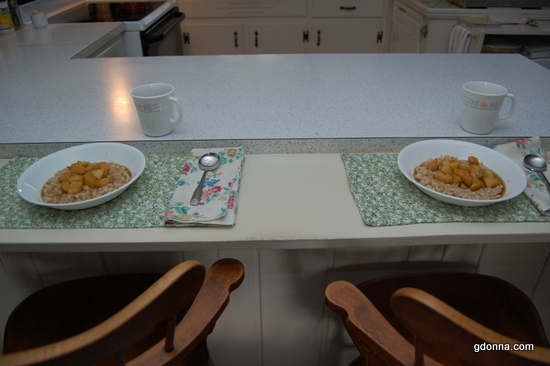 I know I showed oatmeal before but I want to say here that oatmeal often is a good choice.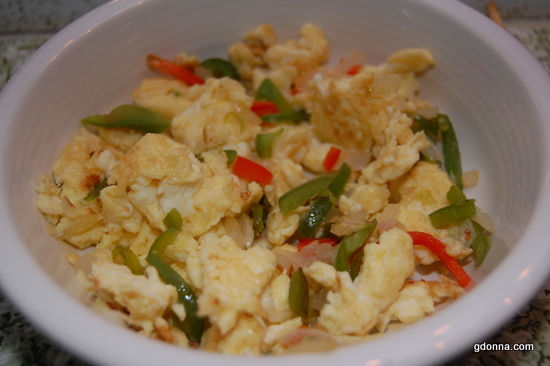 Scrambled eggs with peppers and onions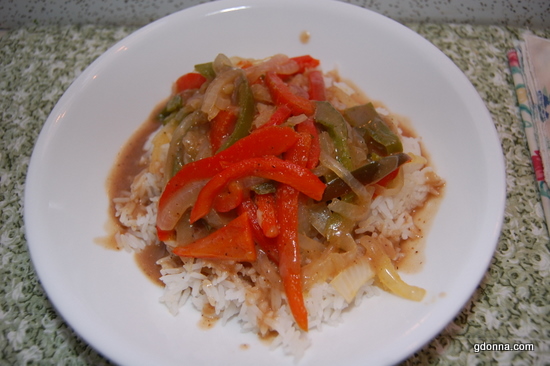 Peppers, onions, brown gravy over rice, ummmmm it was so good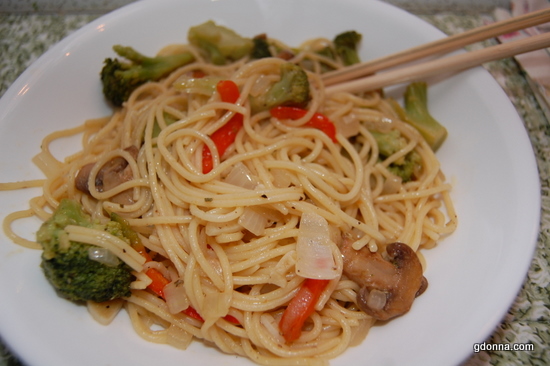 Simple pasta meal with broccoli, onions, peppers and mushrooms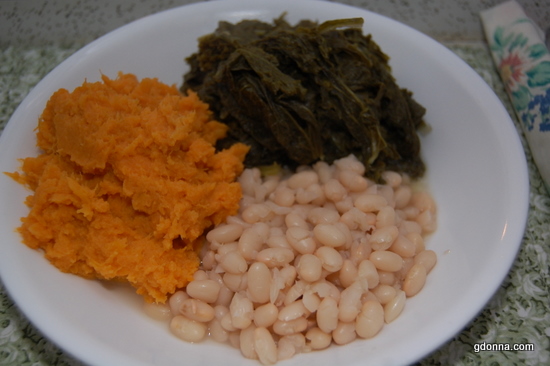 Great Northern Beans, boiled mashed sweet potatoes and mustard greens
More to come, takes time to put these photos up because we have to cook them first....... Come back often :)