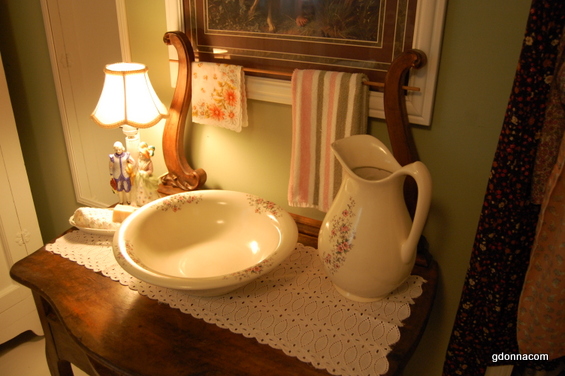 My last post stirred some feelings and desires of living a simple life including doing many things the old way.
Some people told me that they want to live an old fashioned life but worry about what others think so instead they just yearn for a simple life and never move beyond that dream. This is sad to me to think that the only thing standing in the way is really nothing.
Many people shared how they were living a simple life and how it makes them feel better and has changed their home and life.
There is a calmness after taking that step off the fast train to nowhere. It is hard to put into words the difference of living a life of endless spending on things that have no real purpose to reversing our direction and removing, discarding and putting back a more sensible life. What happened to Charles and I is the more changes we make to live more simple, we want to take it a step further and so we do.
The most positive outcome is the reduction in spending. We had a lot of unexpected expenses these past two years but since we changed to a more simple life several years ago we were able to handle these expenses and before we made our change we would have not been able to do this without going into debt. Many of us are just one serious illness or job loss or a disaster away from possible financial ruin. We should always remember that.
I always heard if you watch your pennies the dollars will take care of themselves. I find that true.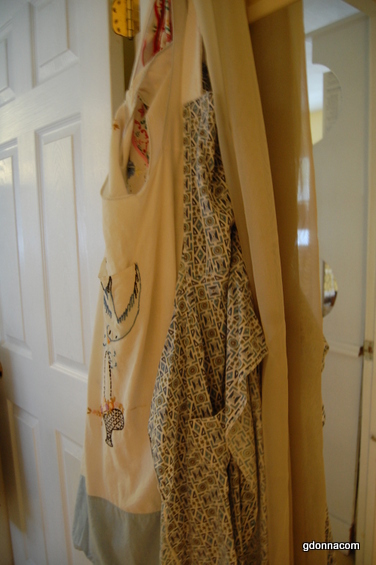 So how do we watch our pennies?
The sensible act of putting on an apron will help to save your clothes from splatters and spills.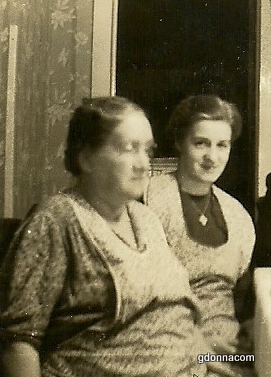 Our generations before us knew how to live sensible and why it can save us money to resemble them.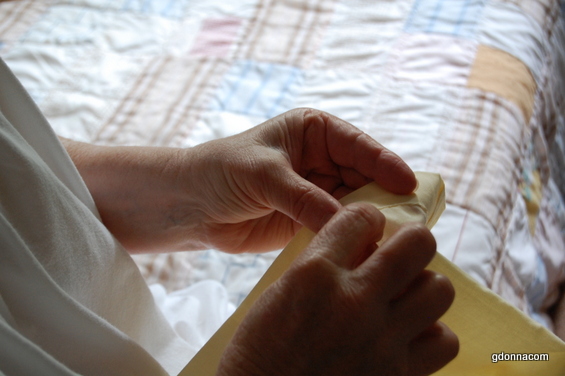 If we would just take it a step further and live a sensible and simple life, it can help our budget and calm our home and our life. Mending is one way to watch our pennies.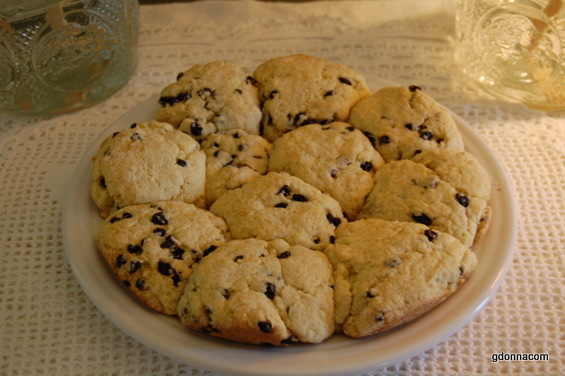 Cooking our meals and our snacks at home is an important part of our Vintarian life and saves a lot more than pennies.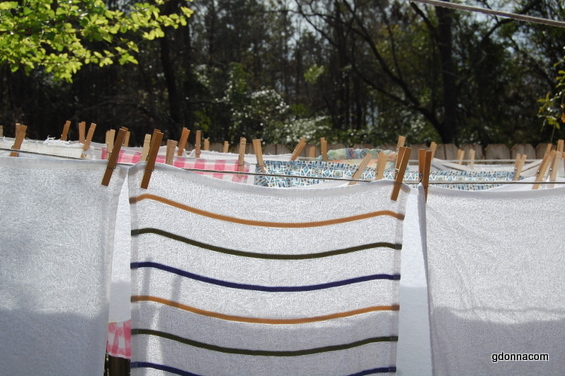 Using the sun instead of electricity to dry our laundry.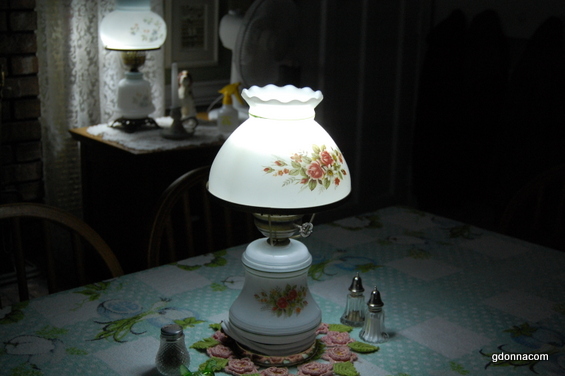 Using simple solar bulbs to light our home instead of depending on the grid.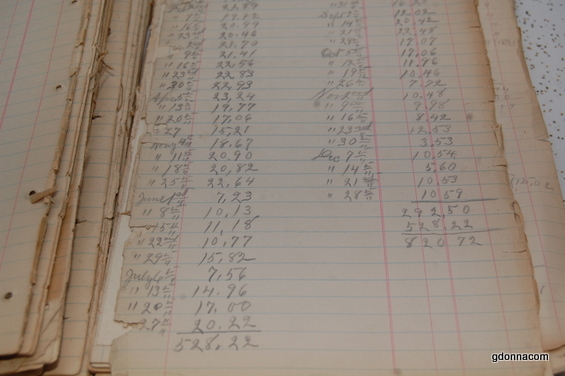 Journaling and keeping track of what we spend to know where our money is going.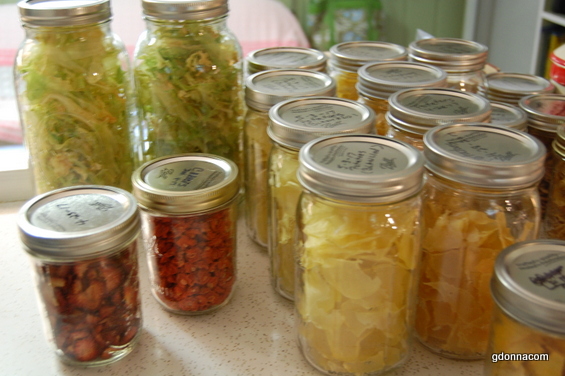 Preserving food and keeping a pantry or larder helps to have food during a crisis or simply keeps food in the house when we cannot get out for any kind of reason.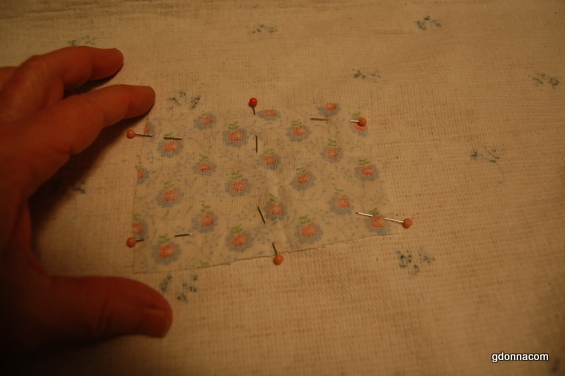 Patching instead of replacing is a very sensible thing to do.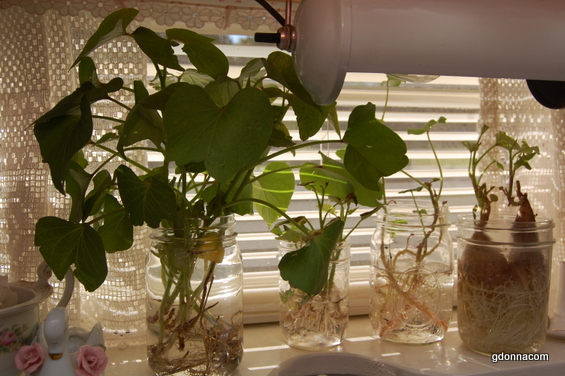 Root cuttings or plant seeds to grow food can save many pennies by eating from your small or large garden and the health benefits can save much more than pennies.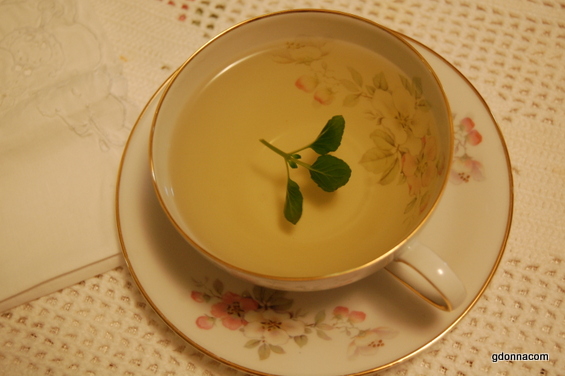 Drinking a simple mint tea instead of a soda that cost money and in my opinion is much better for our body.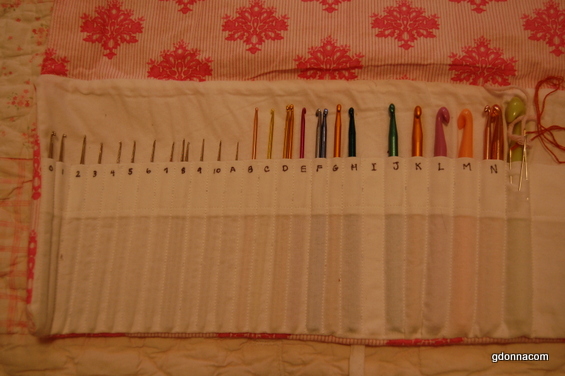 Organize our tools and it will save money by not going out and purchasing a replacement just because we cannot find something that we already have.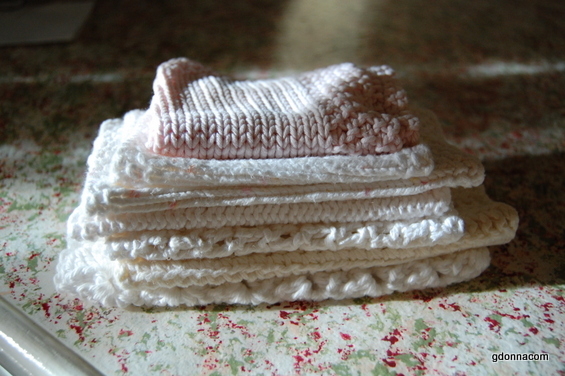 Living a simple life can be healing, exciting, settling, smart, enchanting and something we can do if we just take it a step further.
Don't worry what others think, most people that are critical are trying to be superior and often are not confident people. If a friend is critical or makes fun of you then they are not truly your friend. We should not try to change other people to do what we are doing. All we do is just live by example.
Watch your pennies, they will grow into dollars.
Grandma Donna