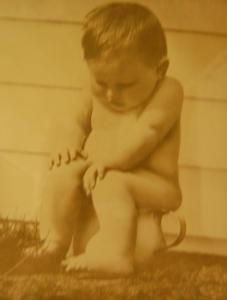 I just want everyone to know that I am taking a short break due to some projects that are taking me longer to do than expected.
As many of you know we have been doing studies and experimenting with living more like the early 1940s and studying about other years earlier than that. We are currently setting our home to live more old fashioned with minimal grid and not waste water and each time we choose a new "old way" it calls for making room for the new old item which causes a shift in our home or removing something modern.
We had some older items that had been stored for years and some that we purchased as we have been slowly moving back in time. But now we want to make it more permanent as we no longer have any desire to live modern.
We have been repairing and painting some of the items due to their condition and why I have not posted in a week.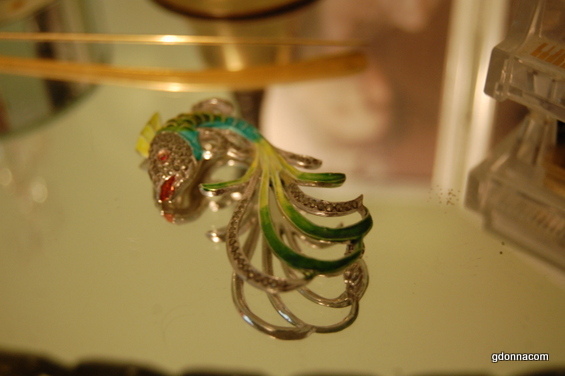 Some of you have emailed with concerns about us since hearing the news about the hurricane that has hit Texas. Please pray for these people because this is a terrible and ongoing disaster.
Charles and I live in Southern Alabama and at this time we are not in danger of this storm however we do not know the track it will take as it moves north and east.
We live about an hour and half from the gulf of Mexico and we do get inland storms here that can cause damage but at this time we are not expecting the hurricane. However saying that we never know what a hurricane is going to do until it has completely cleared.
Our local weatherman said this morning we will start getting outer bands of the storm today and my daughter and her family will start getting feeder bands from the storm. They live two hours and 45 minutes west of us.
We have several family members that live in Texas so I do have concerns and have been watching the news closely. I have used my computer to live stream the news as I am sorting through drawers and closets. My heart aches watching all these people, families, babies and old people being brought out of this water every day for 4 days and it is still raining there and the water is still rising!
I will be posting again very soon, please take this time to read some of my old posts.
The people of Texas need our prayers right now so if we could all pray for them this would be a good thing. Take Care, Grandma Donna