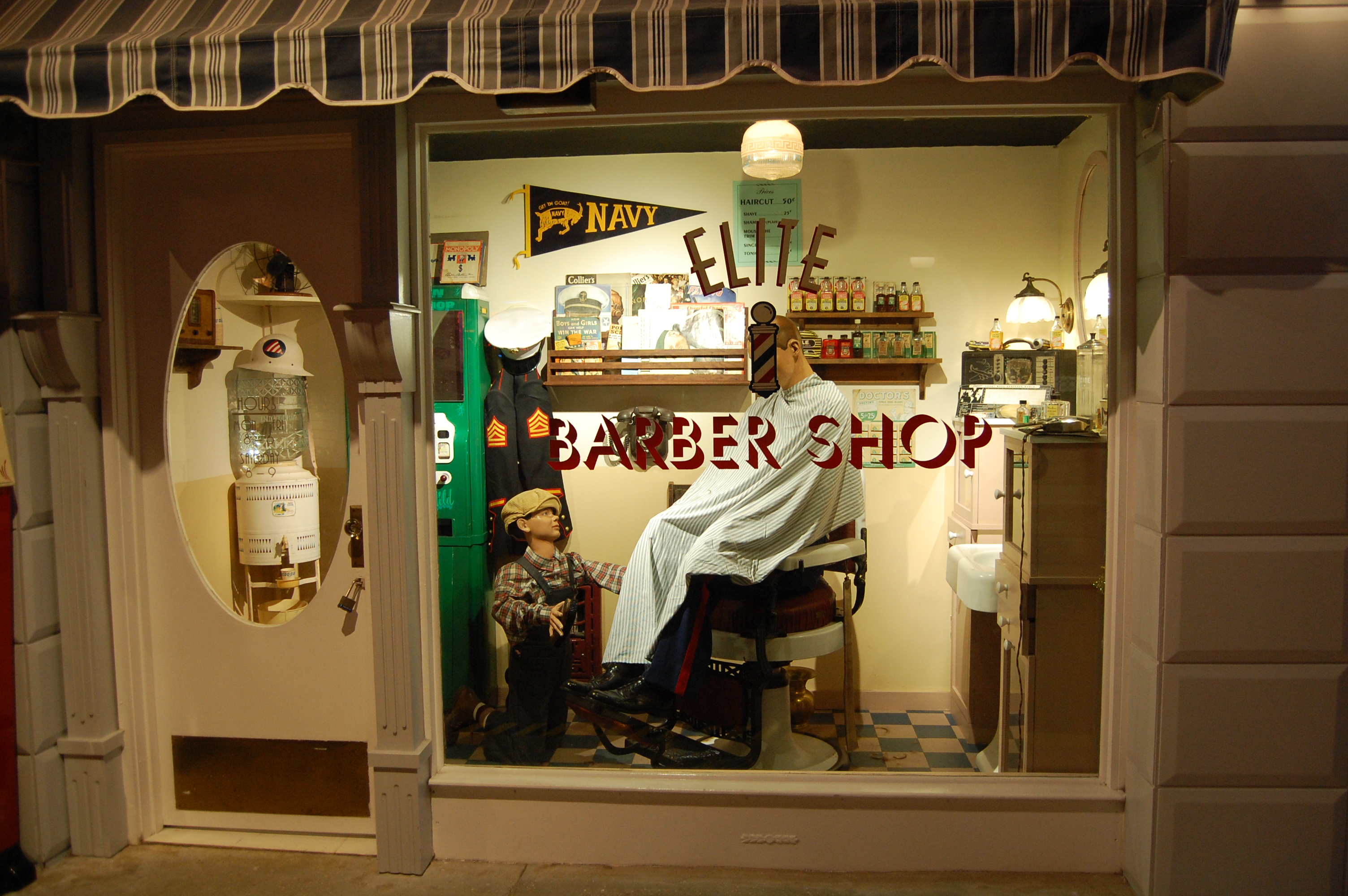 This is part three and the last of our visit to the Naval Museum WW2 1940s town. We are strolling down our small town. The Barber shop.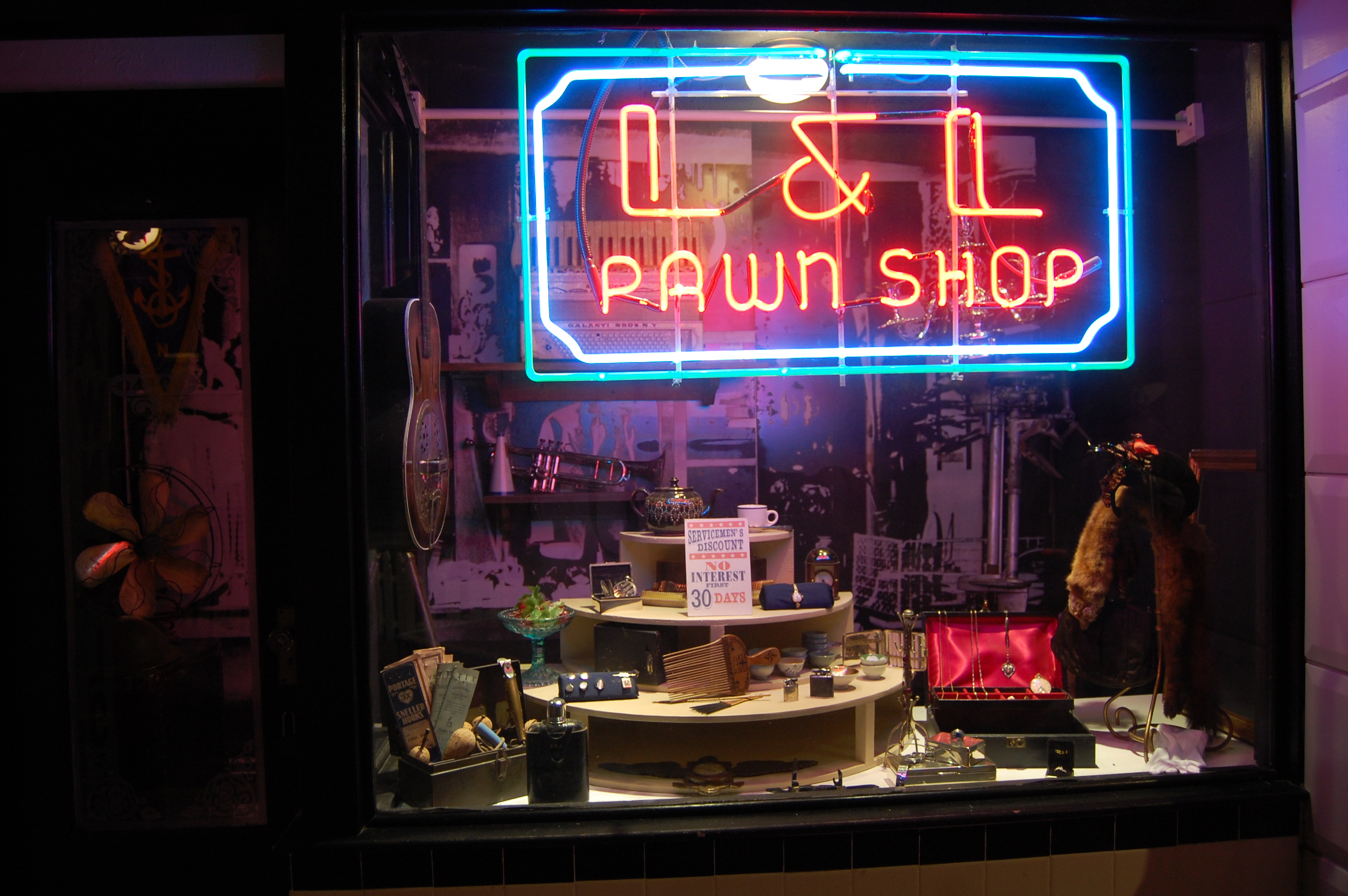 It is interesting to look at items from the 1940s.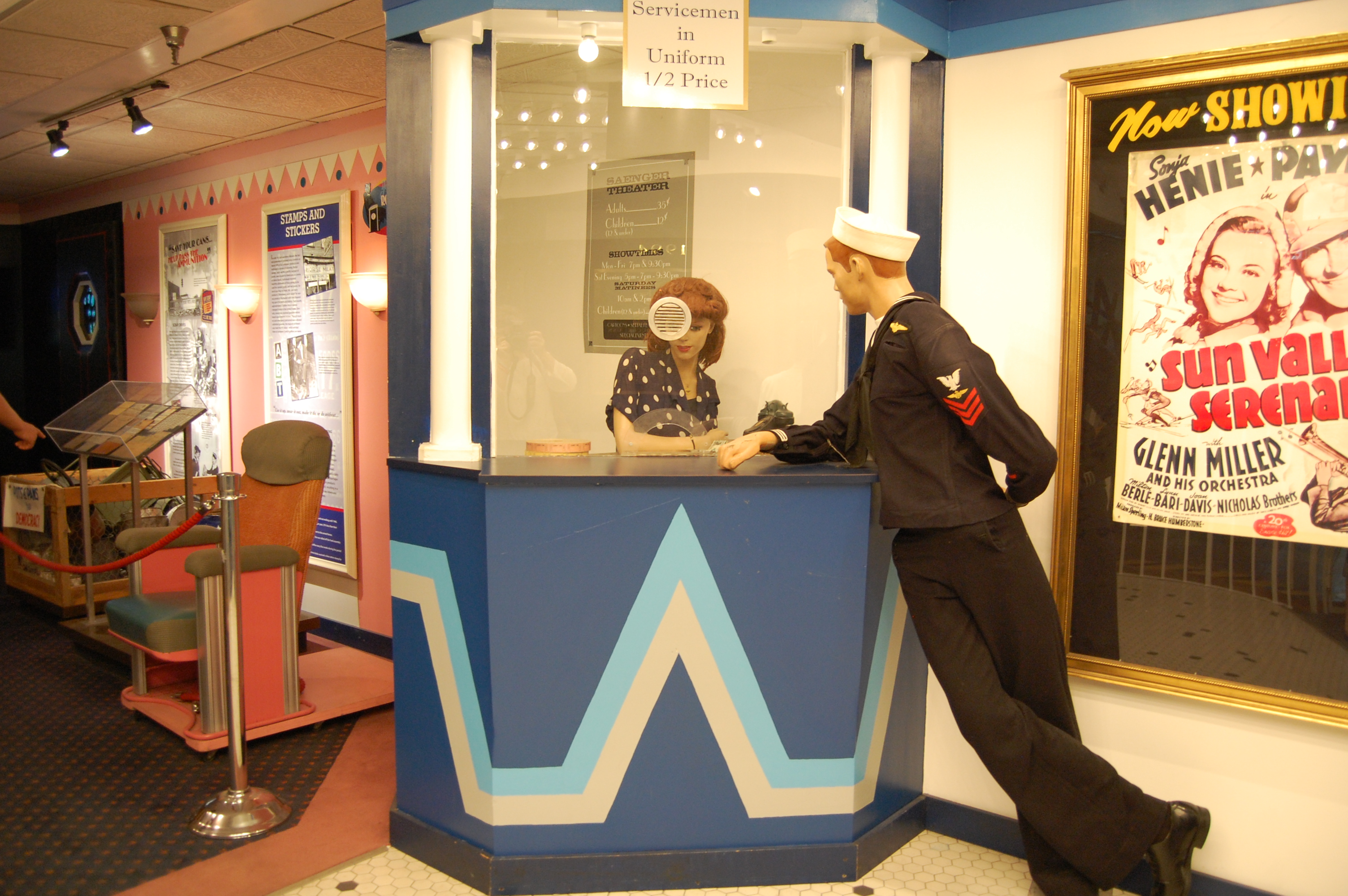 Oh Glenn Miller and his Orchestra :) at the movies.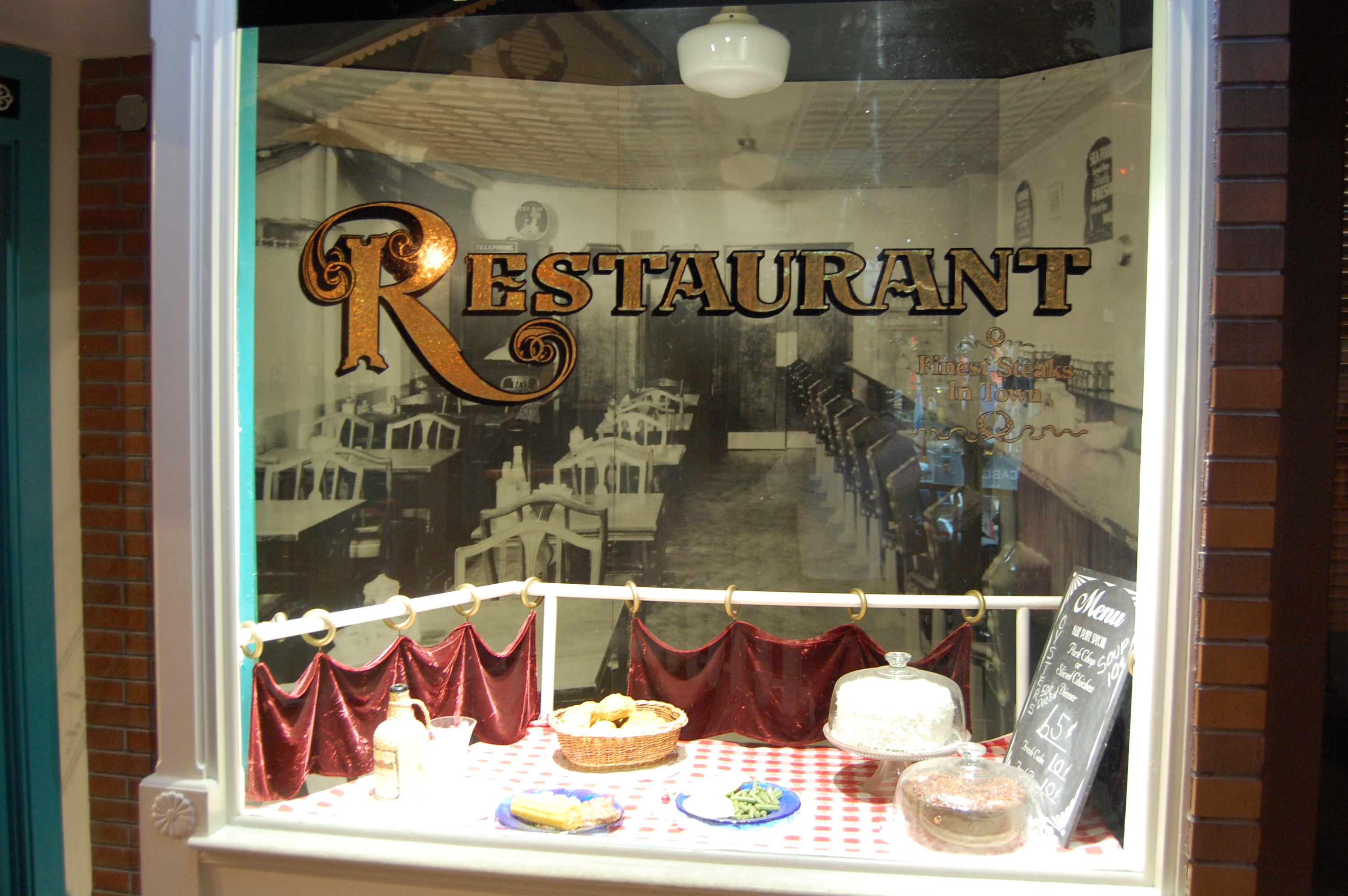 Couldn't stop in this place but I can remember sitting at the counter in a place like this and getting a Milk Shake.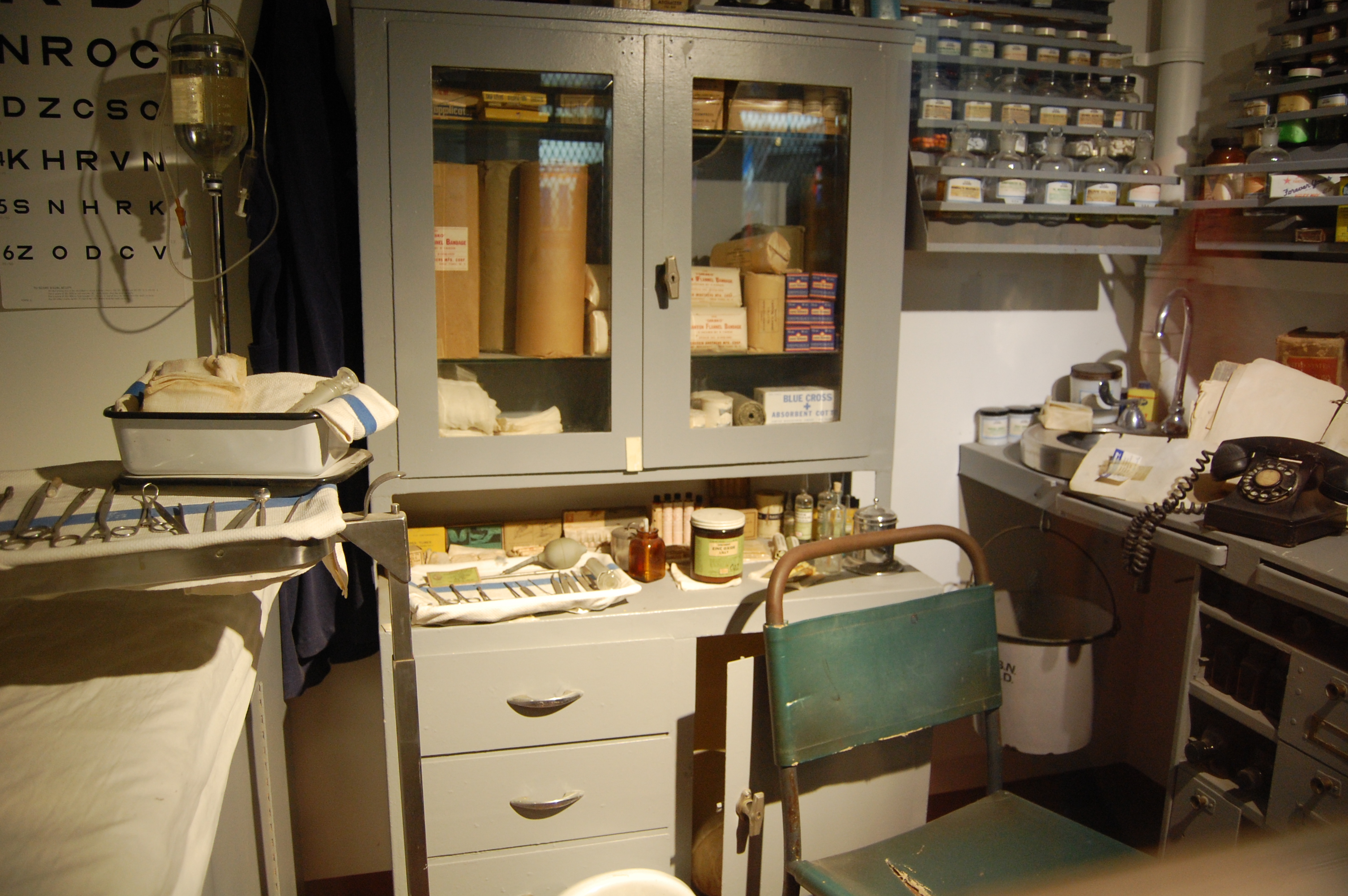 This is the Doctors office...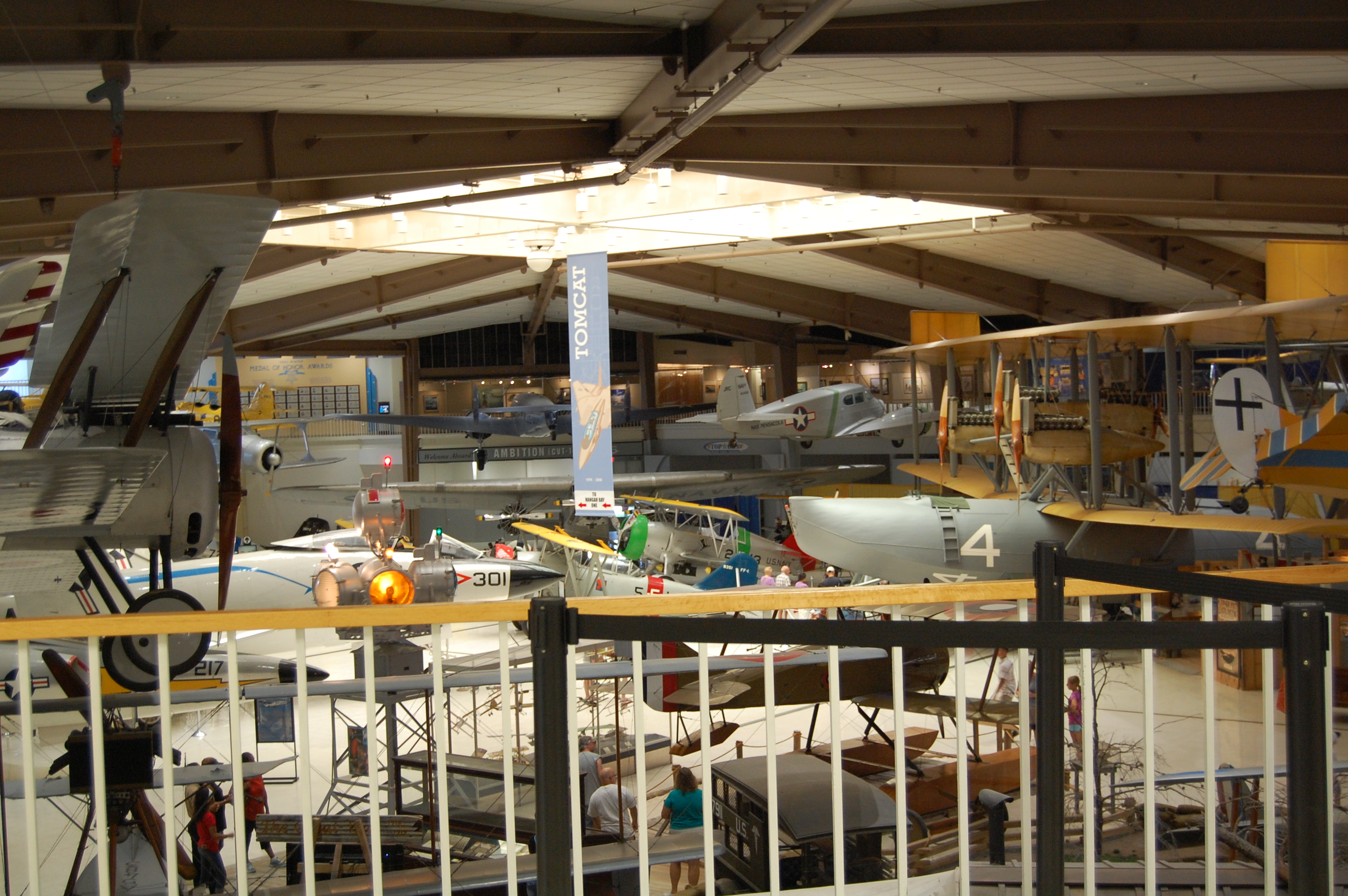 The Pensacola Naval Museum is very large and a lot of walking. Inside these buildings are full size airplanes and they are everywhere! It is so big I could not get a good picture to give you an idea how large this place is. This is only one section.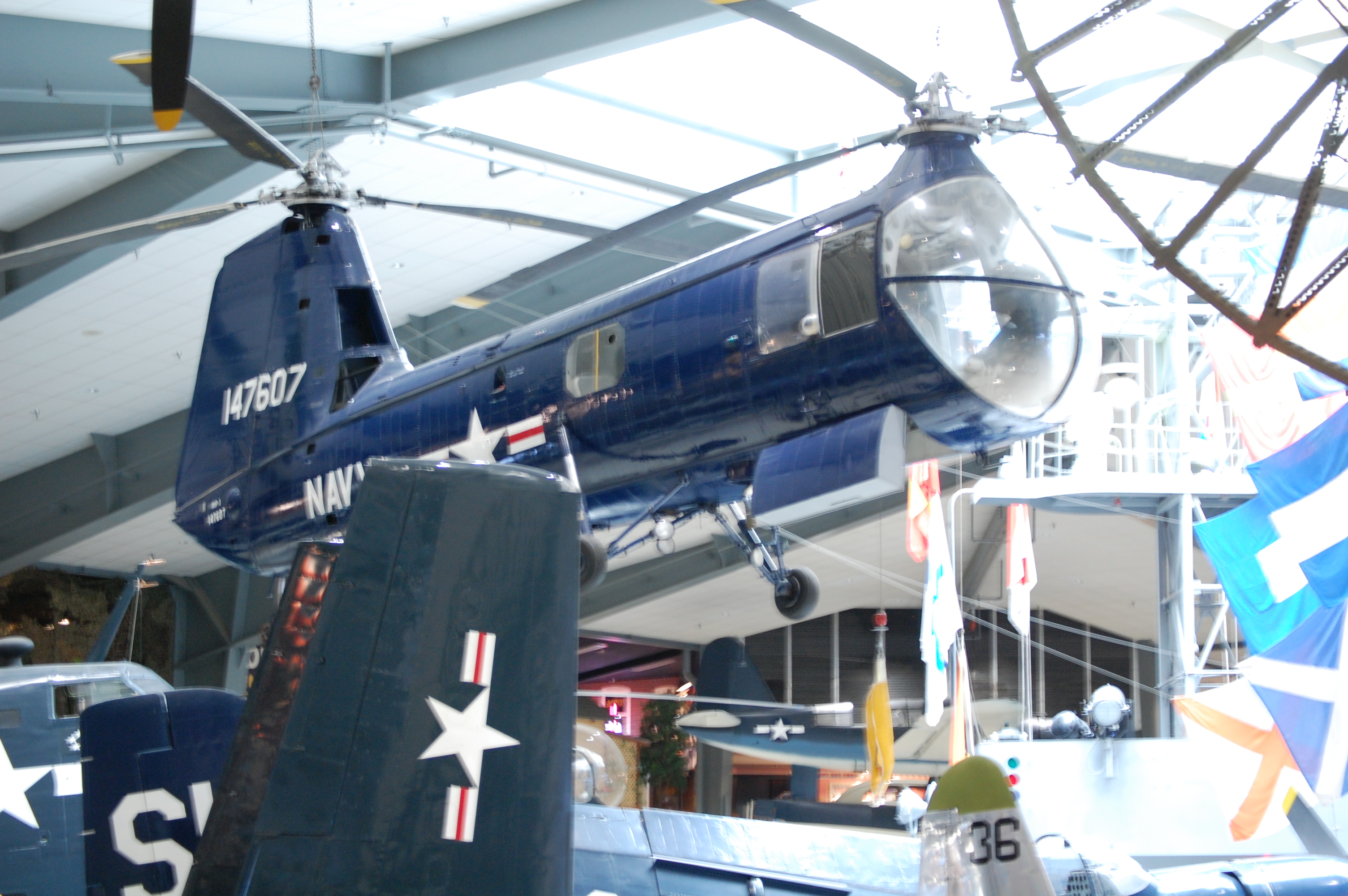 These are real size retired planes.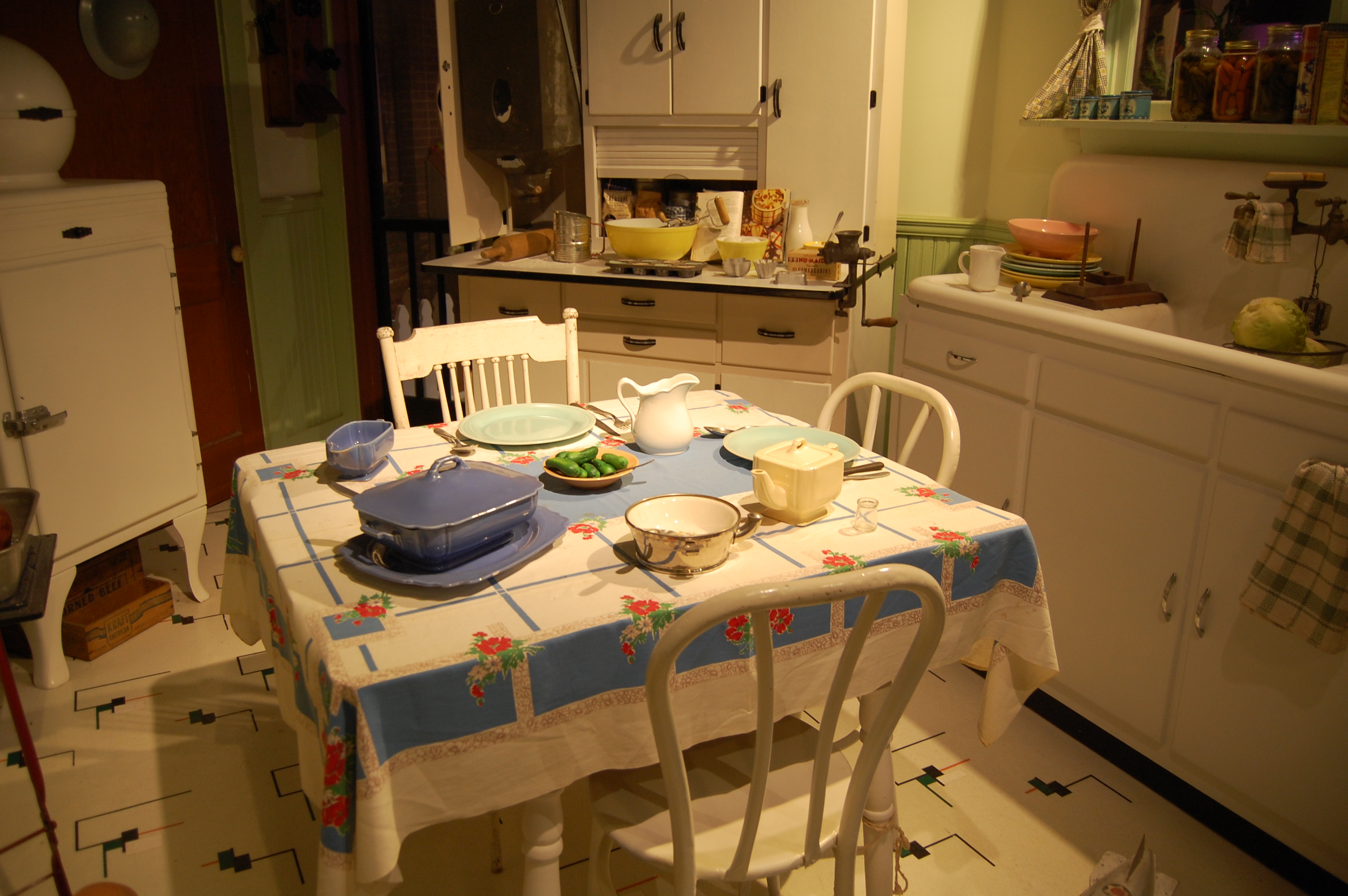 My favorite place was the 1940s house. :)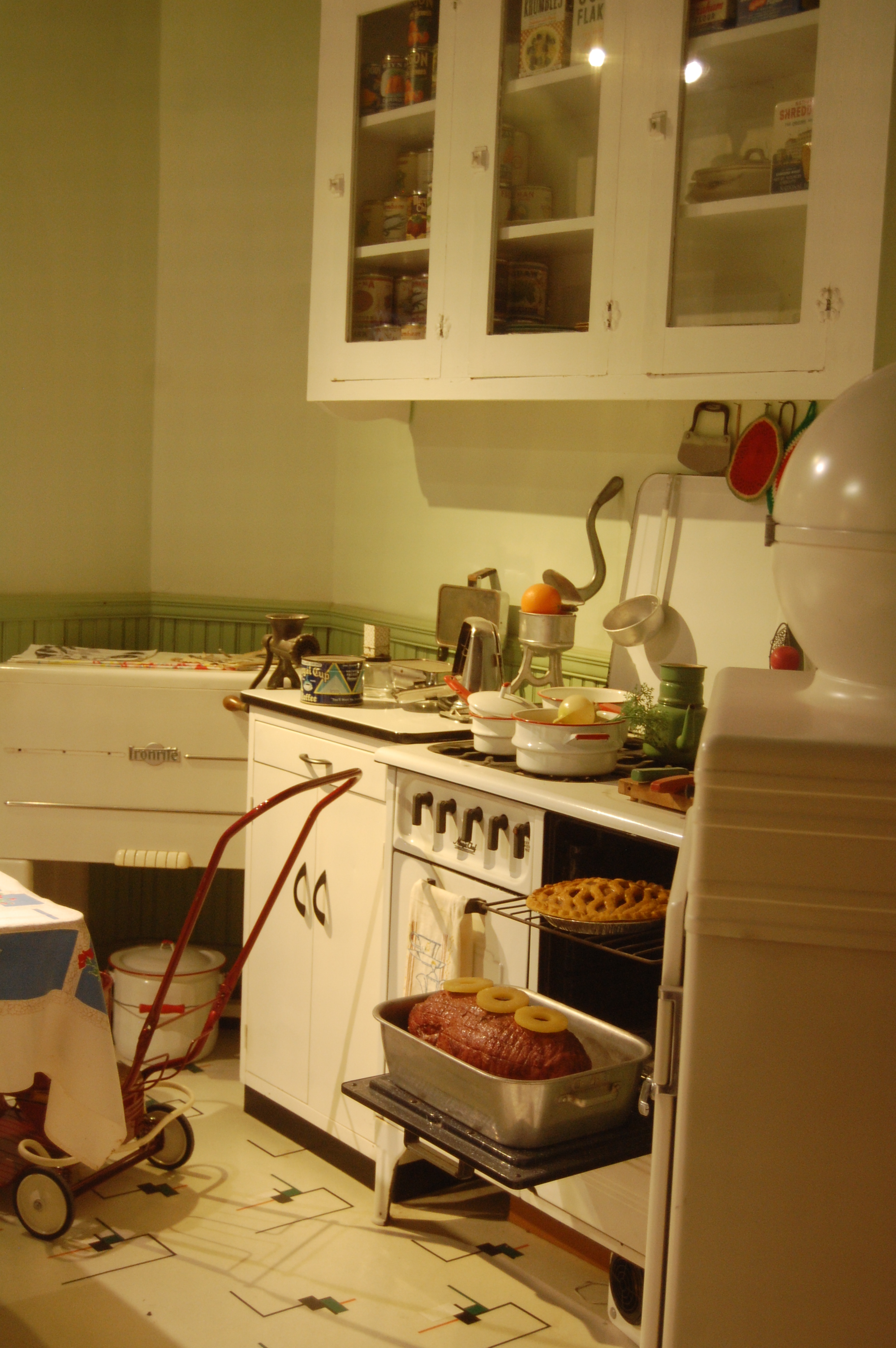 I went back and took a picture through the back screen door to get just one more look :)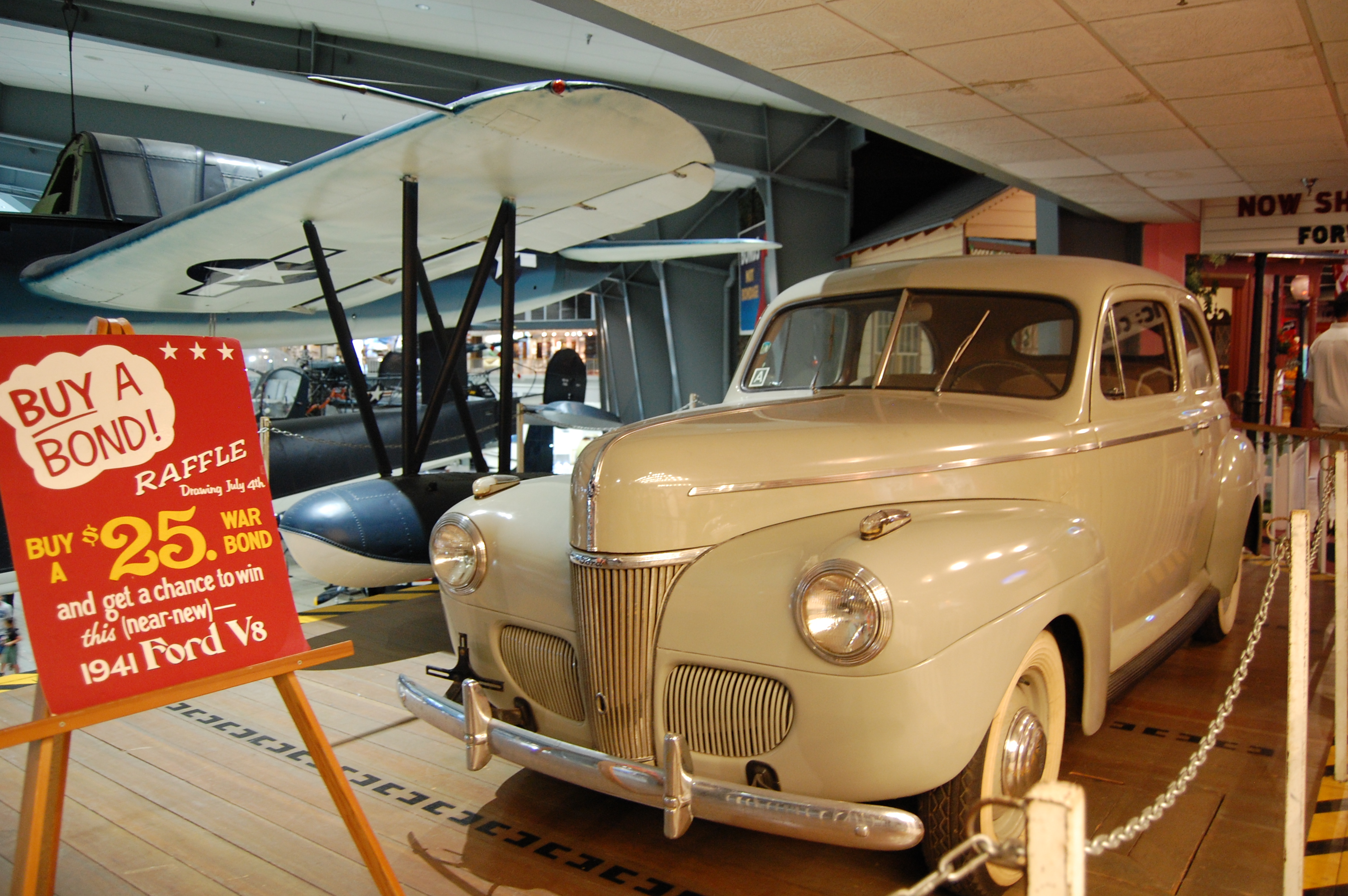 The best part of our trip to the museum was getting to spend time with our Daughter and Grandson at the museum. This is the last post about the museum, I hope you found it interesting. Grandma Donna