Gardening 2012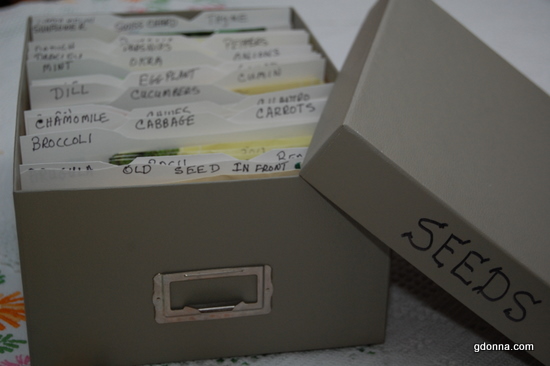 This year could be quite a gardening challenge since winter decided to not show up this year and where we live tornadoes and hail storms seem to be the new rage. I will post pictures with the most recent garden news here at the top.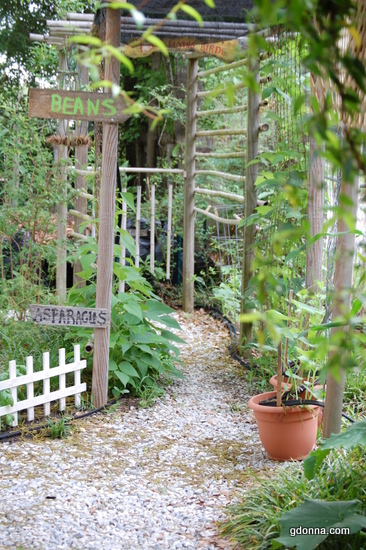 The beans are growing up the arbors now and the cucumbers are reaching up the wire.
Mid april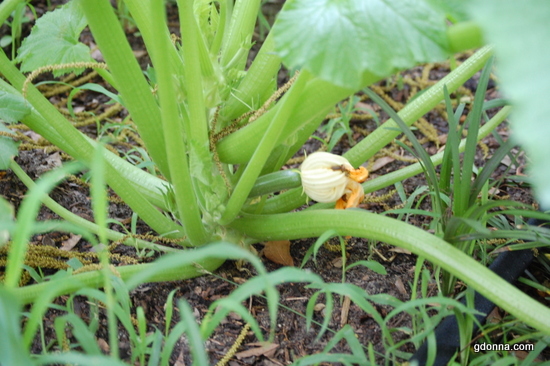 We have our first baby zucchini squash. Mid april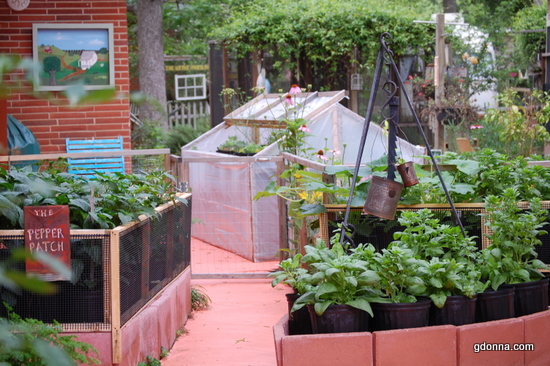 The peppers are putting out a lot of blooms, the spinach is ready to harvest and starting to bolt.
Mid April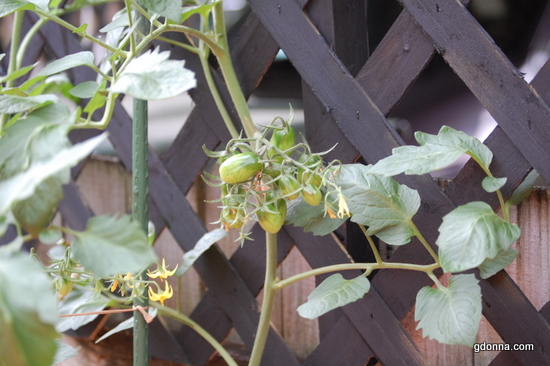 We have baby tomatoes now mid april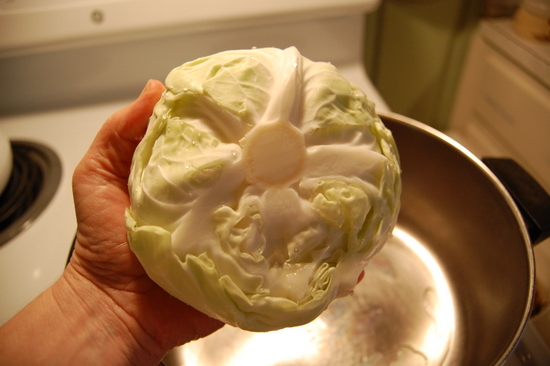 Early March and we are harvesting fall planted cabbage from our backyard containers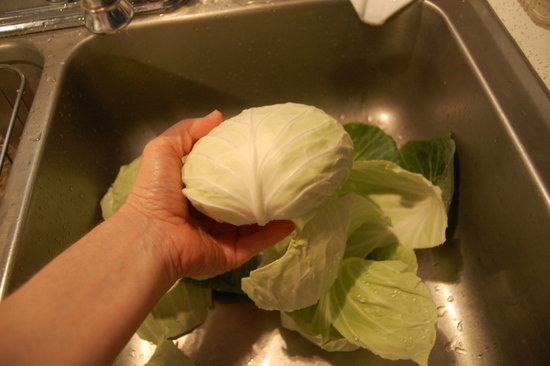 The cabbages are small but the taste is some more good.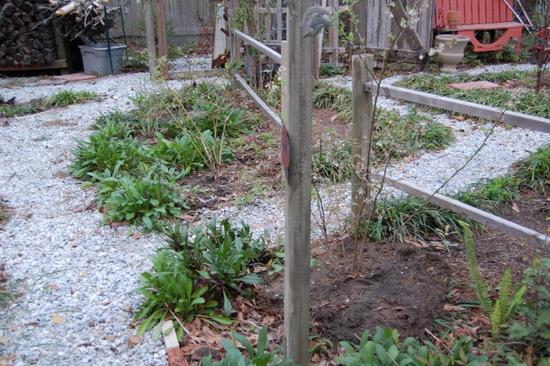 Early March, it is hard to see but we planted our blueberry plants in the grown. They have been growing in pots for several years and needed more space. Due to the mild winter they started putting out leaves and blooms early so I don't know if we damaged the plants by transplanting them at this time. We will hope for the best.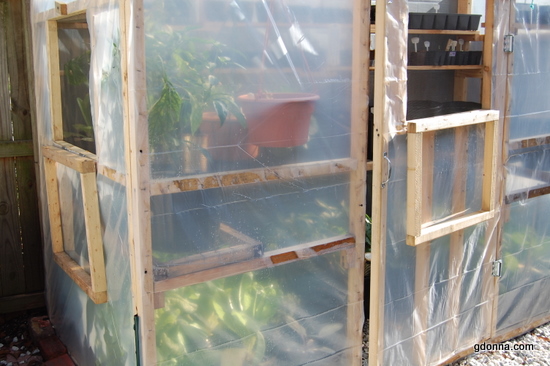 February, keeping a fair supply of lettuce, cabbages and a few peppers going.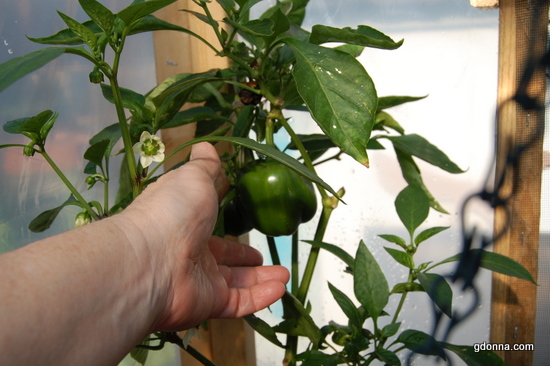 End of January, still picking peppers. What is interesting is how each month the peppers get smaller. Has some problems with small white bugs so I took the plants out of the greenhouse and gave them a good spray with the water hose and rubbed the leaves and peppers and the bugs went away.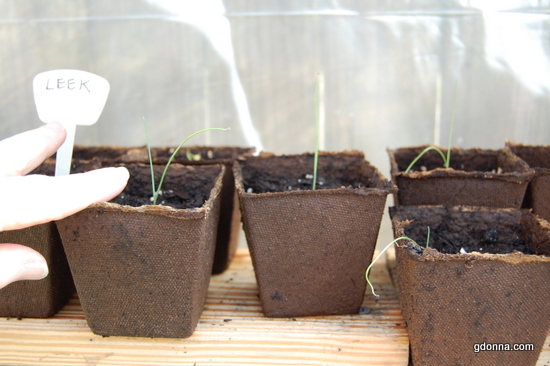 End of January the leeks have sprouted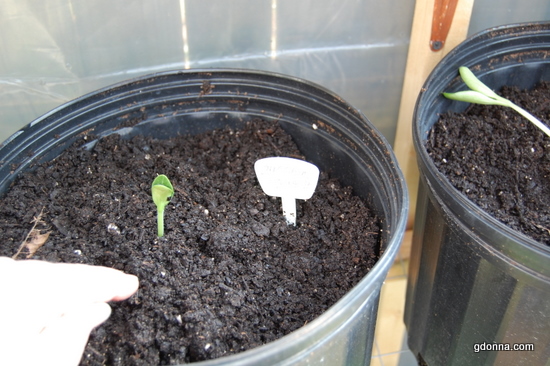 Baby Zucchini sprouting. It is way too early to plant zucchini but I plan to put it out in the greenhouse and put it out in the sun on warm days.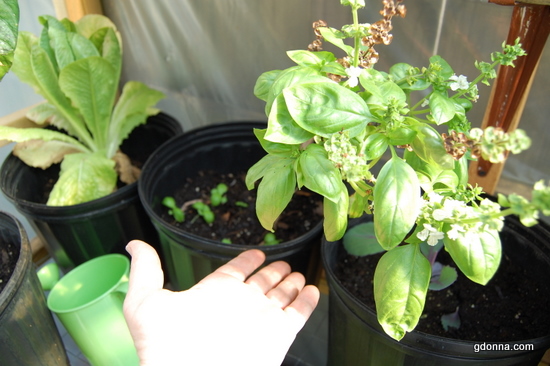 Basil from this past summer and it is sprouting new basil under the plant.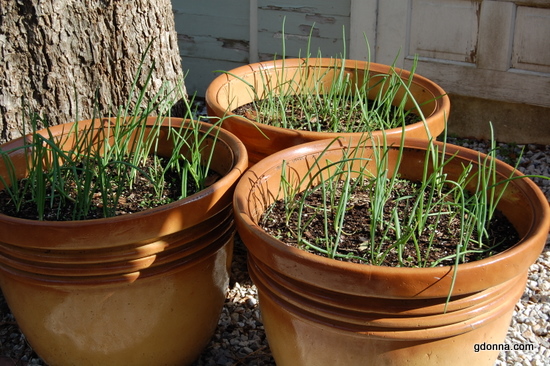 End of January, The onions have really grown in one month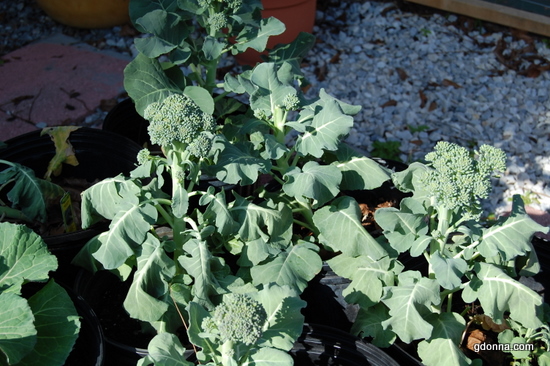 Broccoli has been growing all winter. The heads are small and the weather extremes seem to wilt the plants but our birds Bootsy and Bell really enjoy eating fresh broccoli this time of year. Our bunnies Sugar and Cookie really enjoy the special winter treats.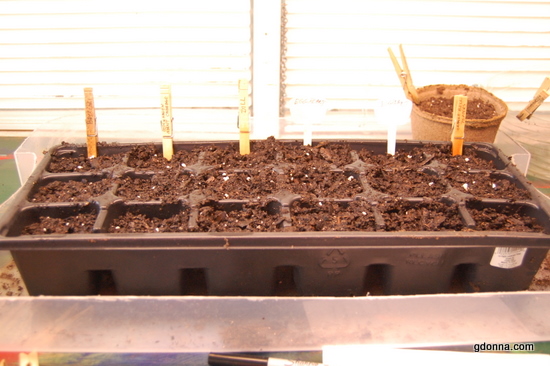 Early January Starting some new seeds, getting ready for spring. Have to start early on some things like peppers, tomatoes and eggplants.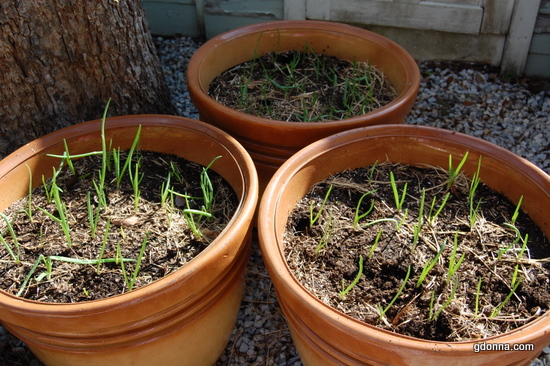 Early January Cleared the hay off the top of these pots to let the onions get some needed sunshine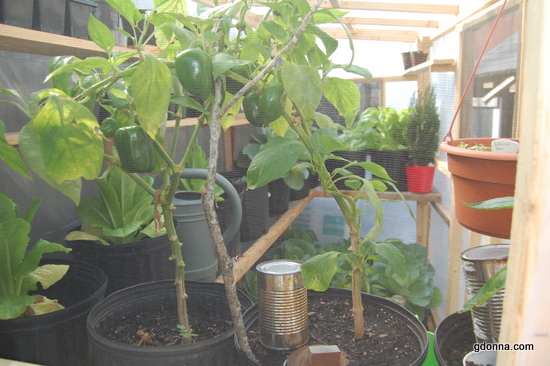 Early January look inside our small greenhouse. The peppers that have made it to January that we grew this past summer are still putting out bell peppers. They are much smaller but have been a nice treat this winter.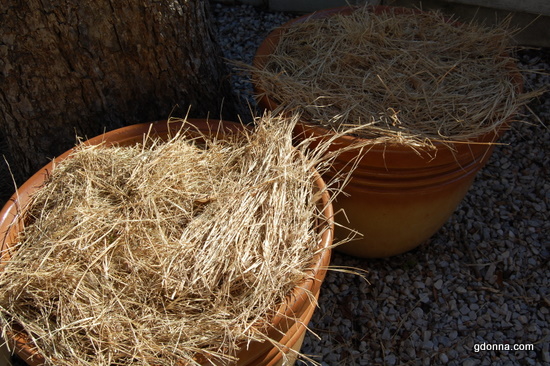 Large containers with onion bulbs. Hay over the top during a cold spell.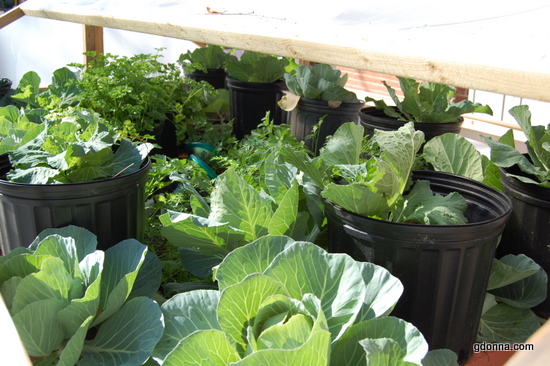 January 5th keyhole garden with cold frame growing cabbage, carrots, parsley.