SPRING / SUMMER 2010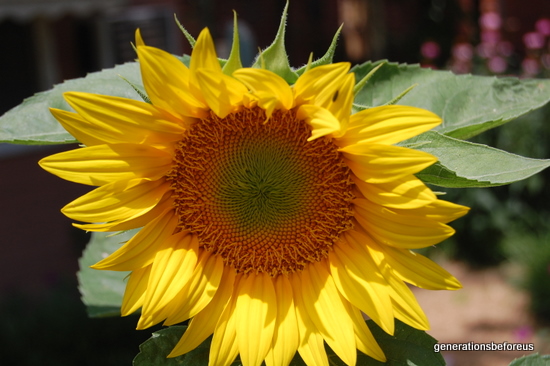 Welcome to around our house 2010, browse around our photos and help yourself to take a look around our past entries posted in left hand side of this website page.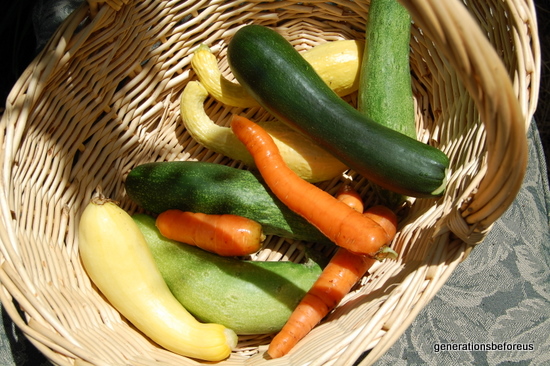 Our vegetables are coming in slowly but just enough for us to eat something fresh daily.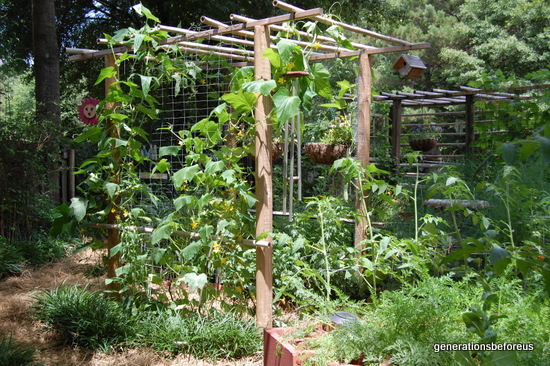 We are growing some vegetables vertical using arbors.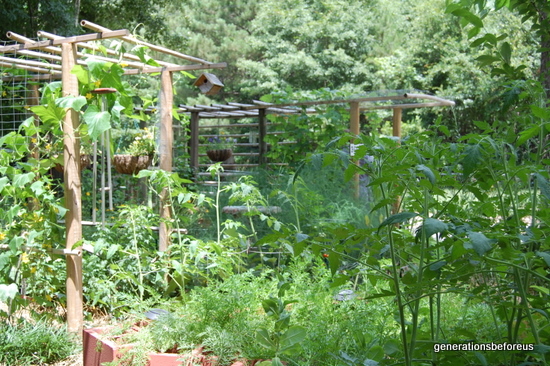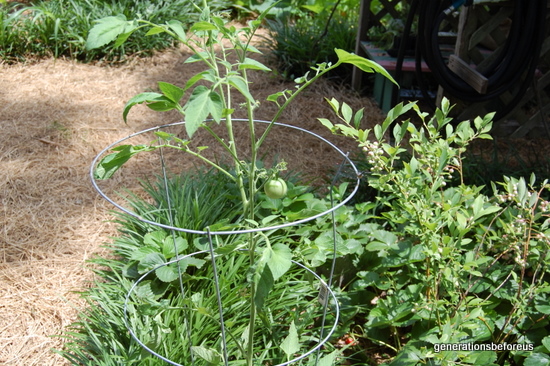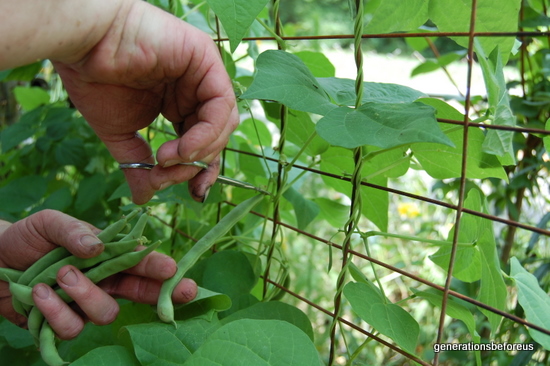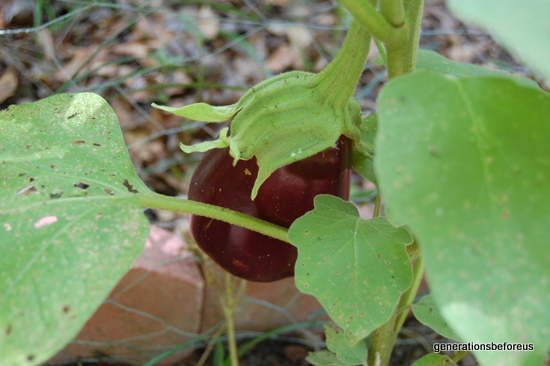 Eggplant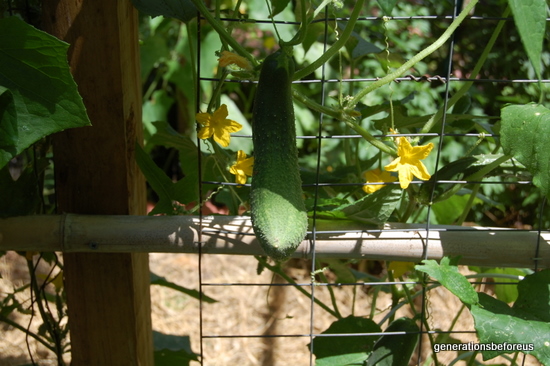 Cucumber on Arbor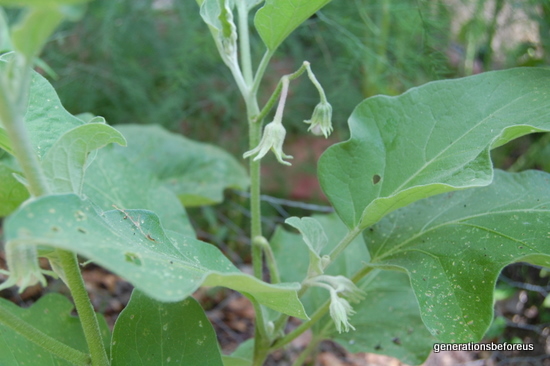 Eggplant blooms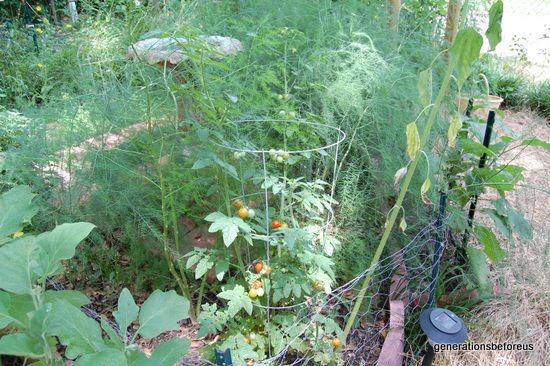 Our tomatoes are late this year we have a few cherry tomatoes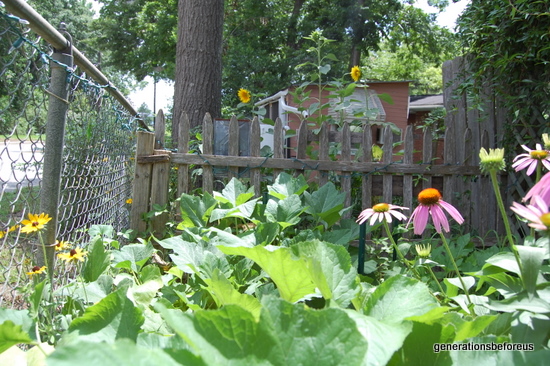 Small squash patch, we have been getting just enough squash to eat some every couple of days.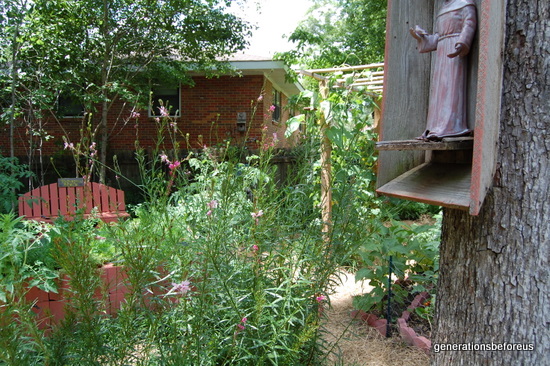 Guara plants also called swirrling butterflies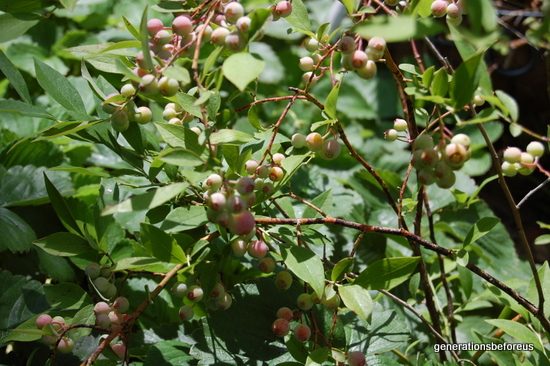 Blueberries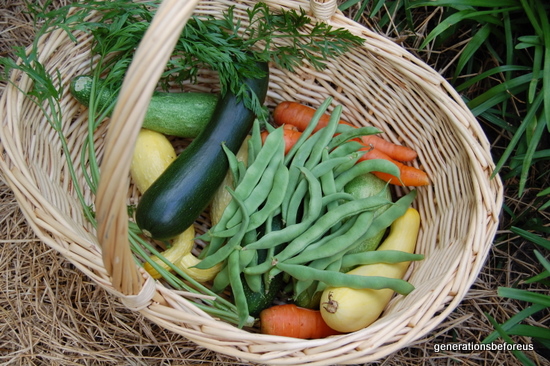 Every couple of days we can expect this much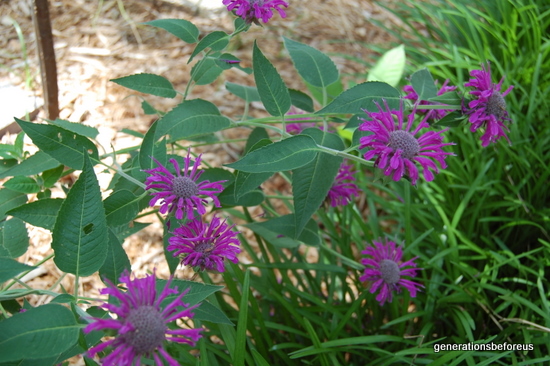 Bee Balm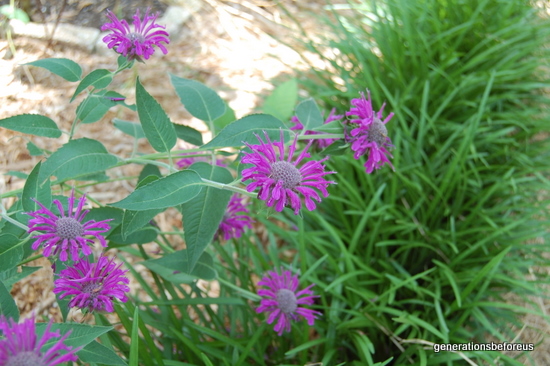 Bee Balm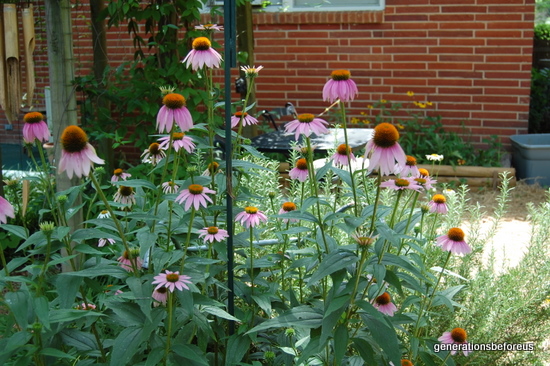 Purple Coneflower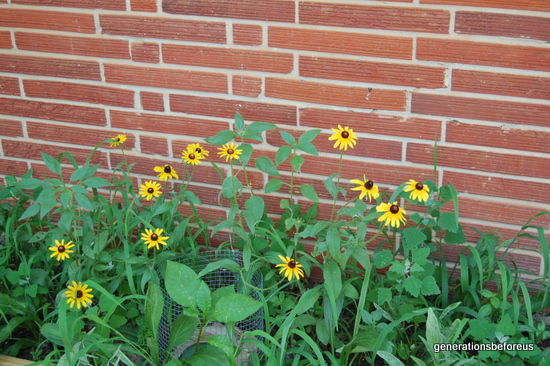 Blackeyed susans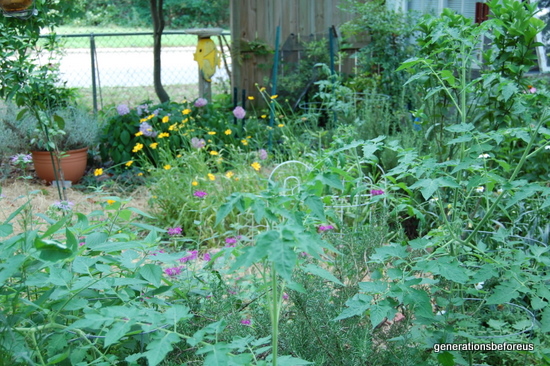 Vegetables and herbs mixed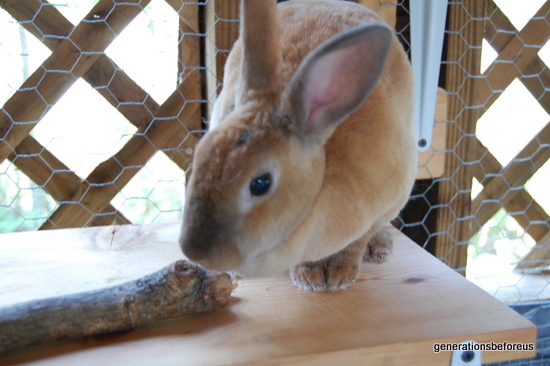 Sugar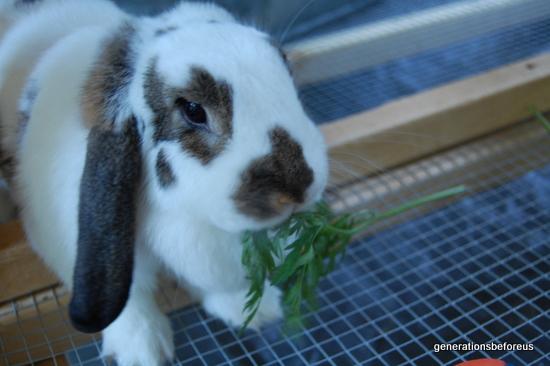 Cookie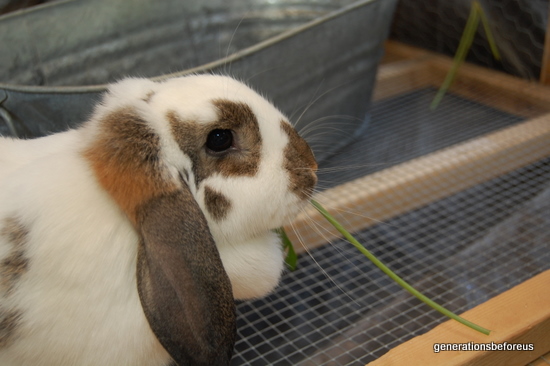 Cookie eating carrot tops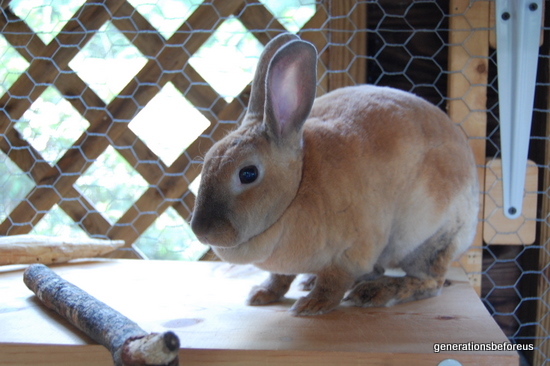 Sugar on her favorite shelf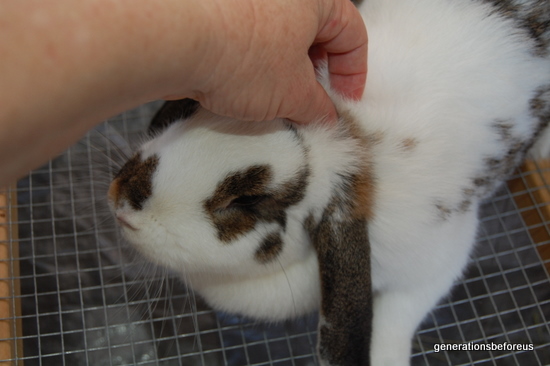 Cookie always likes a rub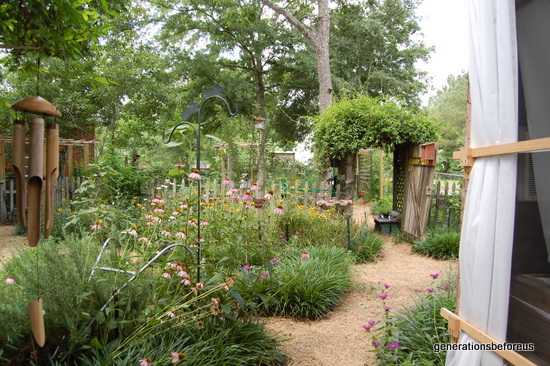 Outside the bunny house looking toward the vegetable garden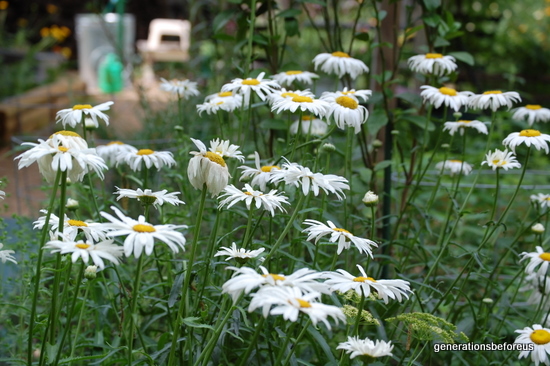 Daisies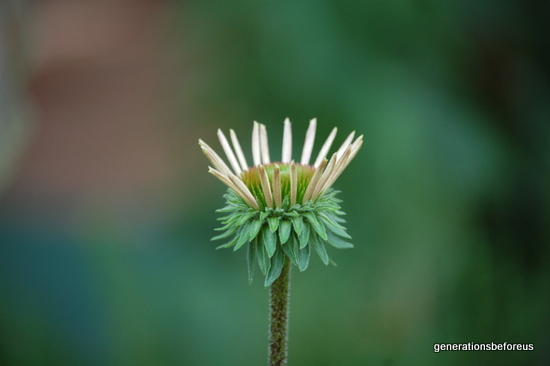 New baby coneflower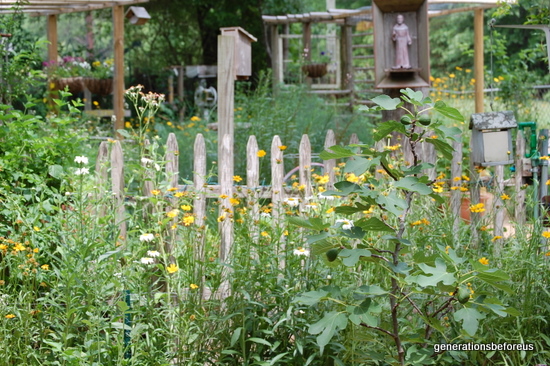 Fig, Blackeyed susans, daisies, and more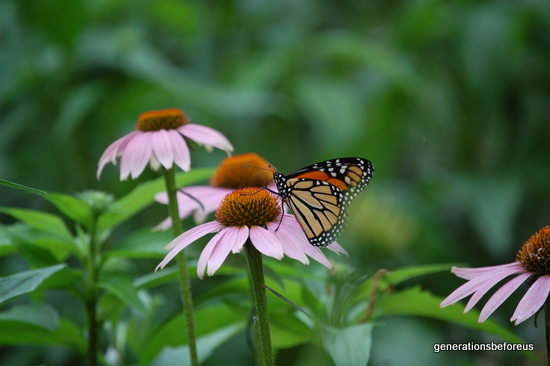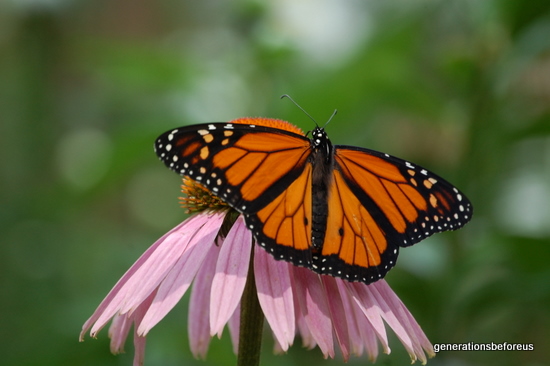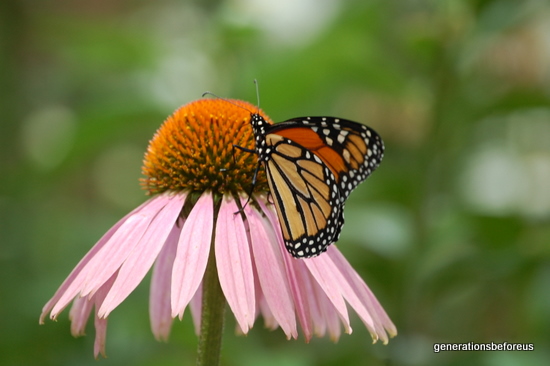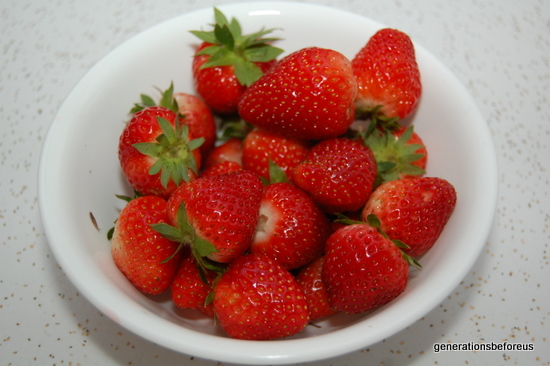 We had quite a few strawberries this year, we actually put some in the freezer.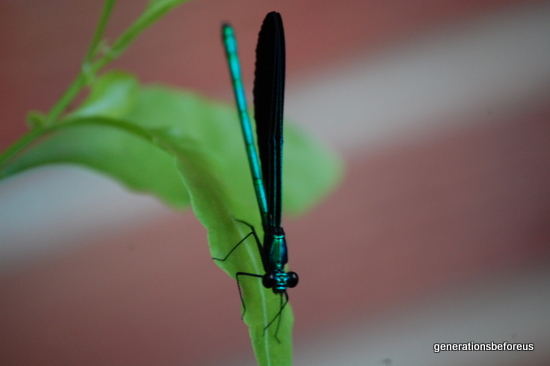 Pretty bug, some kind of dragonfly?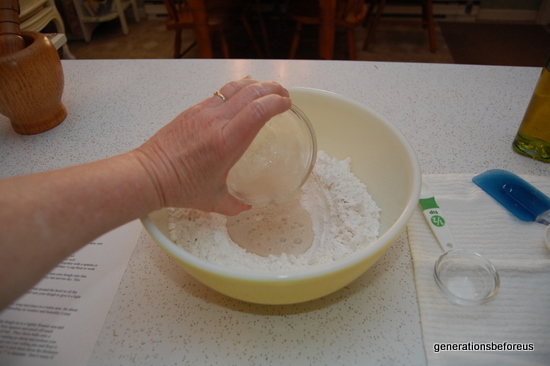 I make fresh bread now, never buy store bought anymore. I went on a baking spree.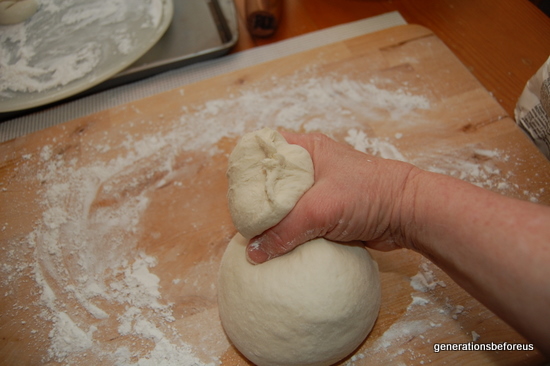 It was hard to knead bread and take a photo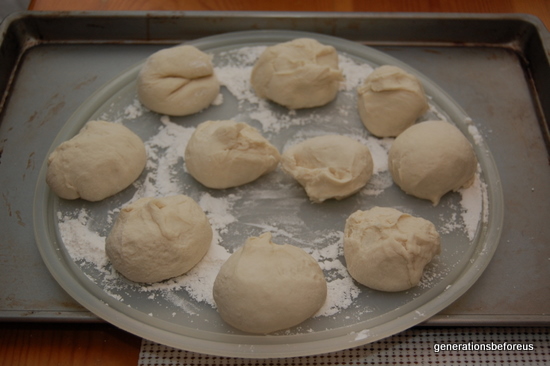 Pre- Pita Bread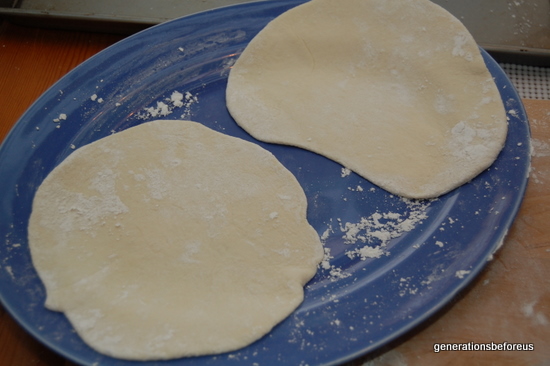 Ready for the oven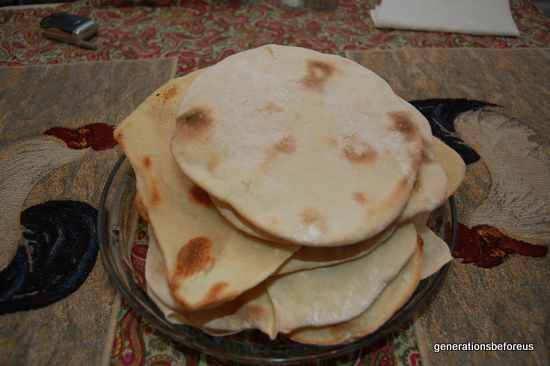 Ummmm, sourdough pita bread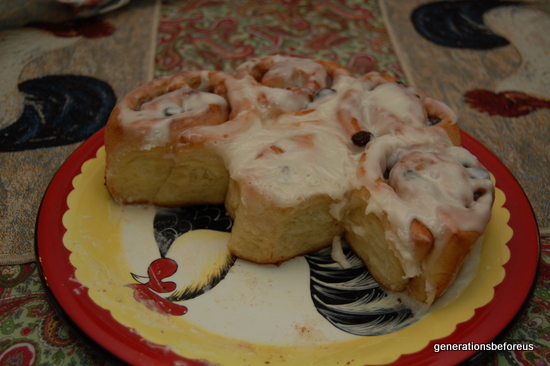 Had to taste the cinnamon rolls :)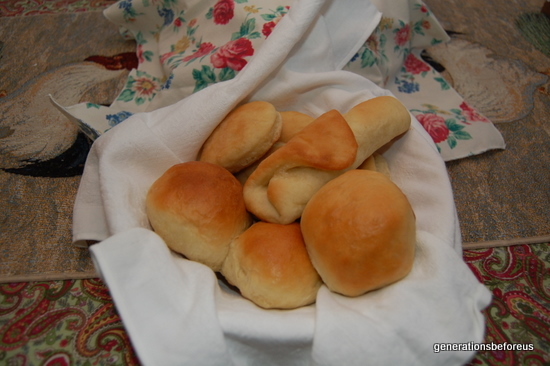 Fresh bread rolls, wish you could smell it
I went to the local rescue mission store and found this old dresser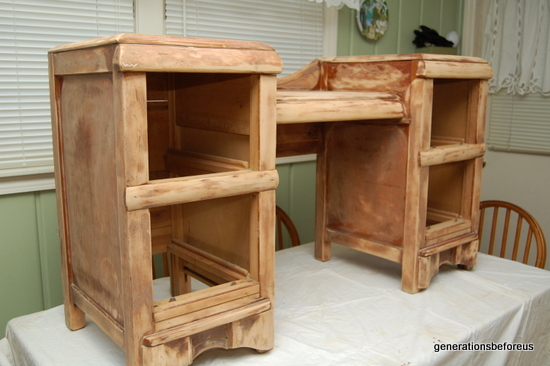 Sanded it down reall good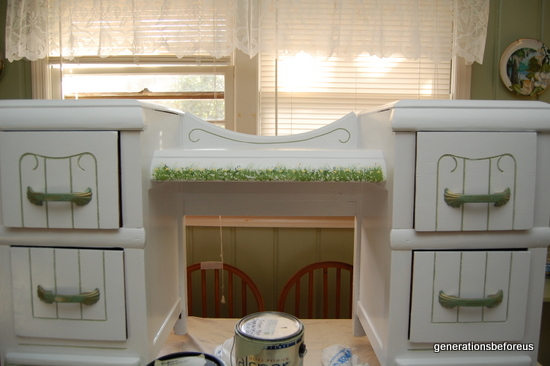 Then I painted it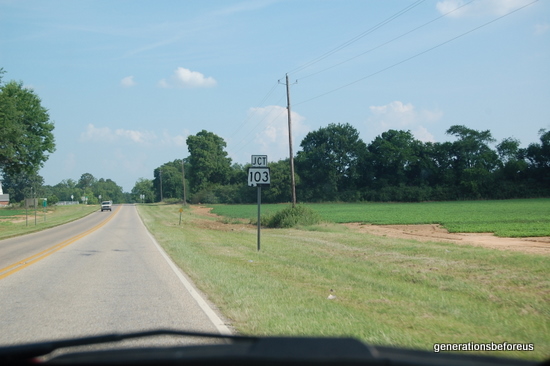 I am soooo excited we found out that we have a local organic milk farm called Working Cows Dairy outside of our small city. So we went on a short trip out in the country and drove out to the farm.
This is the farm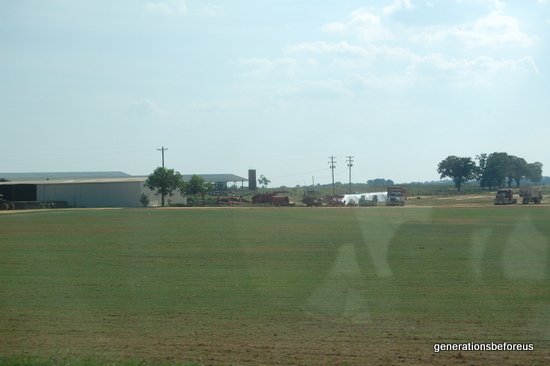 Oh it is sooo pretty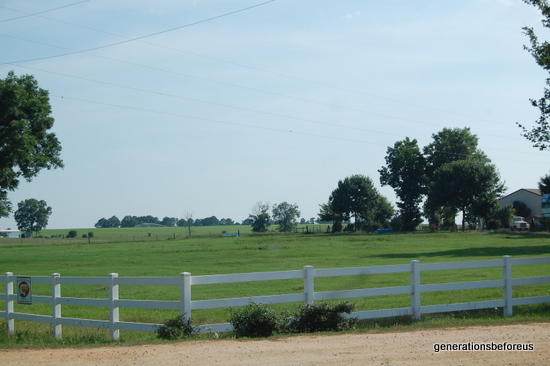 A Real Dairy Farm, I am so excited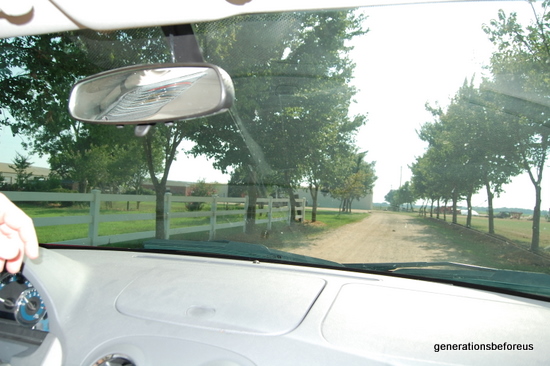 We are driving up to the place we purchase the milk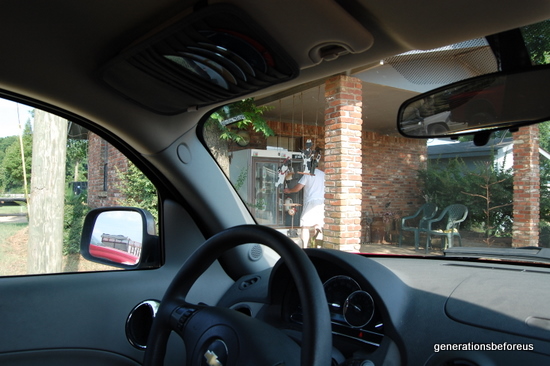 My husband walking up to the cooler that holds the milk. You simply put the money in a honor box and take your milk home.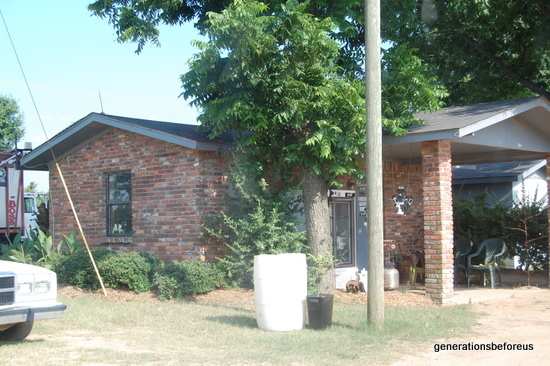 The small building that has the milk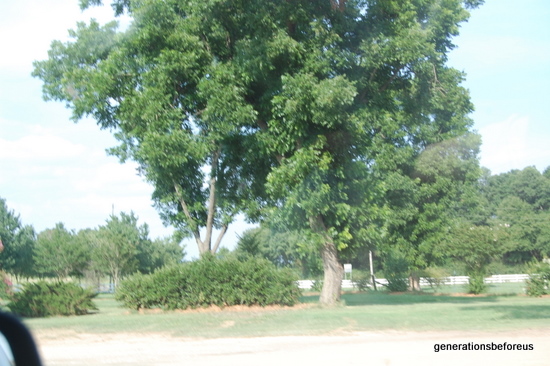 Leaving the dairy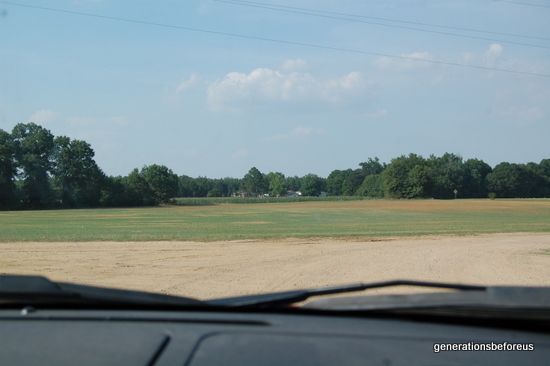 I know these people must work very hard at this farm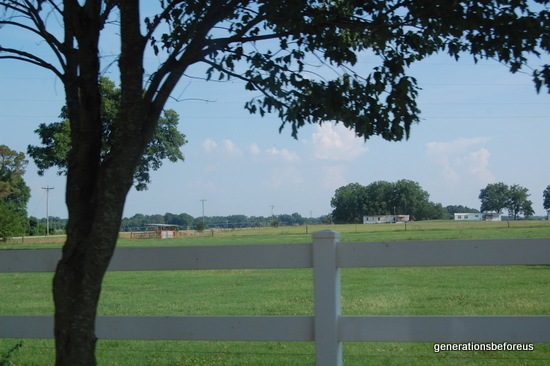 This is just lovely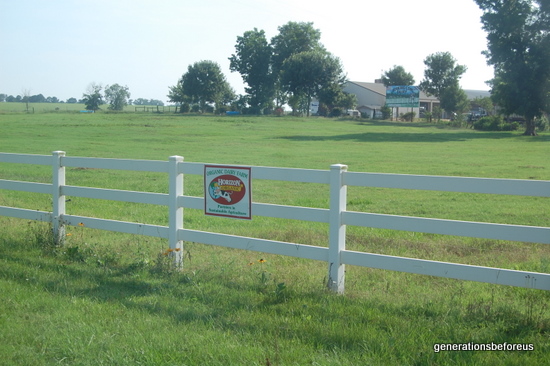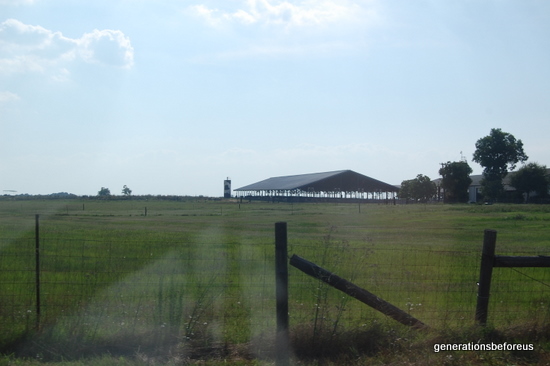 More photos to come, see you later.................................